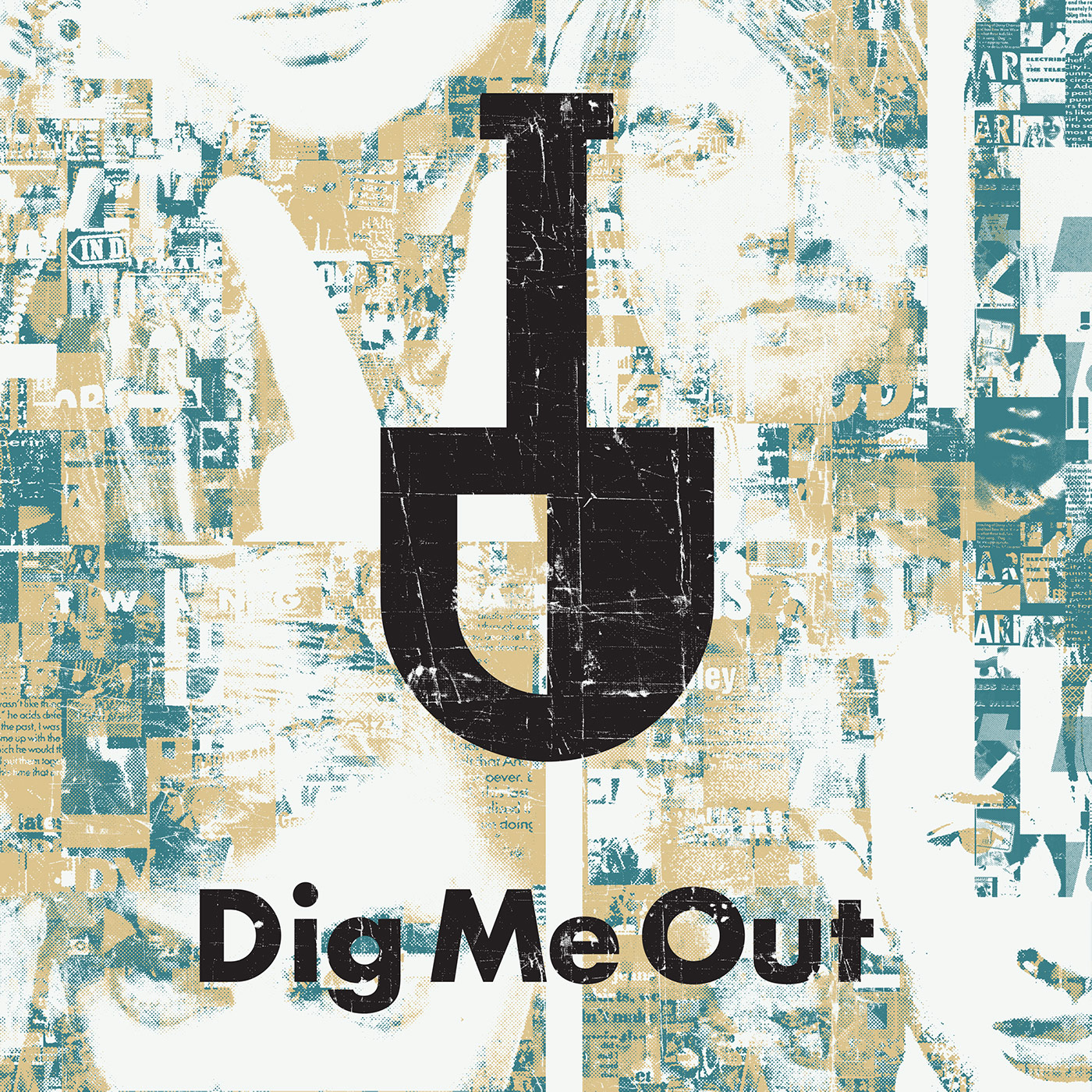 Step back in time to the last great decade of rock music: the 1990s, with Dig Me Out. We've been producing weekly episodes for over 12 years, bringing you in-depth album reviews, insider interviews, and cultural discussions that provide a comprehensive look at the music of the time. Our community of passionate listeners chooses the artists, albums, and topics we feature, making it a collaborative experience for all. Join us as we celebrate the unparalleled creativity and cultural significance of the music of the 90s - subscribe now!
Episodes
Tuesday Oct 30, 2018
Tuesday Oct 30, 2018
For some, metal shock rockers Gwar are more style than substance. In fact, we were in that camp, having paid little attention to the band beyond their notorious stage antics and costumes. But thanks to our second annual Halloween-themed episode, we're checking out the 1990 sophomore album Scumdogs Of The Universe. While we expected over the top lyrics with various R-rated subject matter, we did not anticipate how musically diverse the band would sound, managing to integrate New York thrash ala Anthrax along side Quiet Riot-esque glam metal riffs, and even some hardcore punk attitude. It all made for interesting sound they may have slightly overstayed its welcome by the end.
Songs In This Episode:
Intro - Sick Of You
13:44 - Vlad The Impaler
22:59 - Slaughterama
26.52 - Sick Of You
30:27 - Cool Place To Park
Outro - King Queen
To support the podcast, join us at Patreon for bonus content and more.