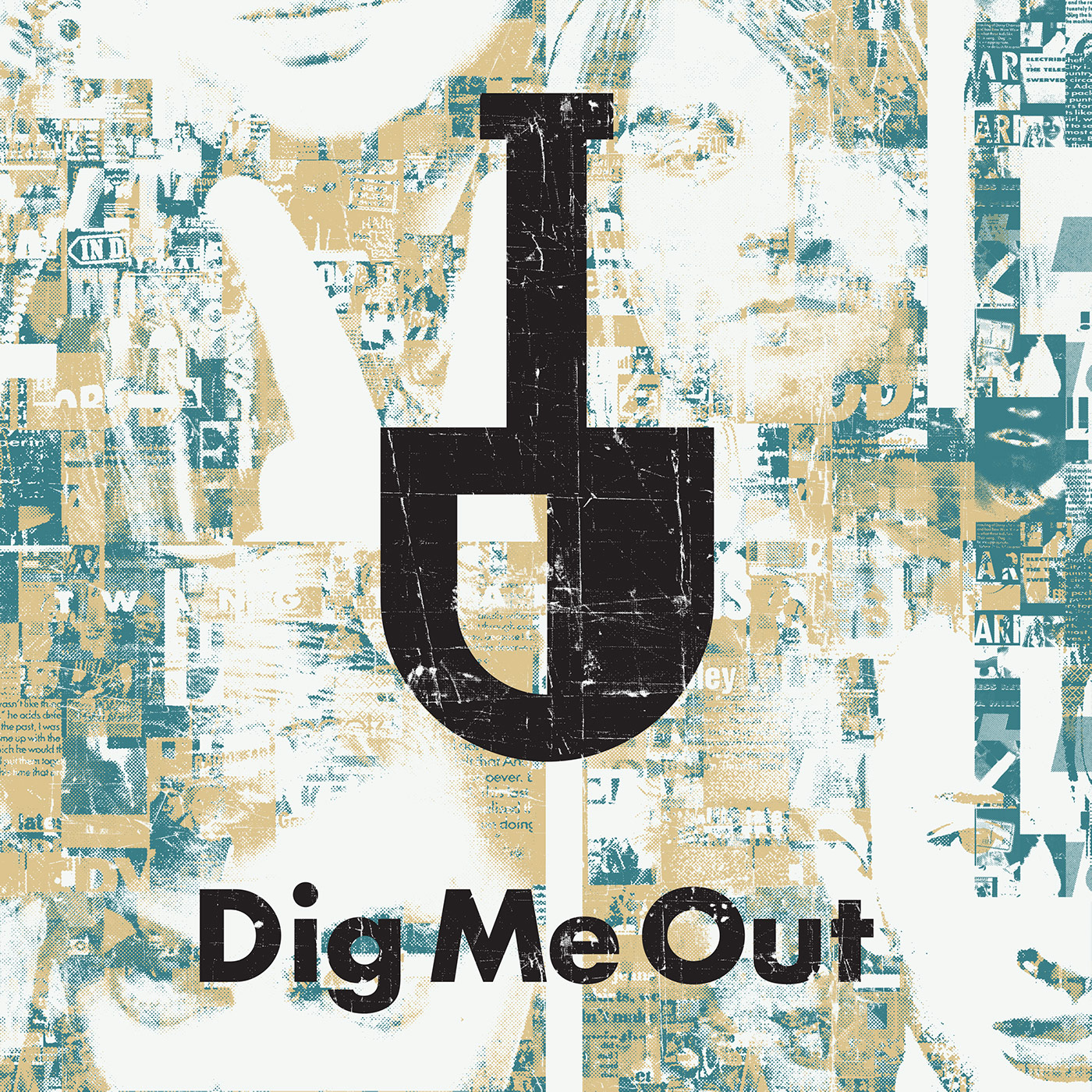 For our final roundtable of 2019, we invited several of our Patreon patrons to discuss the new albums released this year from artists connected to the 1990s. Turns out, 2019 had dozens of albums that qualified, over a hundred in reality. We talked about new releases from bands like UK shoegazers Swervedriver and Ride, the long-awaited return of Tool, a stellar new release from The Sheila Divine, plus names you know like Bob Mould, Fastball, UNKLE, Beck, Sleater-Kinney, etc., as well as lesser-known releases like Giants Chair and New Rising Sons.
Songs In This Episode:
Intro - Saw Lighting by Beck from Hyperspace
10:07 - White Collar by Fastball from The Help Machine
18:42 - Russian Racehorse by Giants Chair from Prefabylon
31:34 - Future Love by Ride from This Is Not A Safe Place
40:25 - Age Is Just A Number by The Sheila Divine from Beginning Of The End Is Where We'll Start Again
1:06:07 - Can I Go On by Sleater-Kinney from The Center Won't Hold
1:15:07 - Miracle Pill by Goo Goo Dolls from Miracle Pill
Outro - Africa by Weezer from Weezer (Teal Album)
Support the podcast, join the DMO UNION at Patreon.