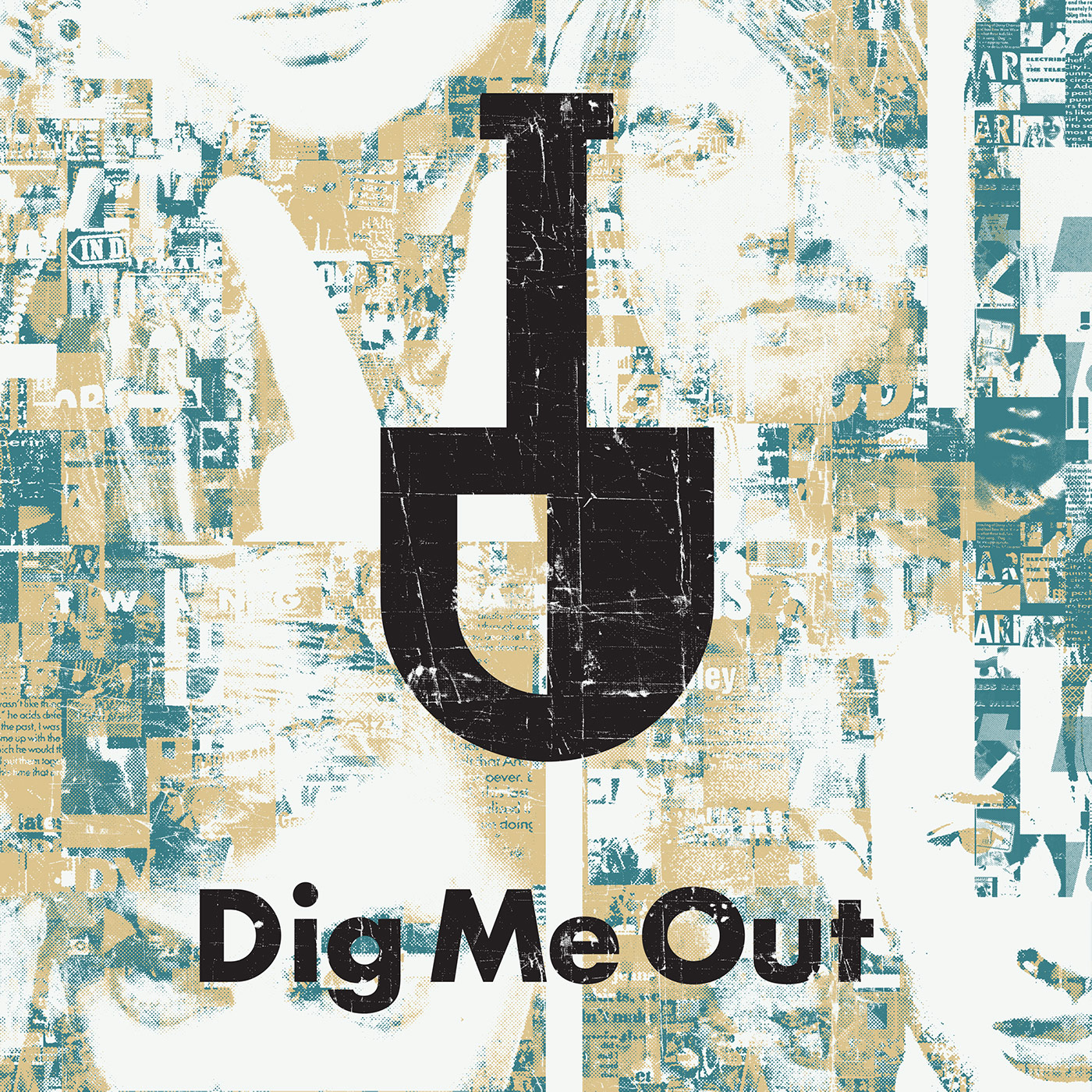 Melbourne, Australia's Sandpit only managed one full-length, 1998's On Second Thought, along with a few earlier EPs before disappearing. Mellow and sparse one minute, abrasive and noisy the next, the band finds a sweet spot between the two thanks to inventive vocal melodies that play with phrasing and cadence to keep the listener's ears engaged. Like American counterparts in Slint, Seam, or Polvo, there are slowcore and post-hardcore benchmarks the band hits with ease, while still creating interesting guitar lines between the crawling drum and snare hits.
Songs In This Episode:
Intro - Hold Yr Horses
11:23 - Walking in a Straight Line
19:04 - Metamorphosis
21:52 - I Positively Hate You Now
24:16 - Along The Moors
Outro - Helicopters
Support the podcast, join the DMO UNION at Patreon.