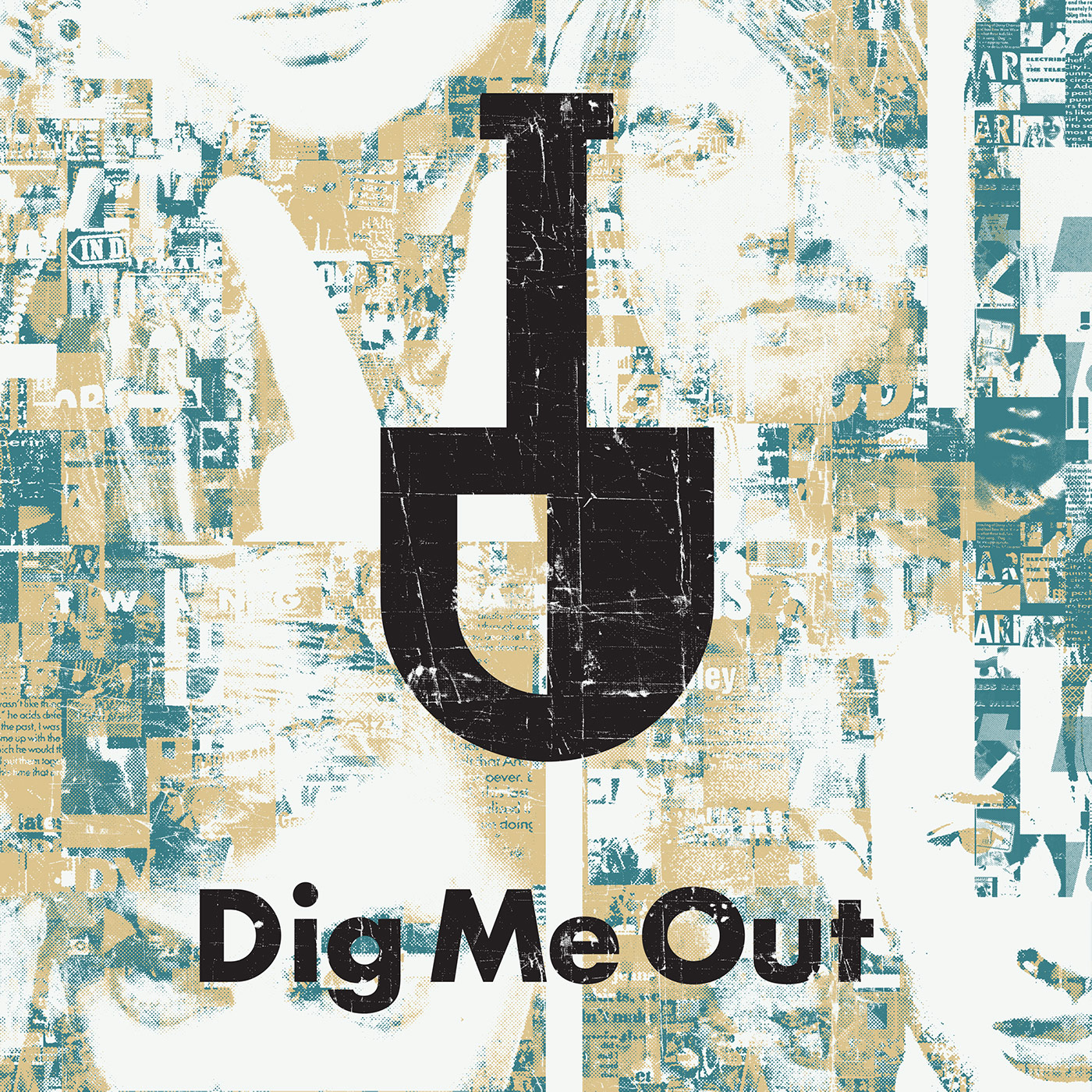 Season One of Dig Me Out is in the books! For the last episode of 2011, we're taking a look back at our freshman year and picking our top five favorite songs as well as our new album discovery.
We've also got plenty of thank you's to dispense to those who made Season One better than we ever expected: Chip Midnight, Neal Schmitt, Keith Jenkins, Gavin R., Chel at I Hate the 90s, Orcen, Norman F., Shawn F., Bill L., Jon S., Scott C., Sondra J. and Gary H., Ruthie Morris of Magnapop and Ben London of Alcohol Funnycar.
And lastly, thank you to you, the listener, who made spending a few hours each week recording and editing this podcast worthwhile. With all of the exciting, interesting and unknown albums already booked for the coming year, we can't wait to get started on Season Two in 2012.
(Assuming the Mayans weren't right, then we cannot guarantee the quality of the podcast as the world crumbles before our eyes, as depicted in the 2012.)
Have a safe and happy New Year!
More info on digmeoutpodcast.com
Discuss on Facebook
Follow on Twitter