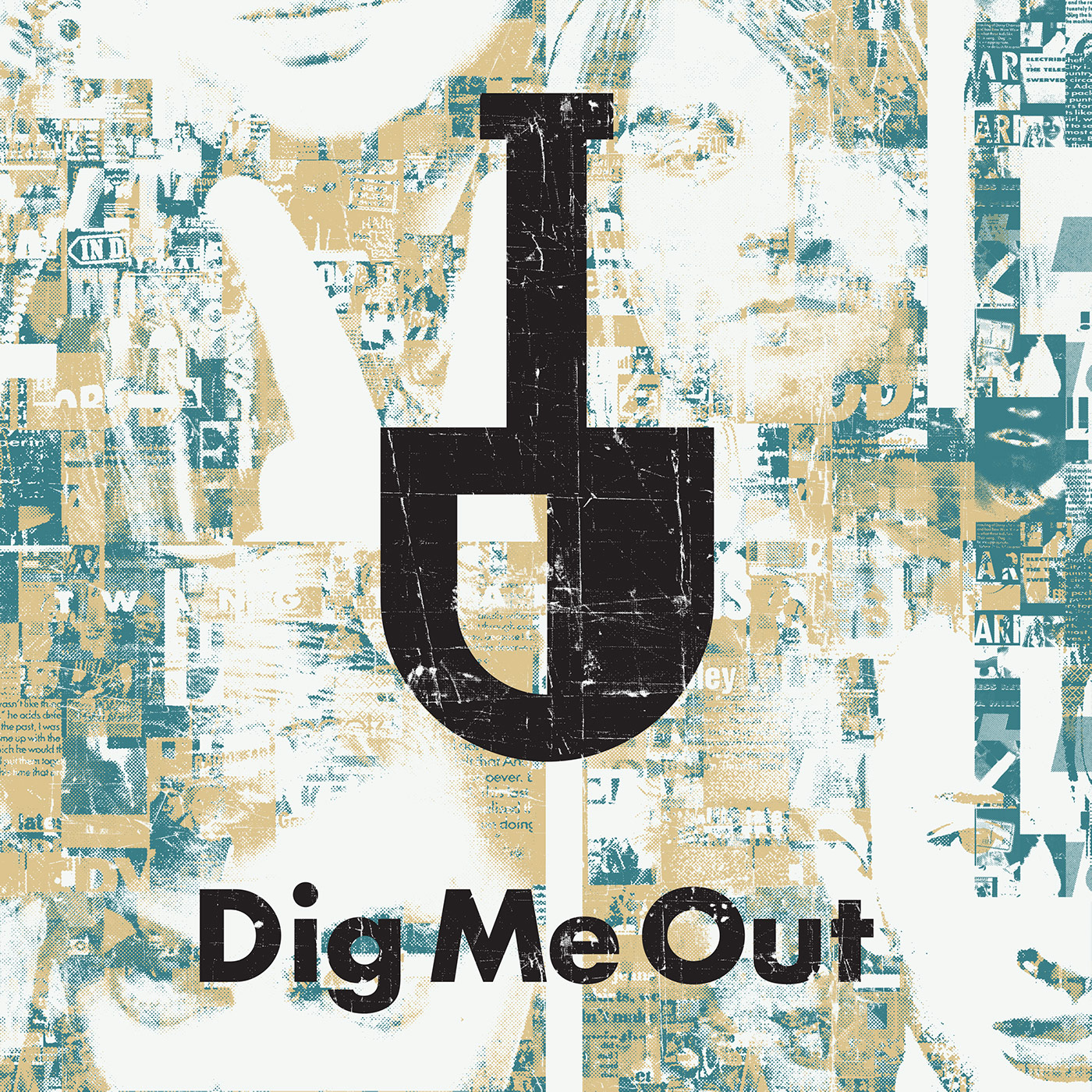 For our last review of June 2017, our Patreon patrons selected from one of four albums from June of 1997, and settled on Ladies and Gentlemen We Are Floating In Space, the third album by Spiritualized. Much has been written about the album, from reviews to anniversary retrospectives detailing the creation and recording of the massive achievement that finds Jason Pierce and crew exploring gospel, soul, britpop, blues, psychedelia, noise, experimentation and more, including an orchestra. It's a headphone album of sprawling proportions one moment and cacophony worthy of a stadium the next. We try to figure out which works better for us, if at all.
Songs In This Episode:
Intro - Come Together
10:07 - Cop Shoot Cop...
13:46 - Cool Waves
20:15 - I Think I'm In Love
Outro - Ladies and Gentlemen We Are Floating In Space