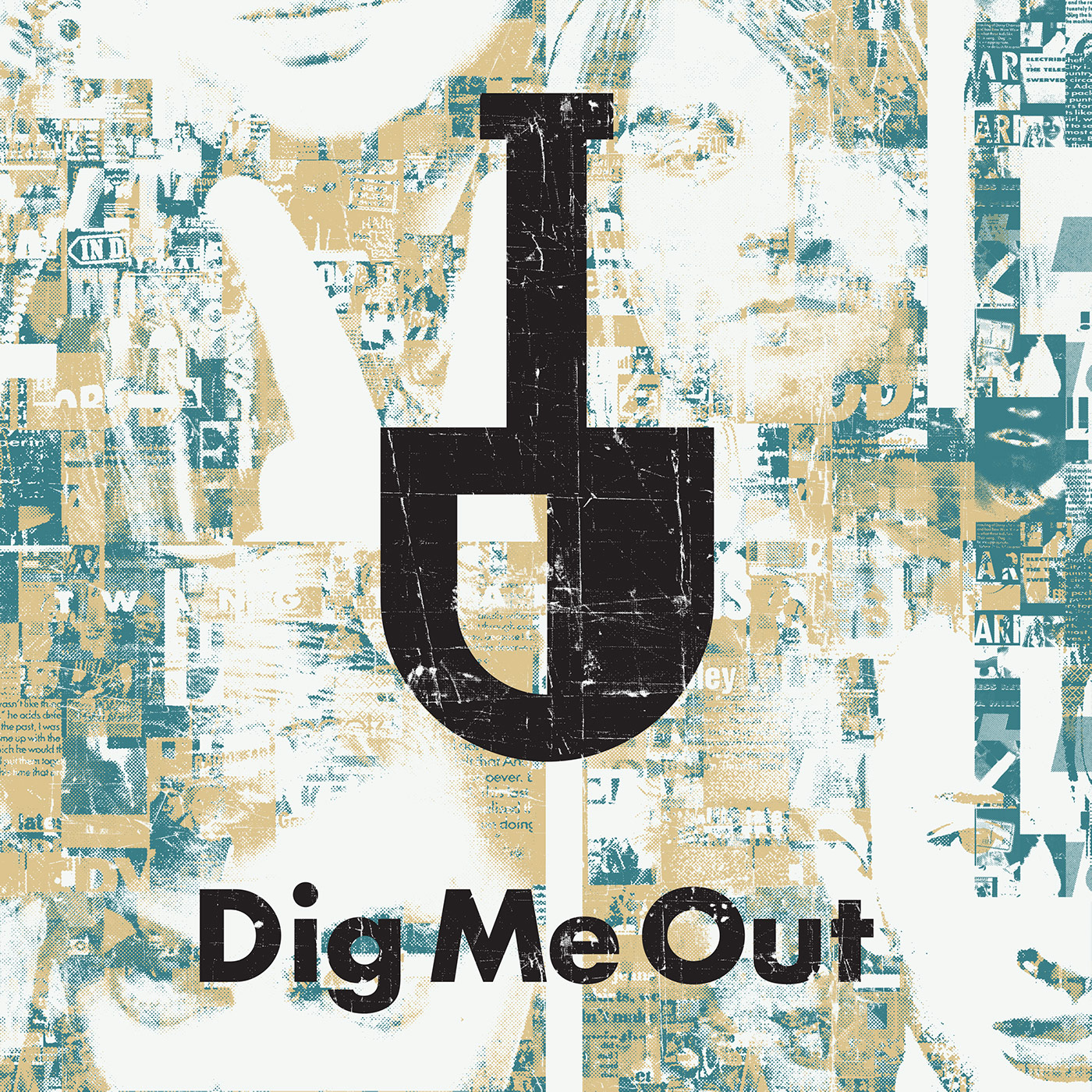 Few bands are more rightly associated with the rise of alternative music from the underground to the mainstream than Soundgarden. Starting out in the mid 80s as a prototypical Seattle band backed by Sub Pop, produced by Jack Endino, and indebted to the heavy thud of 70s Black Sabbath combined with punk aggression, the original line-up quickly coalesced, releasing a slew of material in just three years. With Sub Pop in financial dire straits, the band recorded the debut album for SST, and showcased Chris Cornell's unique falsetto paired with the band's growing technical proficiency. A year later, they would end the decade on A&M records and release Louder Than Love, which further evolved the band into the metal sound that drove original bassist Hiro Yamamoto to quit, unhappy with the musical direction of the band. Within these recordings are the DNA that would lead to the breakthrough Badmotorfinger, and set the band up as the pre-eminent hard rock band of the 90s.
Songs In This Episode:
Intro - Hands All Over (from Louder Than Love)
14:48 - Nothing To Say (from Screaming Life EP)
32:07 - Flower (from Ultramega OK)
42:26 - Head Injury (from Ultramega OK)
50:46 - Ugly Truth (from Louder Than Love)
Outro - I Awake (from Louder Than Love)
Support the podcast, join the DMO UNION at Patreon.