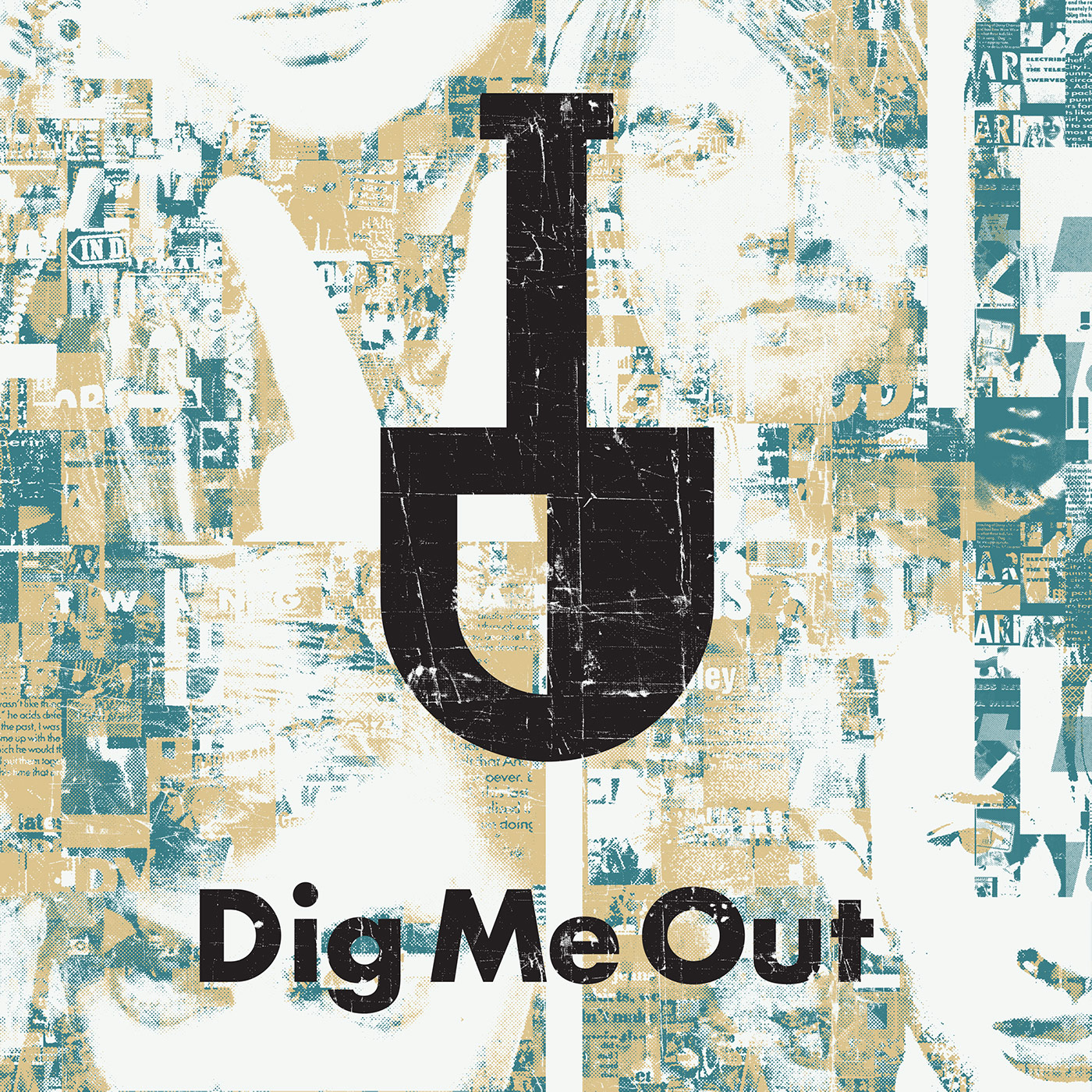 While 2020 seemed like it lasted several terrifying years, 2021 flew by with somehow the same number of days, and for us, episodes. As with our previous year-in-review episodes, we take a look back at our favorite new album discoveries, most brought to us by our Patreon community, as well as our most enjoyable round table experiences, and our favorite 80s album discoveries, episodes which are exclusive to our patrons. And we've got news to share about 2022!
Songs In This Episode:
Intro - Dig Me Out by Sleater-Kinney
Outro - Dig Me Out by Sleater-Kinney
Support the podcast, join the DMO UNION at Patreon.