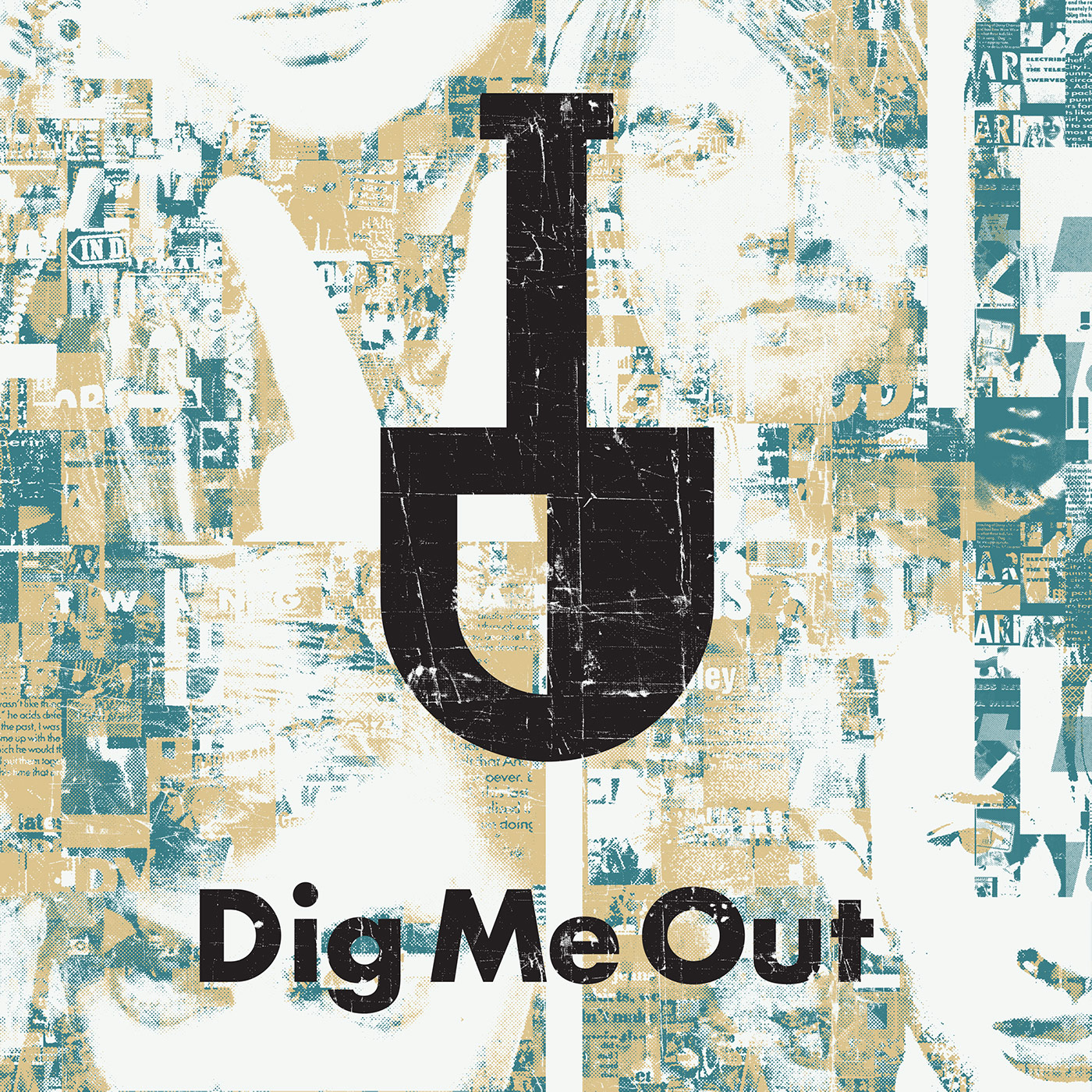 Little did anyone know that a two-piece garage rock band from Detroit would kick off a sonic revolution in 1999. The White Stripes debut of minimalist blues paired down to just vocals, guitar, and drums wasn't completely without precedent in the underground music scene with bands like the Flat Duo Jets and Bassholes preceding them. And while it would be a few years and a few albums before the mainstream caught on, the core elements of The White Stripes sound were there from the start.
Songs In This Episode:
Intro - Jimmy the Exploder
20:07 - The Big Three Killed My Baby
26:53 - Sugar Never Tasted So Good
35:26 - Astro
40:56 - Slicker Drips
Outro - Cannon
Support the podcast, join the DMO UNION at Patreon.