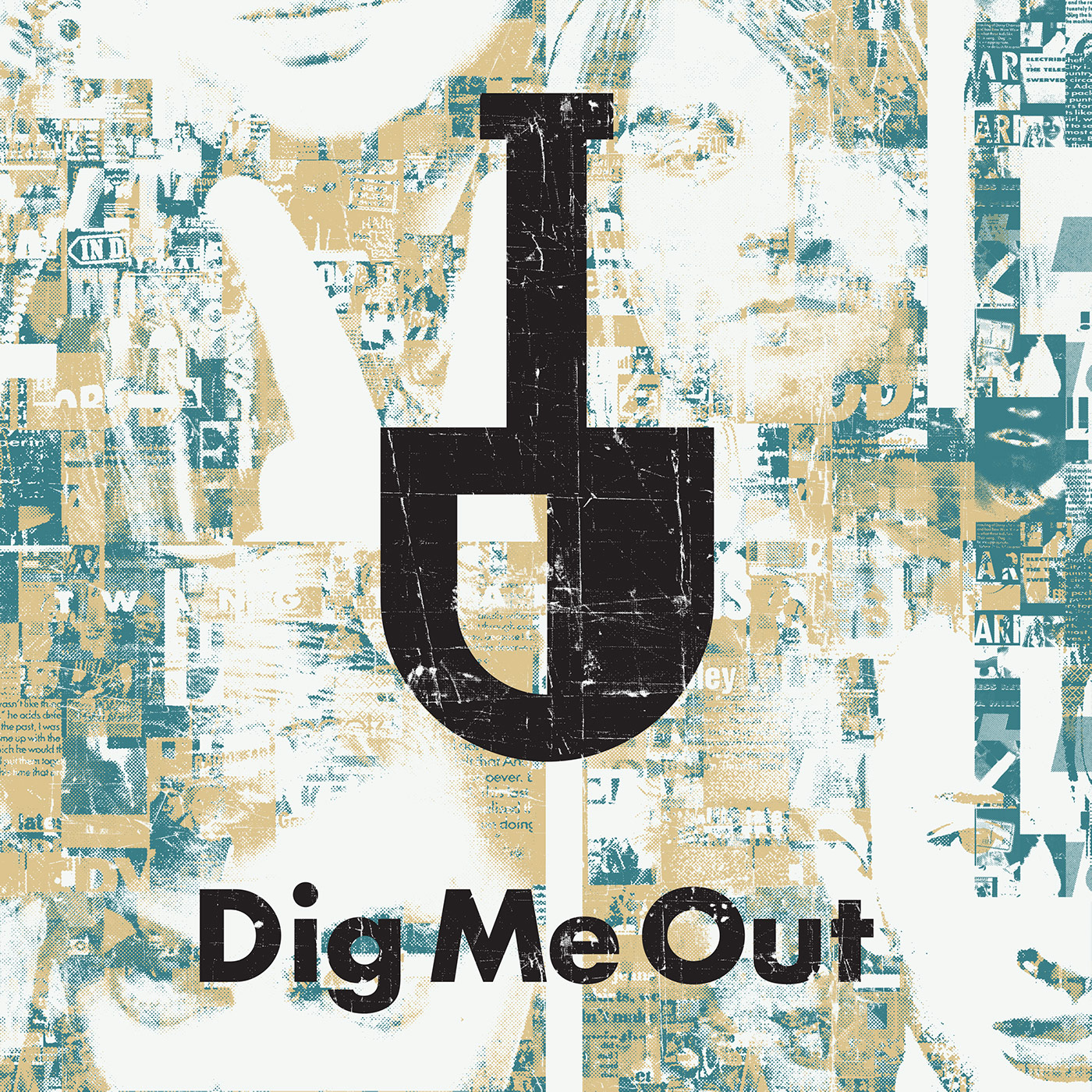 Cornershop's 1995 sophomore album Woman's Gotta Have It gives a hint of the hit they would release two years later. The album shifts between rhythm driven "Hindi Pop" and jarring, dissonant indie guitar rock. While both have their merits, the melodies flow smoother on the former leaving the latter wanting. This album may have been out of step with the UK Battle of Britpop taking place between Blur and Oasis in 1995, but we contemplate if the sounds of Woman's Gotta Have It would influence Damon Albarn's songwriting on future Blur releases.
Bonus audio from this episode can be found at Patreon, including a mini-review and discussion on the Foo Fighters latest album Concrete and Gold.
Special thanks to Sudio Sweden (Facebook/Instagram), who hooked us up with two pairs of Regent headphonesto test out. We're reporting on them all month - if you like what you hear and want to grab a pair, use the code DIGMEOUT15 for 15% off your purchase with free worldwide shipping.
Songs in this Episode:
Intro - Wog
8:48 - My Dancing Days Are Gone
12:09 - 6am Jullandar Shere
22:05 - Hong Kong Book of Fung Fu
Outro - Camp Orange