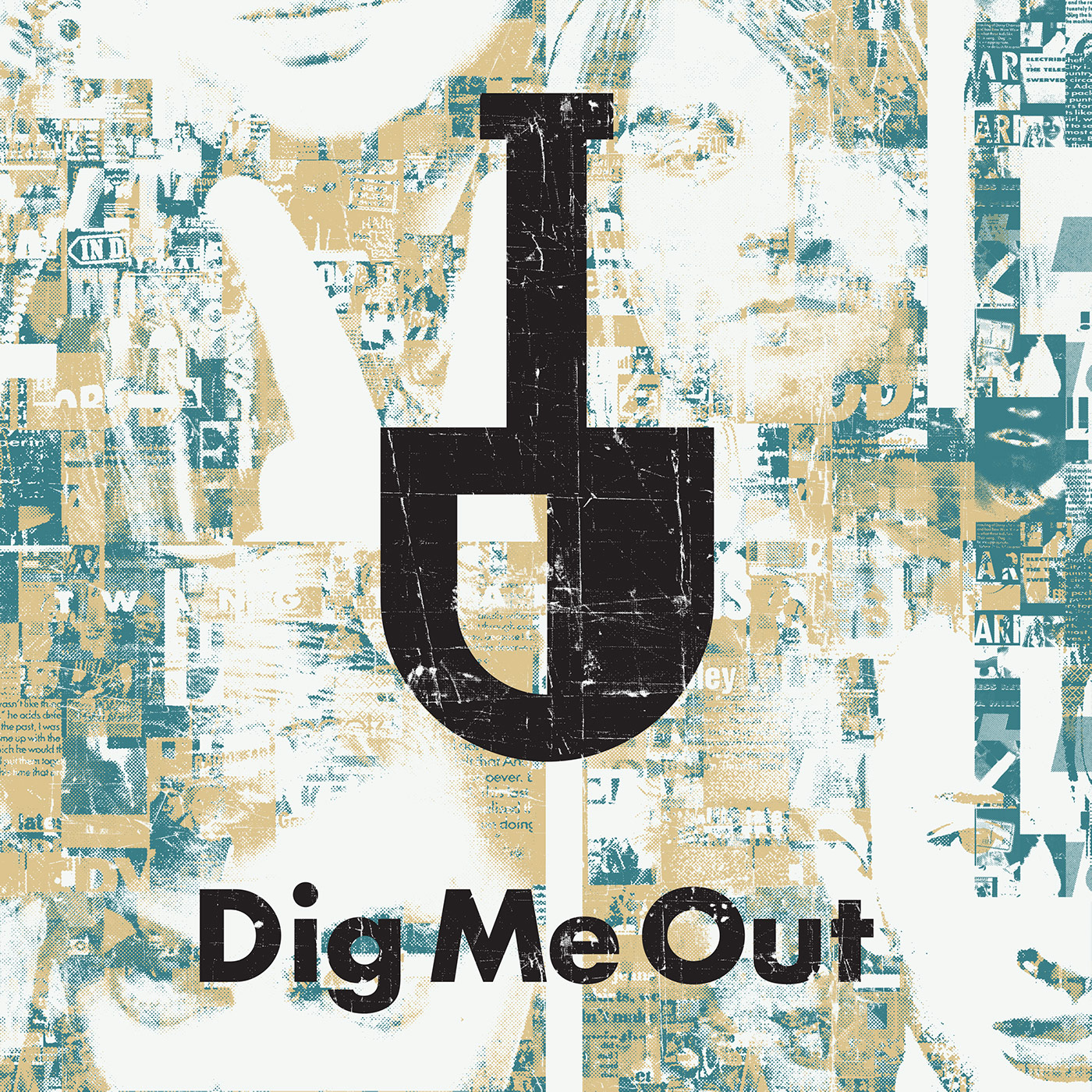 With the success of acts like Rage Against the Machine, Limp Bizkit, 311, and Korn in the mid-90s, by the end of the decade, labels were jumping on the bandwagon and signing bands that incorporated rap and hip-hop into rock, metal, and punk. Zebrahead, from the pop-punk hotbed Orange County, were one of the bands to benefit from this trend and released their debut, Waste of Mind, on Columbia Records in 1998 featuring the singles "Get Back" and "The Real Me." Though the music industry would shift to boy bands and teen starlets by the early 2000s, Zebrahead soldiered on, finding success in Europe and Japan. As two of the founding, and original members, of Zebrahead, Ben Osmundson and Ali Tabatabaee join us to discuss the band's longevity, why their sound clicked with listeners, and how they've managed to stay together for 25 years while continuously releasing new music.
Songs In This Episode:
Intro - Check from Waste Of Mind
6:30 - Playmate of the Year from Playmate of the Year
Outro - Falling Apart from MFZB
Support the podcast, join the DMO UNION at Patreon.