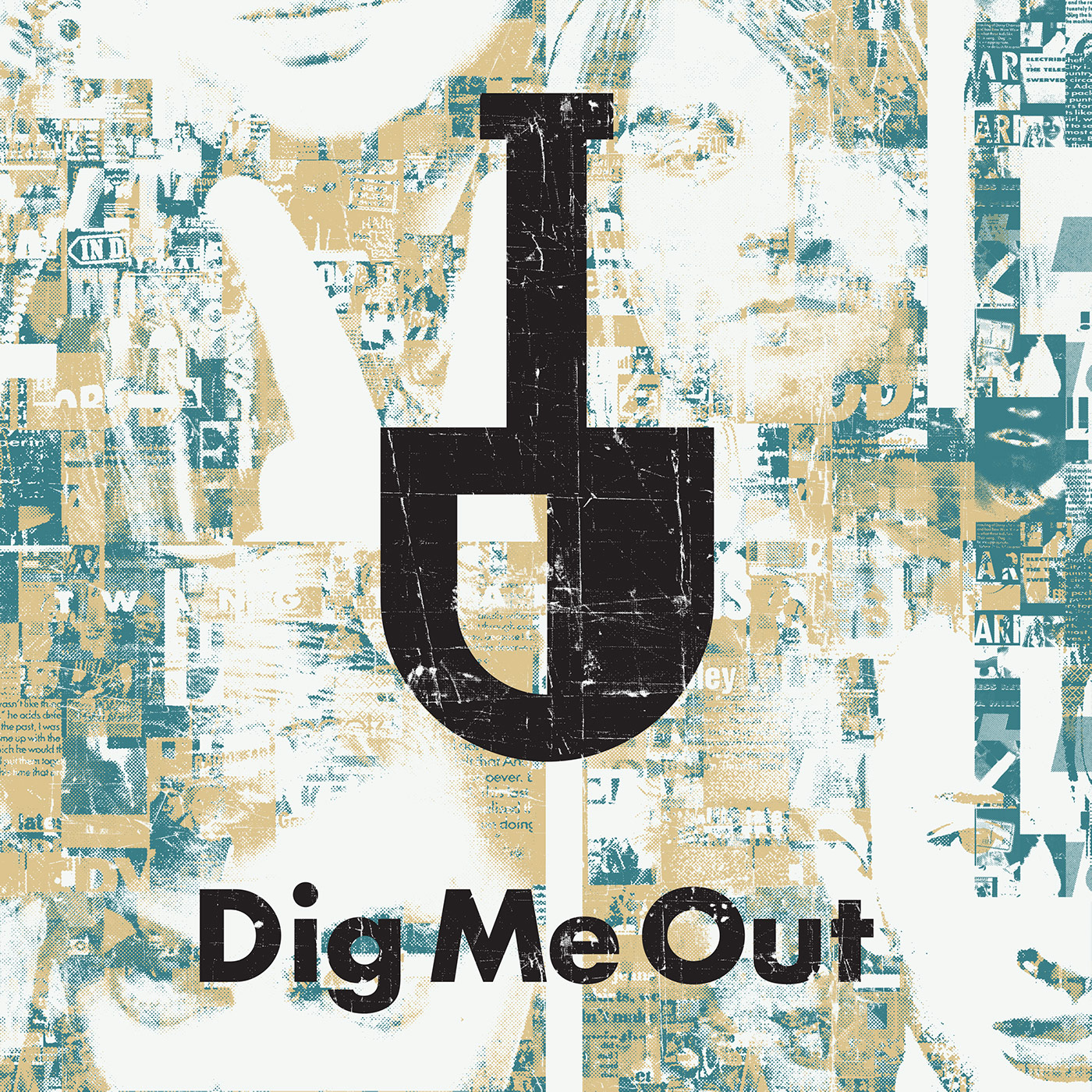 Season Two of Dig Me Out is in the books! For the last episode of 2012, we're taking a look back at our sophomore year and picking our top five favorite songs as well as our new album discovery.
We've got plenty of thanks to dispense to those who made Season Two a huge success: all of our great guests and folks who suggested albums, and of course our listeners.
Lastly, towards the end of the show there is a special announcement regarding something brand new in 2013 (hint: it's music related).
Note: Tim imbibed too much celebratory champagne and thought this podcast went up New Year's Day instead of Christmas Day. Tim promises to lay off the champagne in future episodes.
Request A Review / Merchandise