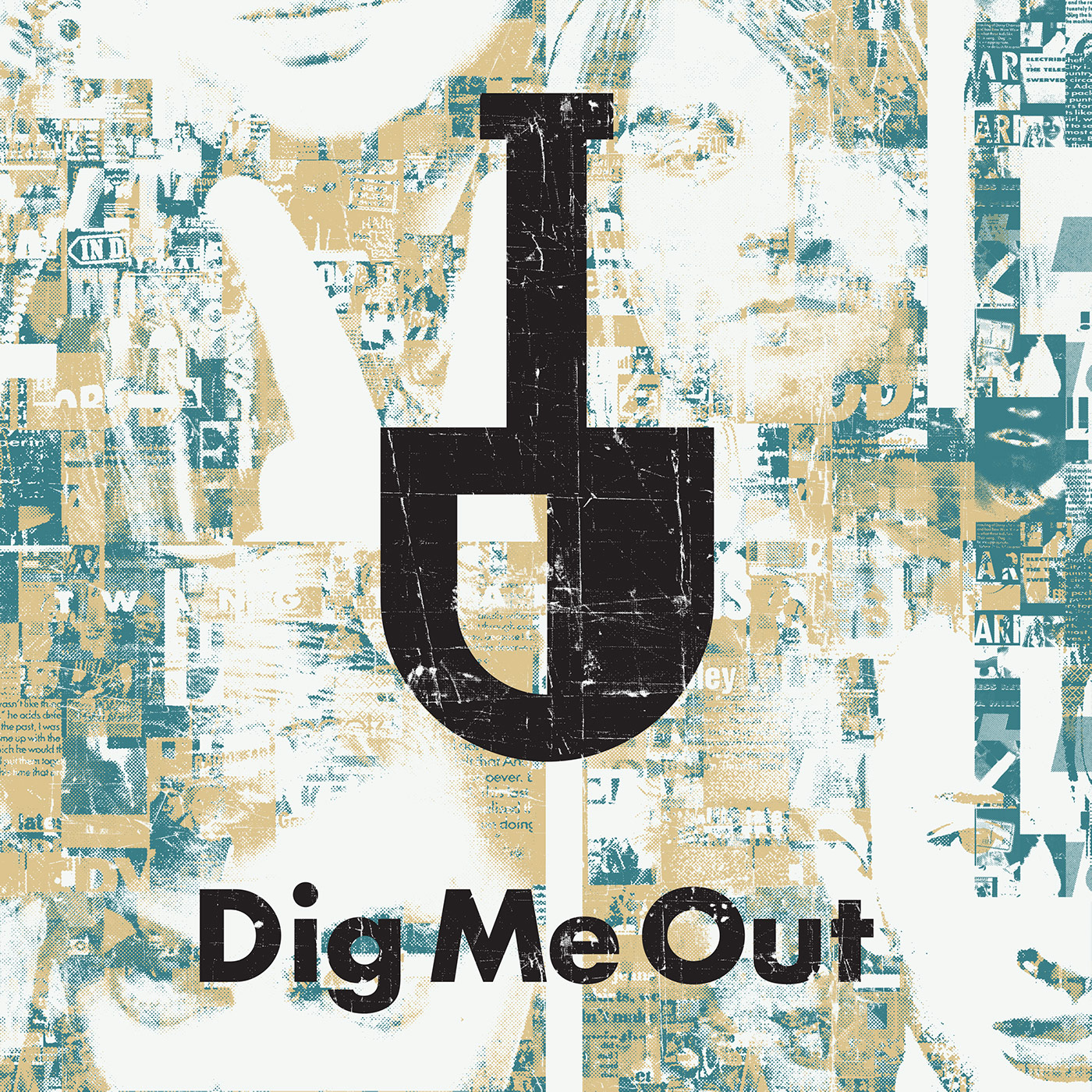 Whenever we have a guest on to discuss an album either they made, had a hand in producing or releasing, our are suggesting for a review, we always come away with unique personal insights not always available from just a surface listen or new release review. For the sophomore 1996 album Aenima by Tool, our guest Patrick had a close personal connection to the music and the lyrics of the band that he shared with us that gave a deeper appreciation for one of the most original and trailblazing bands and albums of the decade.
Songs In This Episode:
Intro - Stinkfist
32:50 - Eulogy
42:50 - Aenima
51:41 - Third Eye
1:03:30 - Jimmy
Outro - Forty Six And 2
To support the podcast, join us at Patreon for bonus content and more.