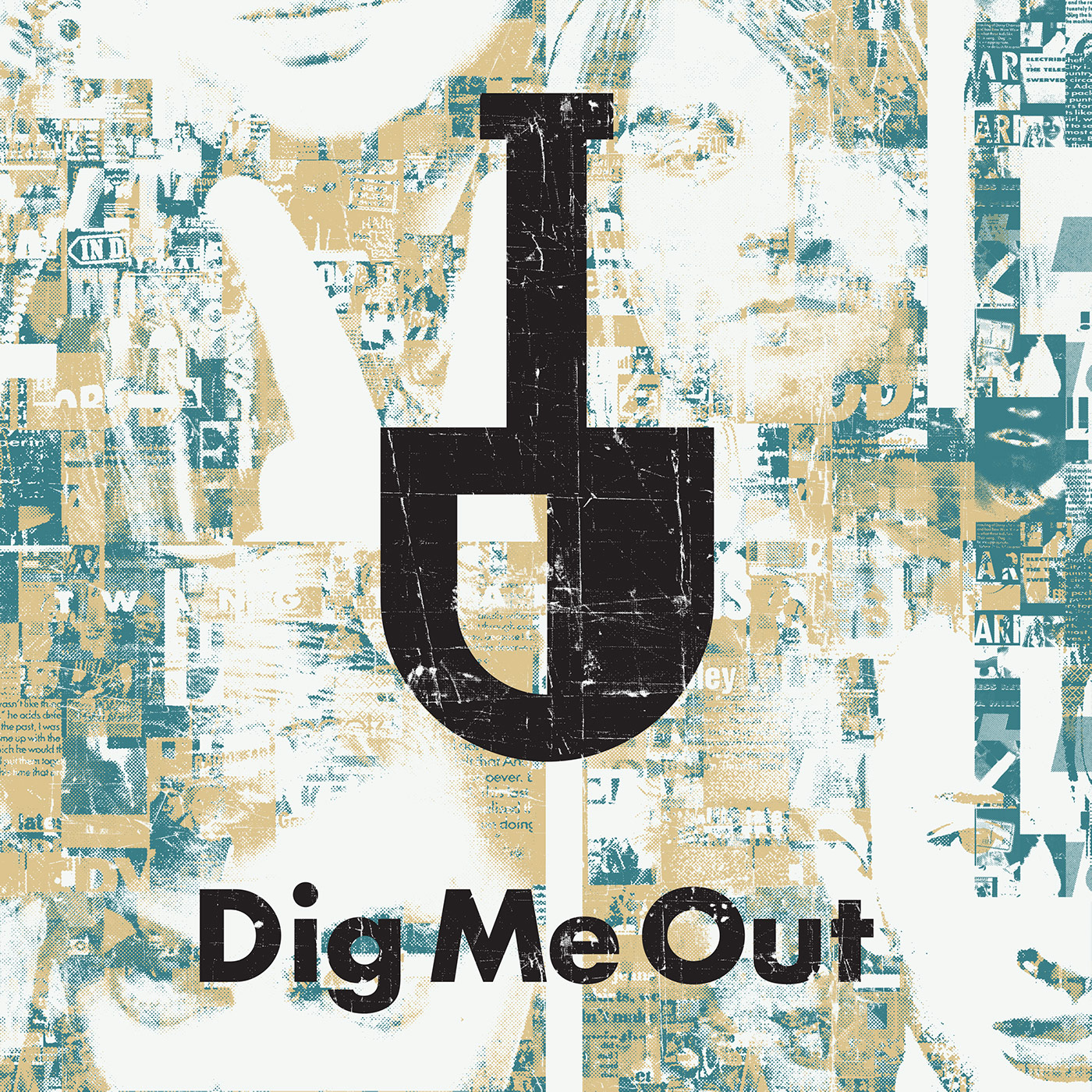 We've tackled metal in its various forms and sub-genres, but this week for the first time we're checking out the symphonic metal of Finnish band Nightwish via their 1998 album Oceanborn. Combining operatic vocals with shredding guitars, double kick-drum beats and classical-influenced strings, keyboards and pianos, we're left mouths agape at the musicianship and ambition of this band and album. While a few choices left us scratching our heads (odd synth choices, overly dramatic male vocals), for most of the run time we were on board with Oceanborn.
Songs In This Episode:
Intro - Gethsemane
14:47 - Stargazers
21:20 - Swanheart
24:37 - The Devil And The Deep Dark Ocean
28:21 - Sacrament Of Wilderness
Outro - The Pharaoh Sails To Orion
To support the podcast, join us at Patreon for bonus content and more.