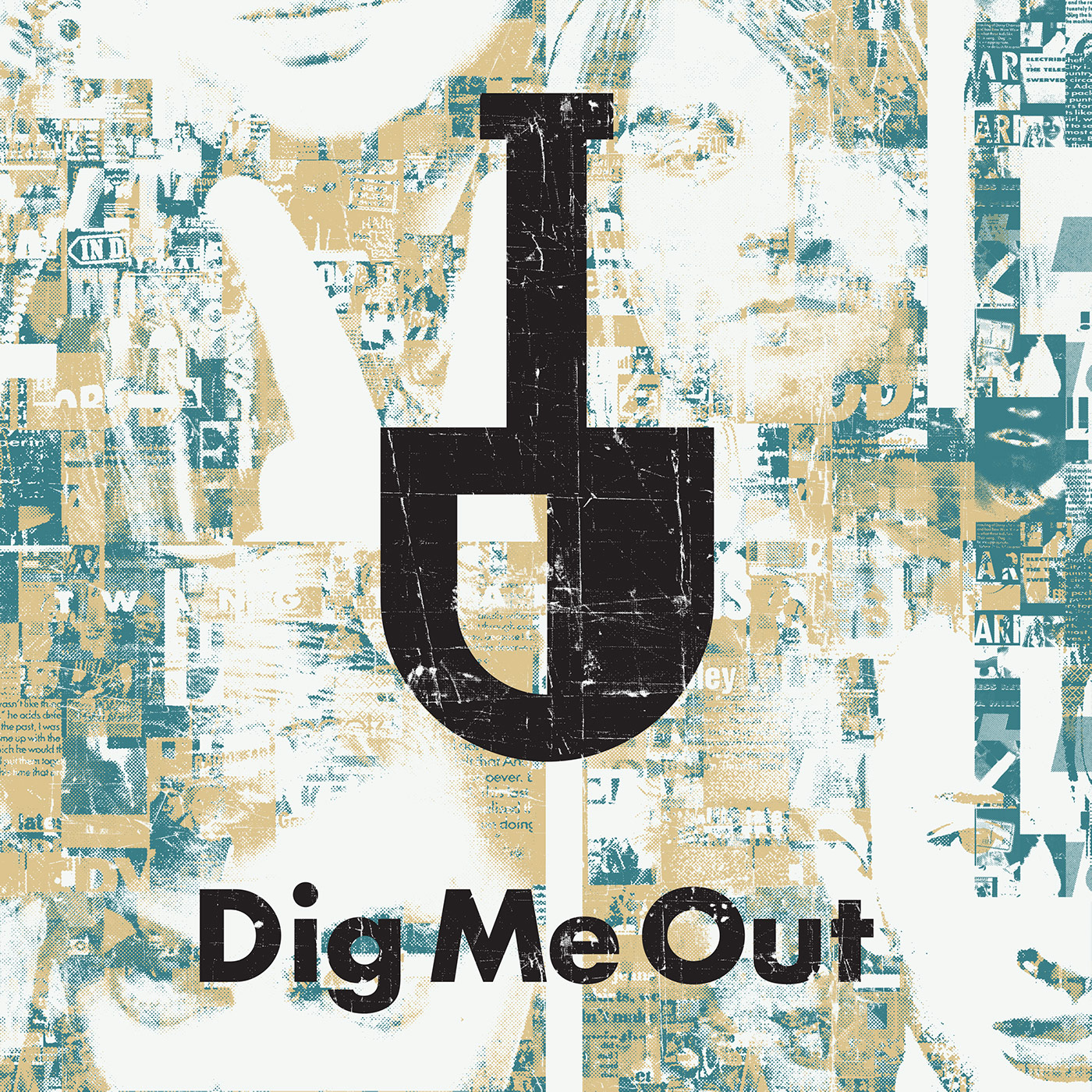 We often discuss production as an aspect of what makes a record sound good to our ears, but the truth is that different styles of music often demand different production choices. On the 1995 sophomore album Hi Fi Way by You Am I, terms like organic or immediate get tossed around to describe the sound of a band that gives a performance not fussed over, but clearly considered. With Sonic Youth's Lee Renaldo behind the board, the band gets the most of out their limited recording schedule, as every instrument gets a chance to shine with minimal overdubs and effects. While other 90s alternative rock bands might have taken the opportunity to layer track upon track or head down indulgent tangents, You Am I focus on melody and concise song structures, resulting in an album that surpasses their debut in every way.
Songs In This Episode:
Intro - She Digs Her
11:43 - The Applecross Wing Commander
15:15 - Handwasher
19:19 - Pizza Guy
26:45 - Ain't Gone And Open
Outro - Jewels And Bullets
Support the podcast, join the DMO UNION at Patreon.