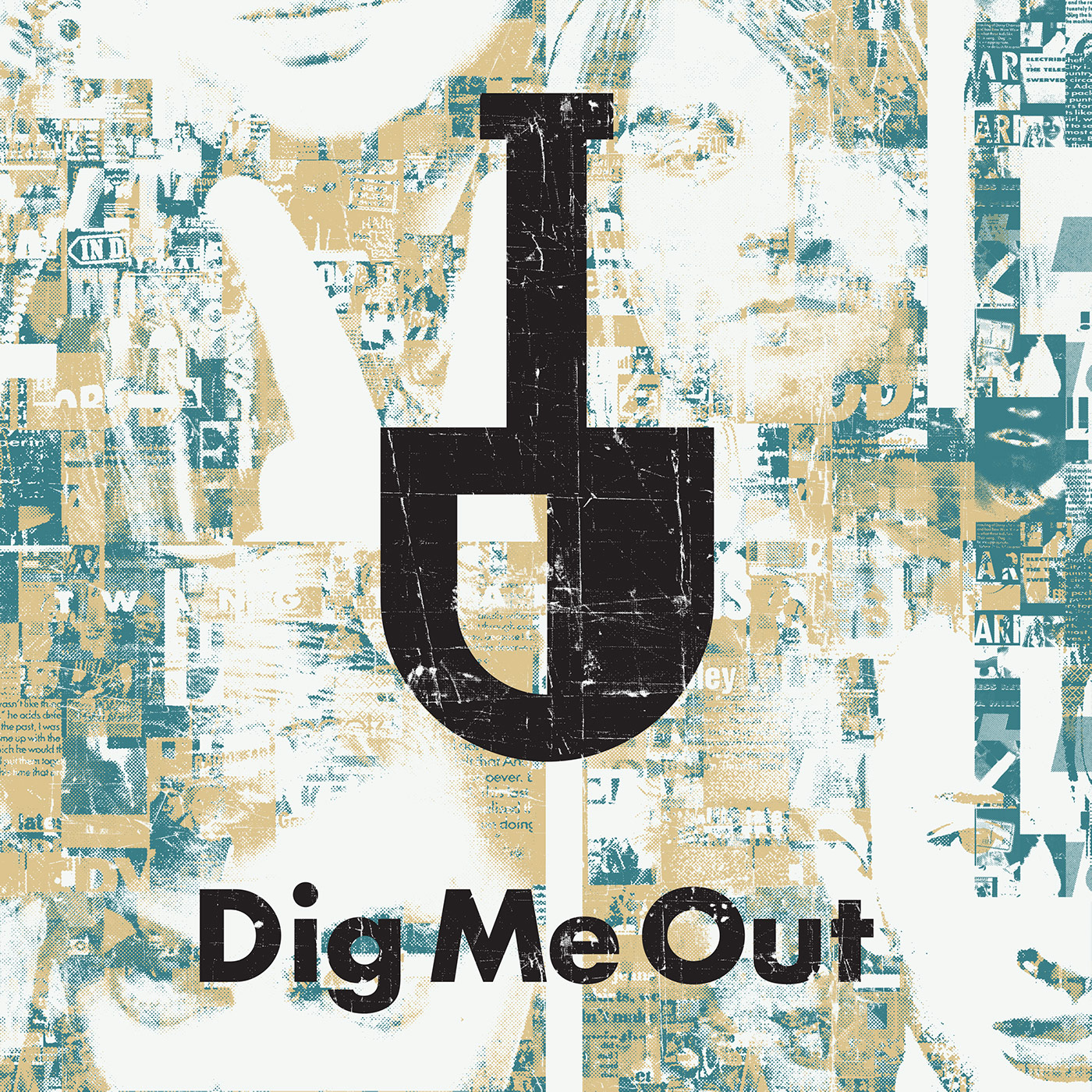 By the time of their 2000 album Odyssey Number Five, Brisbane, Australia's Powderfinger had sharpened their sound and created an album that found a balance between sweet radio friendly alternative rock hooks and melodies, while also giving headphone listeners interesting bits to revisit the album over and over again. At home, this lead to a string of chart topping albums and singles, but abroad, the band failed to find a foothold. Not surprising, considering the band drew not from the popular sounds of the moment, but from a wide range of influences, both in terms of songwriting and production. With veteran producer Nick DiDia behind the board, the band swiftly moves from Oasis balladry to bluesy riffing to arena anthems with ease, finding cohesion among them all, albeit with perhaps too much cohesion among the tempos from song to song.
Songs In This Episode:
Intro - My Happiness
17:19 - My Kind Of Scene
20:30 - Up And Down And Back Again
25:09 - Like A Dog
35:57 - Thrillology
Outro - Waiting For The Sun
To support the podcast, join us at Patreon for bonus content and more.