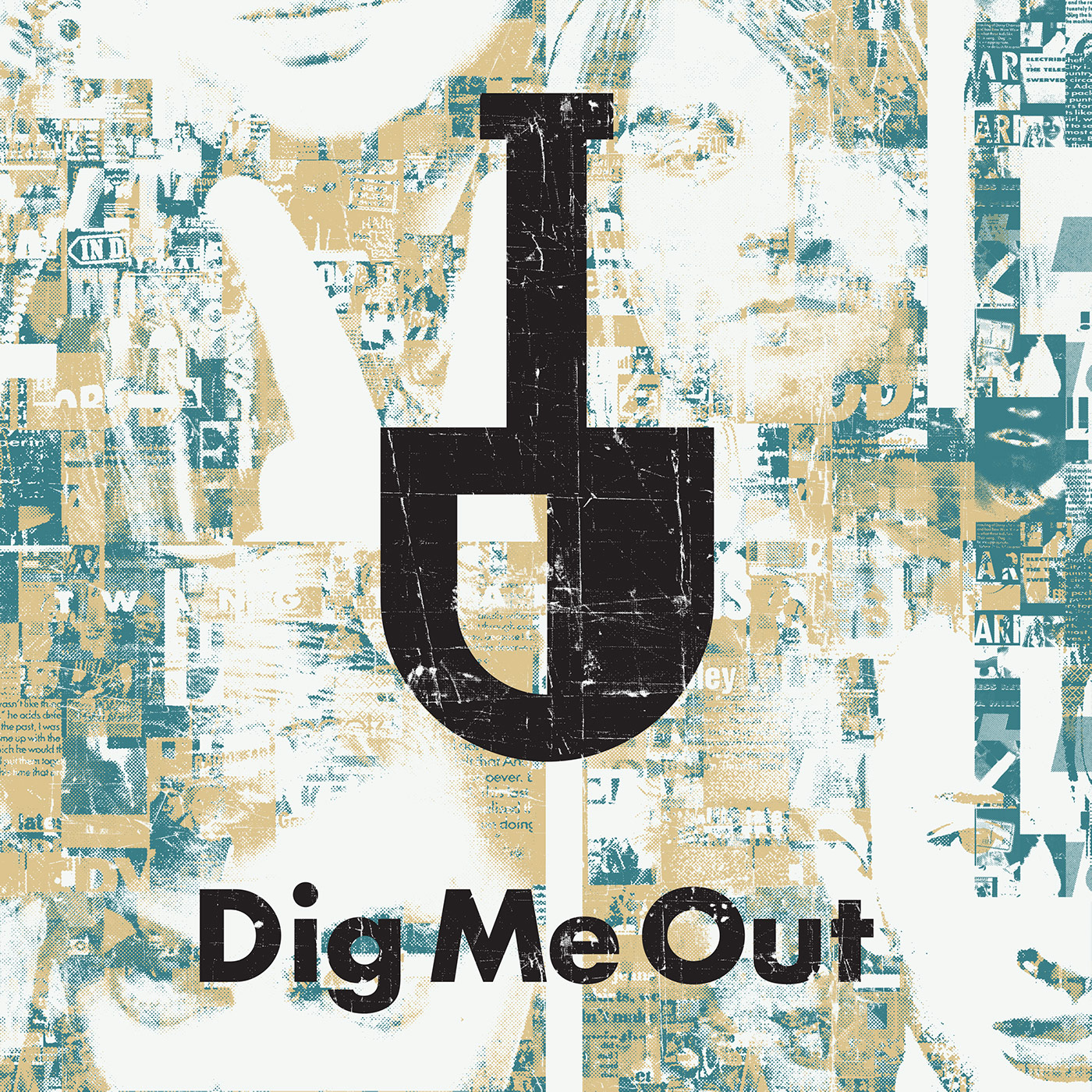 In 1991, Material Issue released their long-in-the-works debut album International Pop Overthrow. Along with bands and artists like Jellyfish, Matthew Sweet, The Posies, Redd Kross, major labels were taking chances on the hard-to-pin-down genre known as Power Pop, and the future looked bright until the steamroller known as Nirvana arrived in the fall. Rather than scoop up the next Big Star or Cheap Trick influenced outfit, the next Pearl Jam and Alice In Chains were the priority, and Beatles, Byrds and Badfinger devotees rarely found their favorite bands on mainstream radio or MTV. In retrospect, that might be what makes an album like IPO so listenable after so many years.
Songs In This Episode:
Intro - Valerie Loves Me
13:12 - Diane
18:02 - This Far Before
22:27 - This Letter
Outro - Li'l Christine
Support the podcast, join the DMO UNION at Patreon.