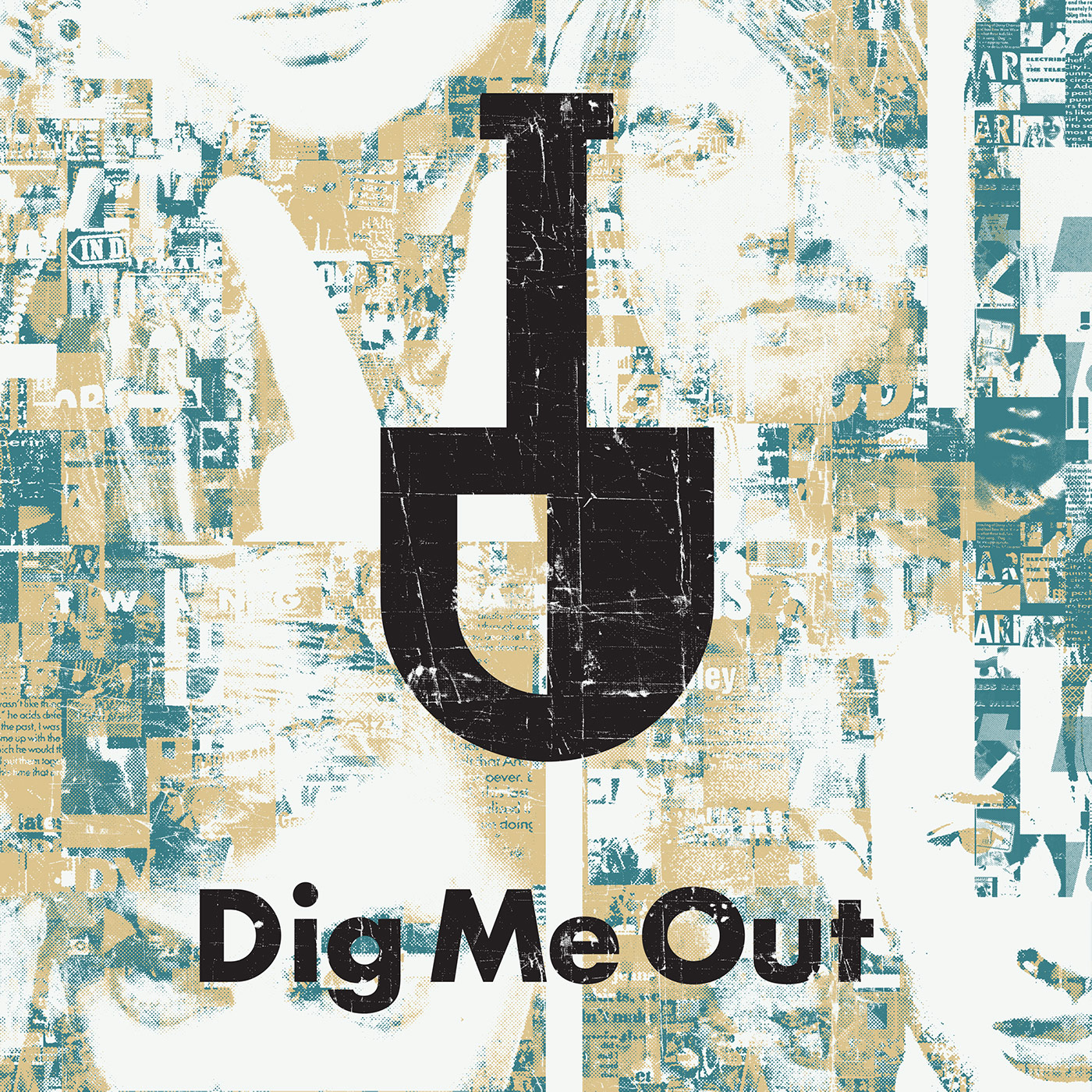 Twenty-five years after the release, Mike Gent of The Figgs stops by to tells us about their 1994 release Low-Fi At Society High. From the small town of Saratoga Springs in upstate New York, The Figgs spent years writing, recording and playing out long before the rest of the nation got a taste of their punk, mod, power-pop and rock sound that recalls the best of Elvis Costello, Joe Jackson, Cheap Trick and The Jam, treading familiar ground with an updated take. We discuss their brief tenure on the Imago label, recording with producer Don Gehman (R.E.M., John Mellencamp, Hootie and the Blowfish), hooking up with legendary new wave/pub rocker Graham Parker to be his backing band, and much, much more.
Songs In This Episode:
Intro - Favorite Shirt
25:25 - Stood Up
38:47 - Step Back Let's Go Pop
1:16:16 - Tint
Outro - Chevy Nova
Support the podcast, join the DMO UNION at Patreon.