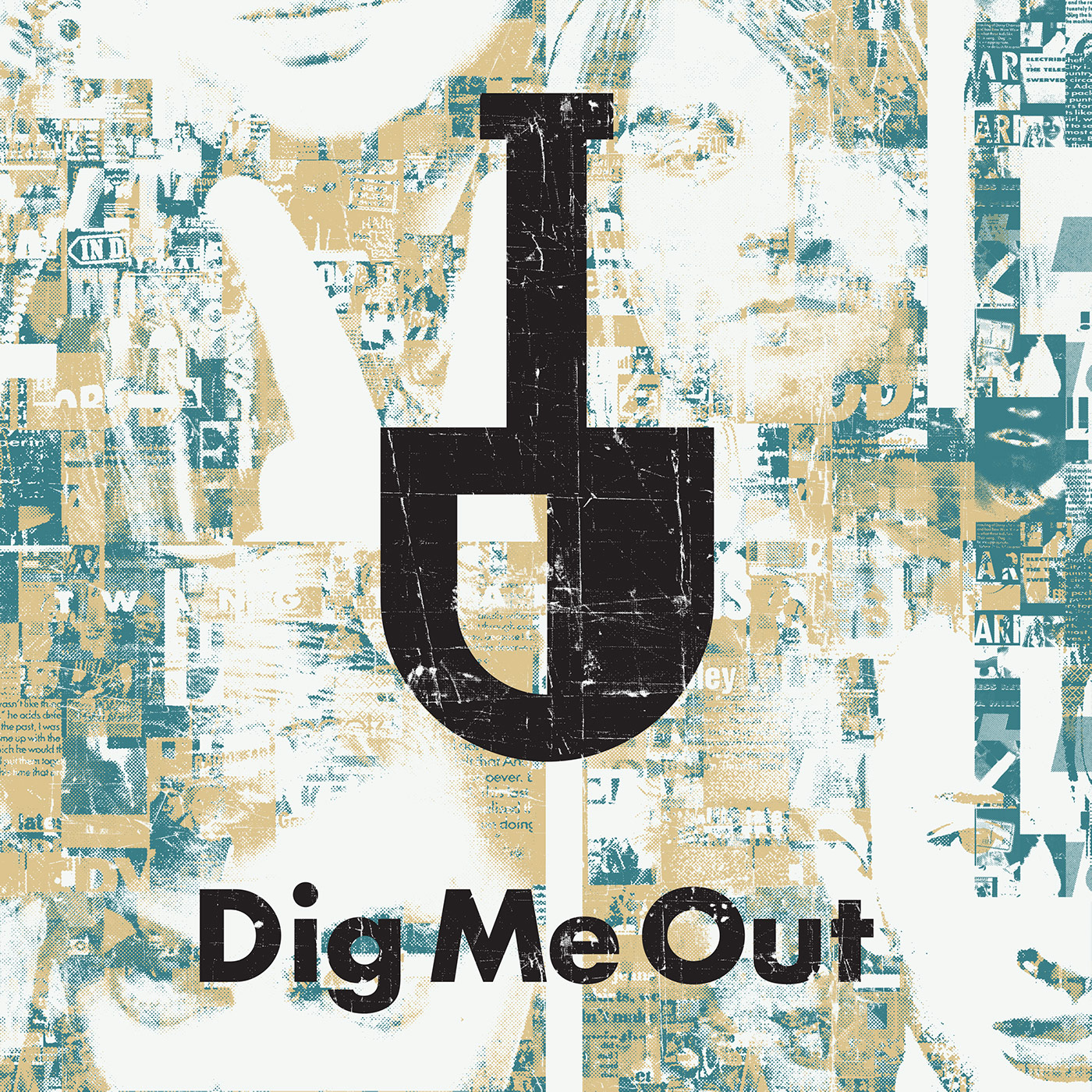 What if Nick Cave or Mark Lanegan decided to record an album of Bob Marley, ZZ Top, War, and Slim Harpo covers? That's the question posed by the 1993 album The Honeymoon Is Over by The Cruel Sea, an instrumental blues and surf band from Australia that added Beasts of Bourbon frontman Tex Perkins to create a weird and oddly compelling album. Somehow, that combination managers to come together better than we could have ever expected, as the players involved completely buy into the swampy grooves with organ stabs, lurching bass lines and more. It may not be for everyone, and we may not even agree on it completely, but it's definitely worth a spin to reorient your understanding that the 90s weren't just grunge, pop-punk, industrial rock, etc.
Songs In This Episode:
Intro - Delivery Man
5:27 - Black Stick
14:36 - Naked Flame
21:48 - Woman With Soul
Outro - Better Than Love
Support the podcast, join the DMO UNION at Patreon.