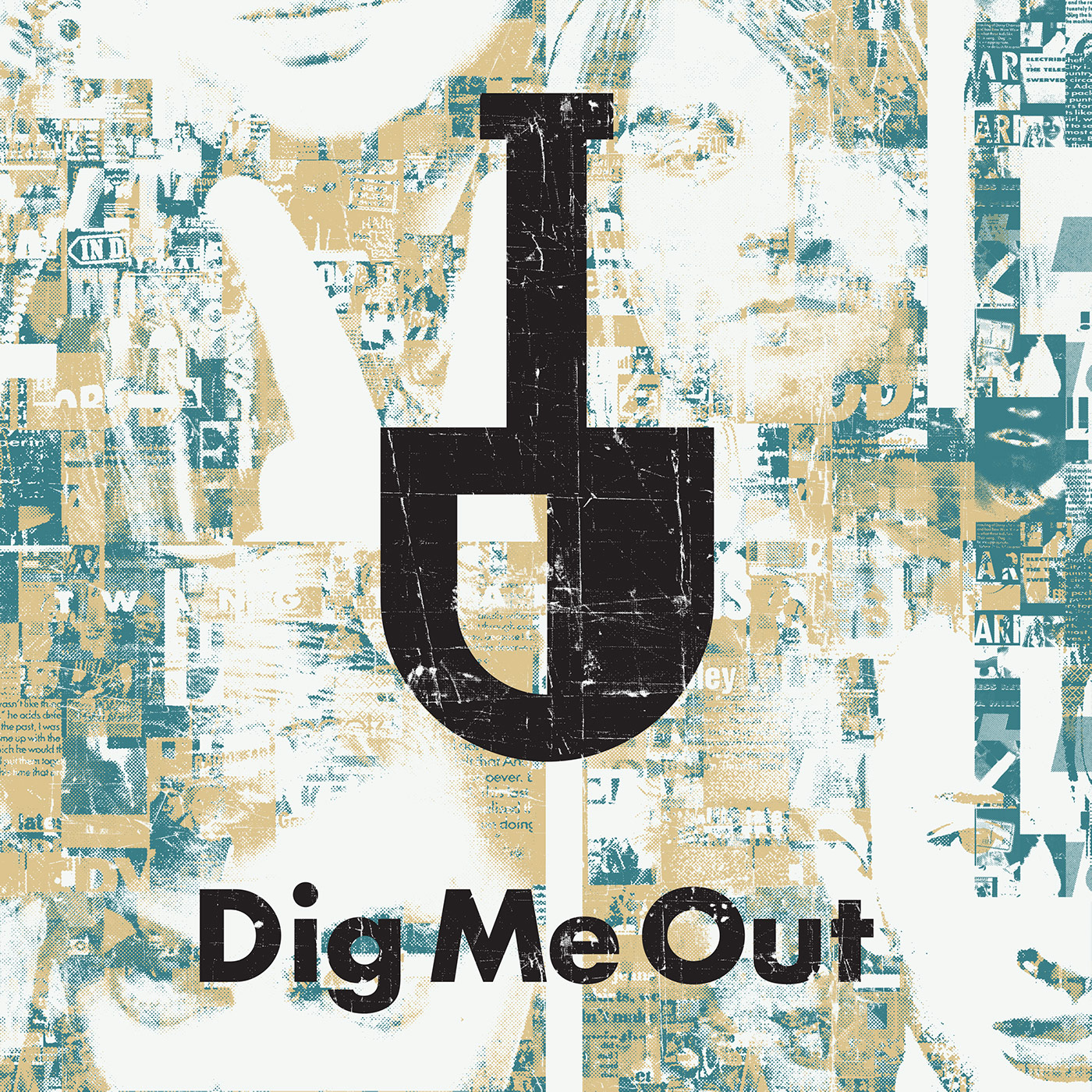 While we've touched on some alternative country over the years on the podcast, we've never encountered a straight-up folk record. Until now. Thanks to a patron selection, we checked out the 1999 debut album Bareback by Hank Dogs. A family band with lineage to the Sex Pistols, we had no idea what to expect, though the name and album cover tipped us off to something country-ish. The reality is much more traditional, recalling the English folk of The Fairport Convention, Pentangle, Steeleye Span, Richard Thompson, etc. - all well outside our respective wheelhouses. But albums like this help expand our musical horizons, even if they fall victim to the overstuff compact disc era, and foreshadow the 2000s folk and freak-folk revival.
Songs In This Episode:
Intro - Lucky Break
13:06 - 18 Dogs
19:52 - I'm An Angel
25:27 - Take Back My Own Heart
Outro - Sun Explodes
Support the podcast, join the DMO UNION at Patreon.