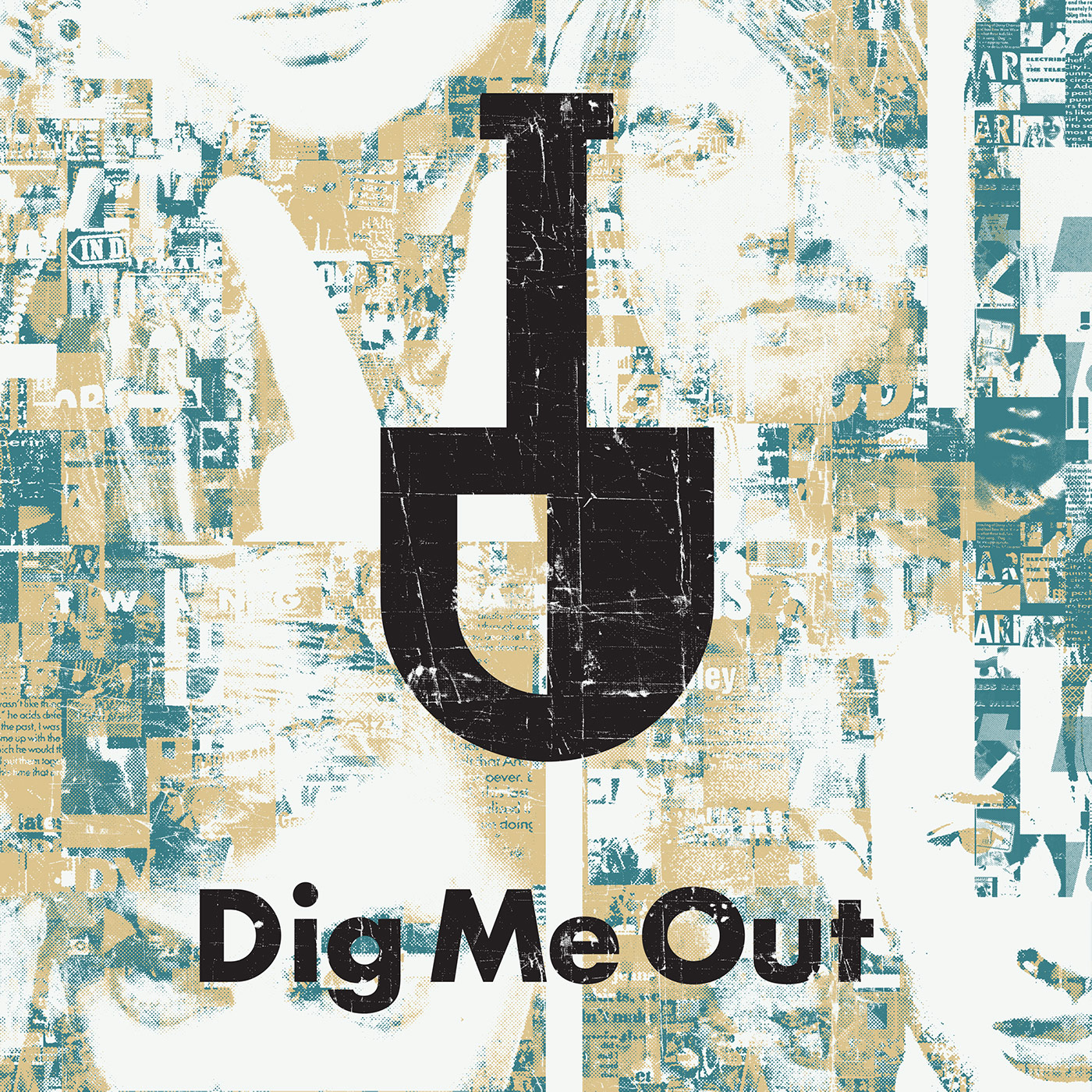 When they released their debut album Showbiz in the US in 1999, Muse were one of a number of bands compared to the Pablo Honey/The Bends era of Radiohead thanks to Matt Bellamy's Thom Yorke like tenor and Johnny Greenwood's guitar acrobatics. But Muse were doing it as a three-piece, and over time the band shed the unfair comparisons to forge a path that paid as much homage to the bombast of classic Queen to the aural assault of Rage Against The Machine, all the while releasing a slew of hit singles, moving from opening slots, to sheds, to arenas across the globe, and becoming one of the few bands to still carry the dying torch of rock. We revisit their debut, their early EPs, and touch on their 2000s releases to trace the origins of the band that has gained a global audience while splitting fans over their embrace of poppier and dancier material.
Songs In This Episode:
Muscle Museum (from Showbiz)
6:40 - Cave (from Showbiz)
17:28 - Falling Down (from Showbiz)
23:47 - Uno (from Showbiz)
42:14 - Plug In Baby (from Origin Of Symmetry)
1:02:49 - Agitated (B-Side)
Outro - Sunburn (from Showbiz)
Support the podcast, join the DMO UNION at Patreon.