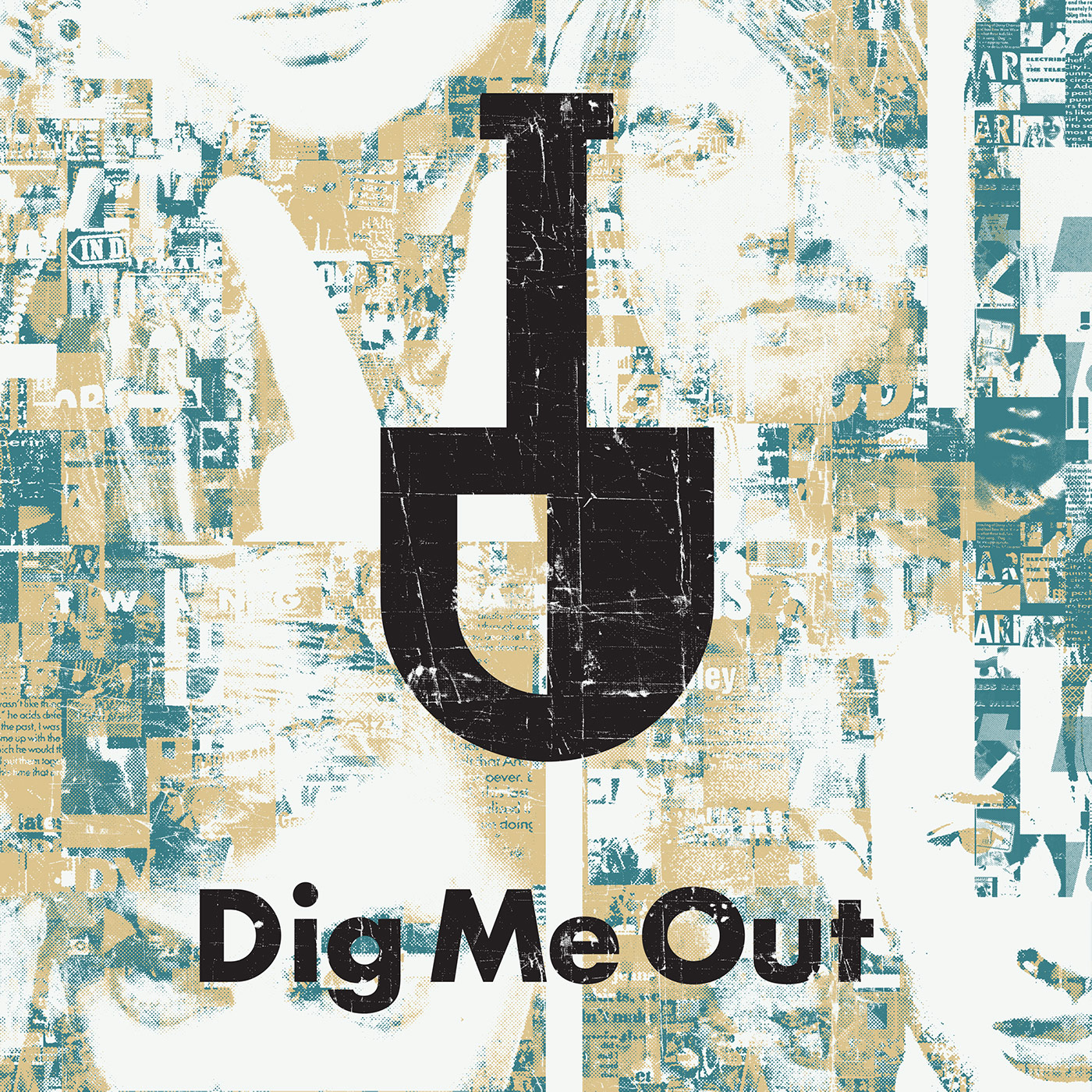 While we have chatted with many artists over the years, rarely have we been able to get the record label perspective on the various ups and downs of the 90s. For this episode, we're lucky to get singer/songwriter Michael McDermott, who has been making records for thirty years, and the A&R rep who helped kick off that career, Brian Koppelman. While Brian is better known for his screenwriting (Rounders, Ocean's 13) and showrunning (Billions), his life in the music industry dates back to high school with A&R stints at Elektra Records, Giant Records, SBK Records and EMI Records. We dig into the album Michael and Brian worked on together, 1993's Gethsemane, and the various trials and tribulations of releasing a singer/songwriter album in the heyday of Nirvana, Pearl Jam, Soundgarden and Alice In Chains, the producer and songwriter relationship in the studio, why being too sympathetic to the artist can be a negative, and much much more.
Songs In This Episode:
Intro/1:47 - Just West Of Eden
17:03 - The Idler The Prophet And A Girl Called Rain
46:54/Outro - Need Some Surrender
Support the podcast, join the DMO UNION at Patreon.