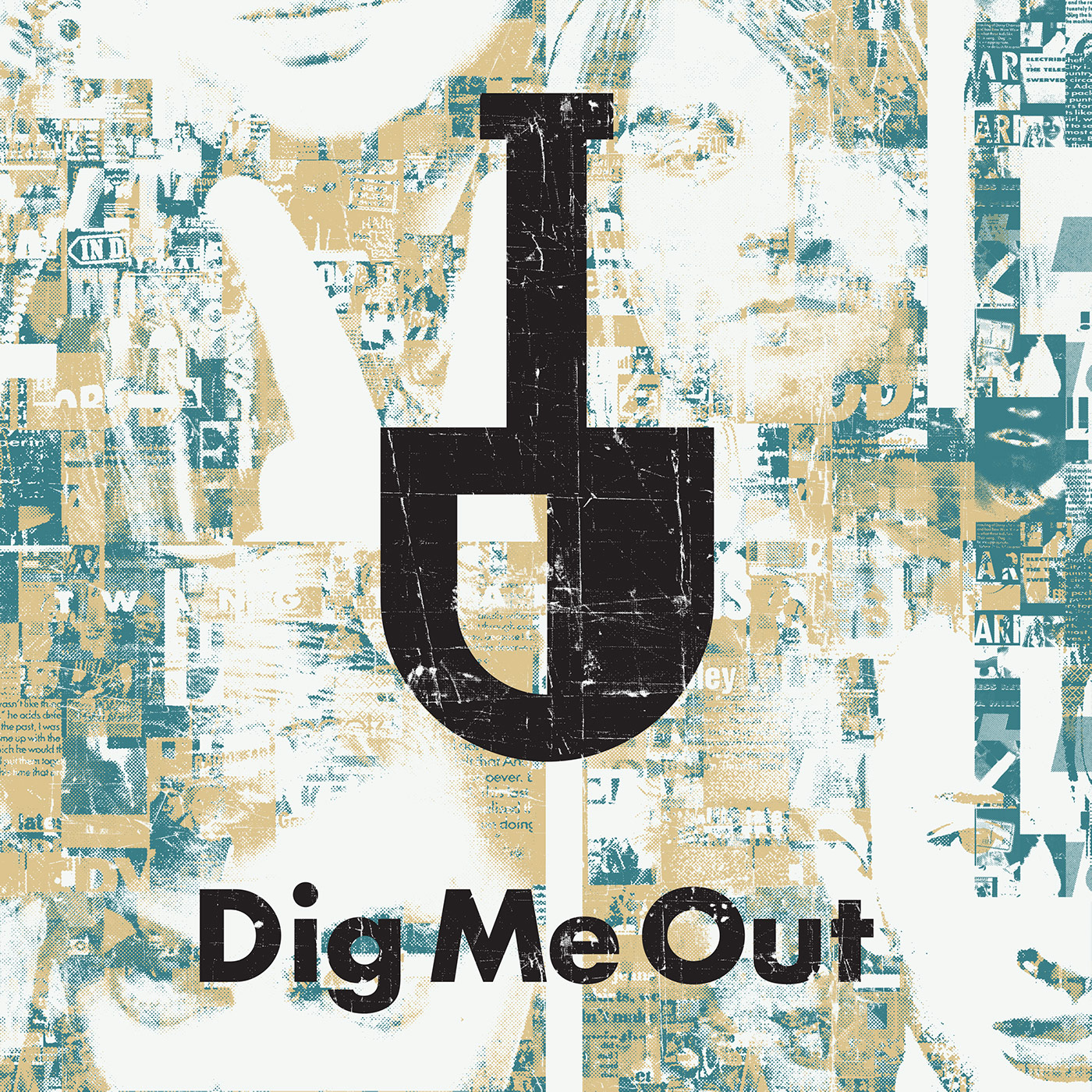 Maybe more so than any other decade, the 90s pumped out tribute albums at a furious rate. Whether it was loving takes on beloved artists, exposing underground heroes to new audiences, or updates with kitschy and nostalgic themes, nearly every month a new tribute compilation CD was probably at your local record store. Our roundtable shares what makes a successful tribute album and what can derail an effort, whether it's simply cloning the original song, or completely ignoring it. We also investigate the phenomenon of random, lesser-known bands popping up in tracking listings alongside a group of heavy-hitters, and the one-off collaborations that showed up on occasion.
Songs In This Episode:
Intro - Tribute by Tenacious D
5:39 - Hard Luck Woman by Garth Brooks (Kiss My Ass - Classic Kiss Regrooved)
9:24 - Summer Of Drugs by Soul Asylum (Sweet Relief - A Benefit For Victoria Williams)
14:31 - Making Plans For Nigel by The Rembrandts - XTC: A Testimonial Dinner
21:02 - We Only Just Begun by Grant Lee Buffalo (If I Were A Carpenter)
27:02 - Clampdown by the Indigo Girls (Burning London: The Clash Tribute)
36:48 - She Don't Use Jelly by Ben Folds Five (Lounge-A-Palooza)
Outro - She's Lost Control by Girls Against Boys (A Means To An End: The Music Of Joy Division)
Support the podcast, join the DMO UNION at Patreon.