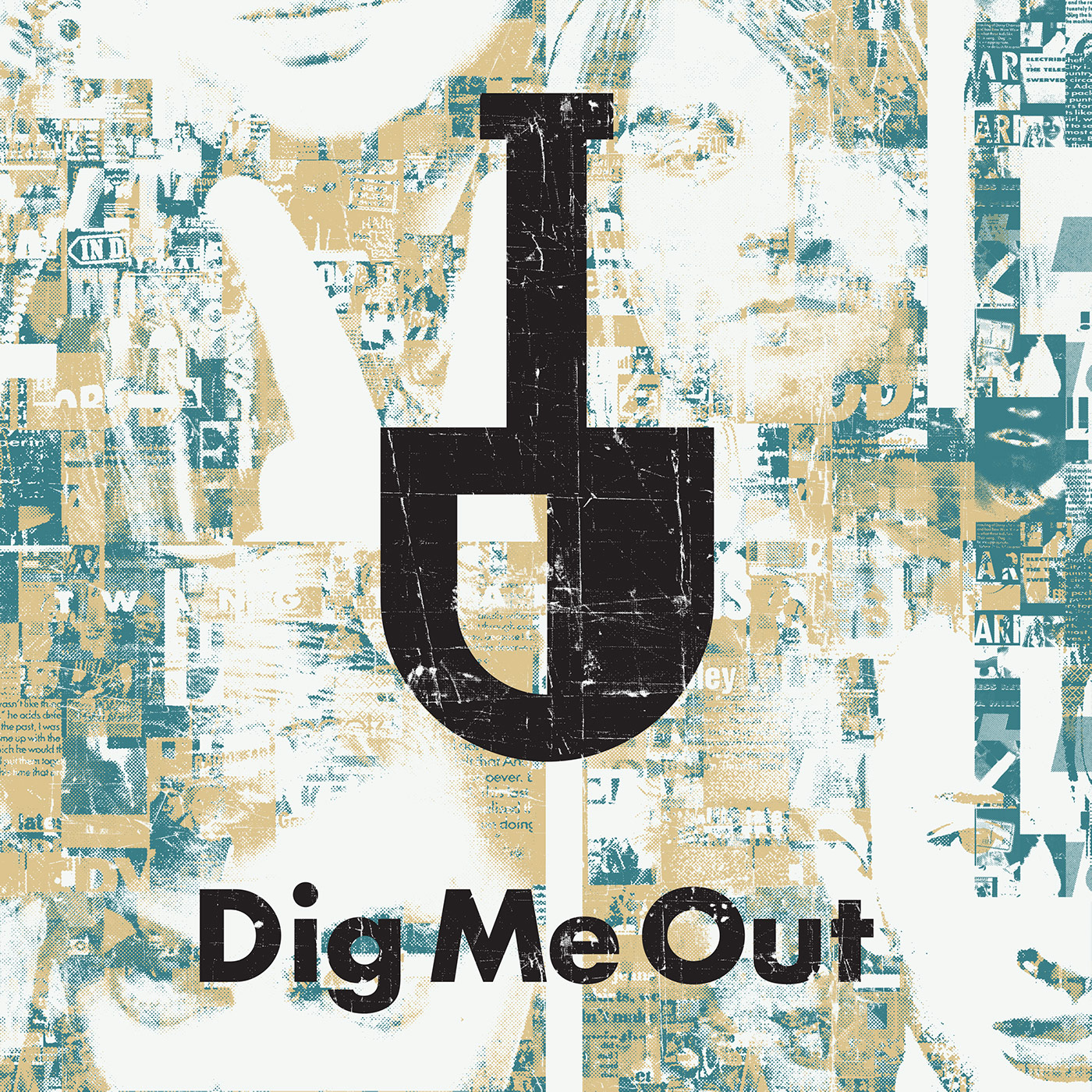 Pollyanna's 1996 EP Junior and 1996 debut album Long Player scored them multiple hit singles in Australia and put them on the national radar, which means the sophomore follow-up Hello Halo in 1997 had expectations attached. As we discovered, the band expanded their pallet. While the record is full of radio-friendly alternative rock ("Peachy Keen" and "Brittle Then Broken)", where the group really excels is their willingness to take some detours, like on the horn-backed tracks "Pulling Teen" and "Butterman," or the Helmet-esque post-hardcore of "Tank." Thanks to the deft production of Paul McKercher (Violetine, Ratcat, Falling Joys, Spiderbait, You Am I), the diversity of approaches manages to stay consistent even if all the material isn't up to par.
Songs In This Episode:
Intro - Peachy Keen
12:01 - Pulling Teeth
15:20 - Butterman
20:03 - Tank
28:03 - Brittle Then Broken
Outro - Effervescence
Support the podcast, join the DMO UNION at Patreon.