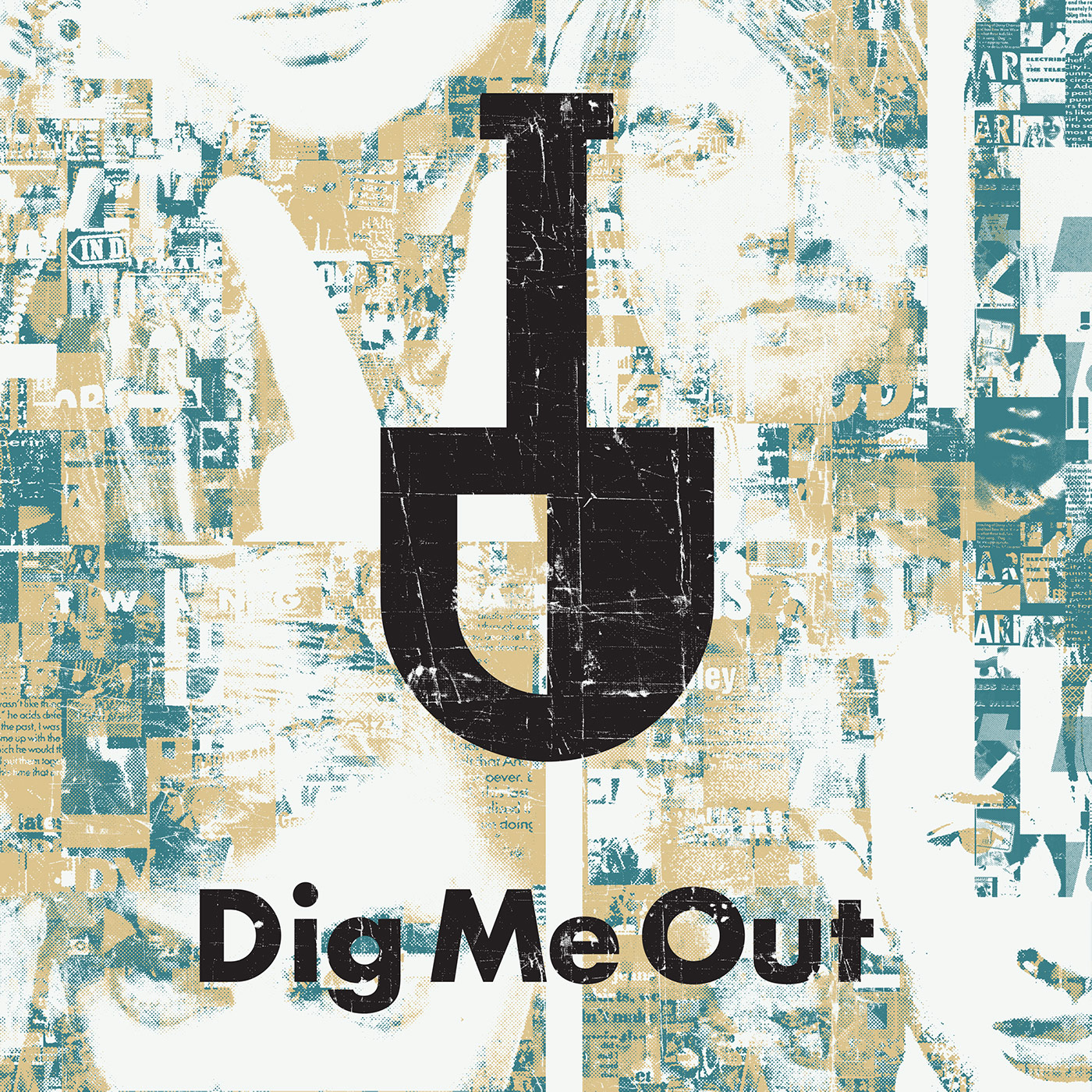 Step back in time to the last great decade of rock music: the 1990s, with Dig Me Out. We've been producing weekly episodes for over 12 years, bringing you in-depth album reviews, insider interviews, and cultural discussions that provide a comprehensive look at the music of the time. Our community of passionate listeners chooses the artists, albums, and topics we feature, making it a collaborative experience for all. Join us as we celebrate the unparalleled creativity and cultural significance of the music of the 90s - subscribe now!
Episodes
Tuesday Jan 03, 2012
Tuesday Jan 03, 2012
Dig Me Out is back for Season Two, and we return with a good, old-fashioned disagreement. In episode #51 we review the one and only album from Fossil, their 1995 eponymous release. J contends there are too many lame attempts at bad funk, Tim still thinks 'Moon' is one of the best college radio singles of the decade and it somehow devolves into a discussion on the disappointment of Live's post-Throwing Copper releases. Tune in, then leave a comment on our website, or visit our Facebook page to chime in.
Segments - :00-5:18 - Intro, 5:18-6:26 - History of the Band, 6:26-42:03 - Review, 42:03-43:03 - Outro
Songs in this Episode: Intro - Martyr's Wife, 10:05 - Josephine Baker, 12:20 - Ocean, 17:12 - Tim, 20:43 - Fall, 24:44 - Tethered, 35:58 - Moon, Outro - Thundershower
More info on digmeoutpodcast.com
Discuss on Facebook
Follow on Twitter