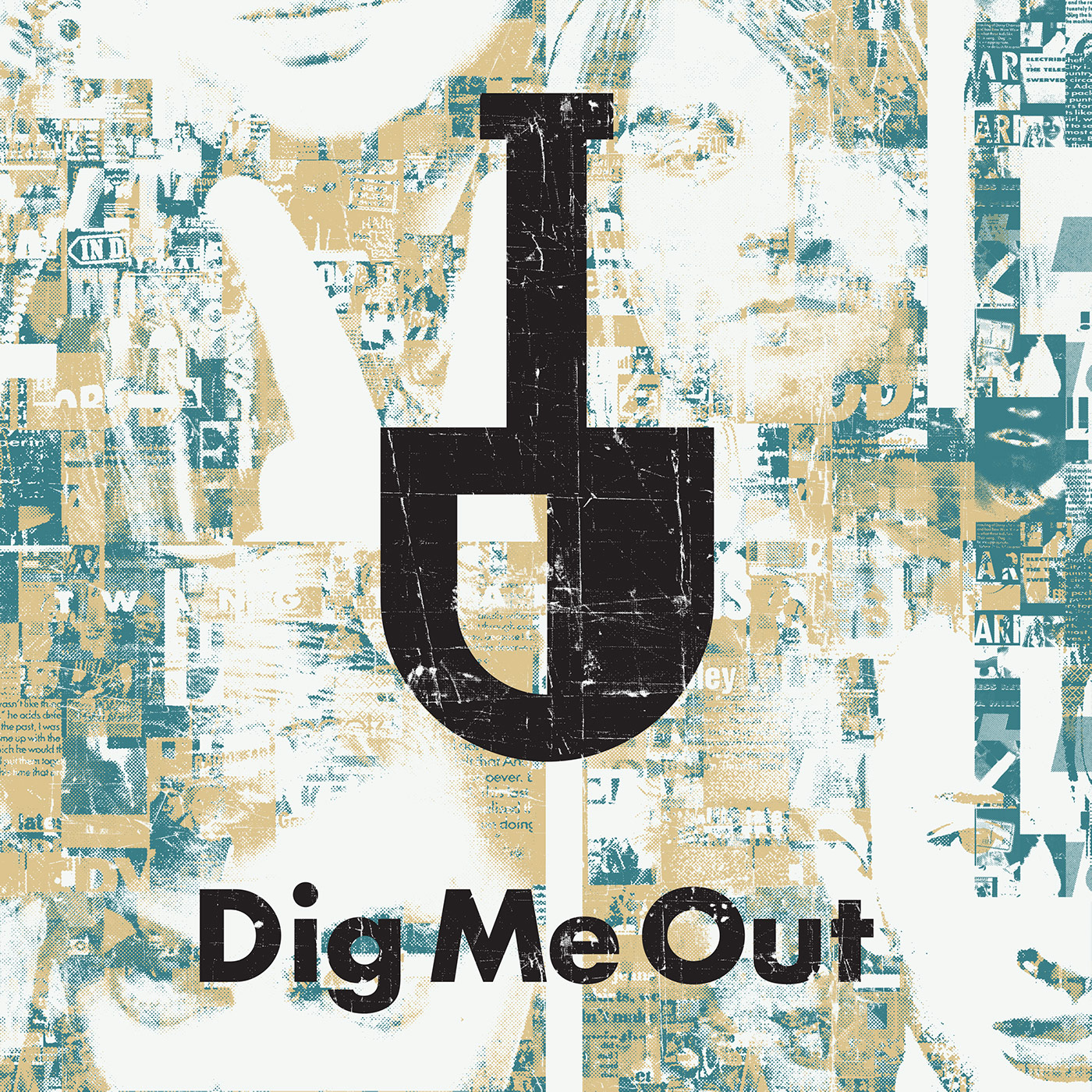 On episode #58, we're joined by singer/guitarist/producer Alain Johannes of Eleven for Part 1 of a discussion about the history of the band and his 30+ years in the music industry. Next week, Part 2 dives into a track by track review of the 1993 self-titled album.
Not familiar with Alain's resume? Besides Eleven, here's a few of the artists and bands he's recorded, produced, mixed, engineered, toured, written and recorded with: Queens of the Stone Age, Them Crooked Vultures, Chris Cornell, Mark Lanegan, Arctic Monkeys, No Doubt, Silverchair, Spinnerette, Eagles of Death Metal, The Gutter Twins, Millionaire, Puscifer, Wires on Fire, Mondo Generator, Sugarcult, Jason Falkner, UNKLE, Live, Melissa Ferrick, PJ Harvey, Troy Van Leeuwen, Jack Irons, John Paul Jones, Dave Grohl, Masters of Reality, Hilary Duff, Brody Dalle, Josh Homme and Matt Cameron. Just to name a few.
For more information, visit AlainJohannes.com and ElevenWorld.com. Follow Alain on Twitter and Facebook.
Songs In This Episode:
Intro - Eleven "Reach Out"
8:45 - What Is This "I Am A House"
15:36 - Walk The Moon "Daddy's Coming Home"
20:52 - Eleven "Seasick of You"
27:00 - Chris Cornell "Flutter Girl"
31:16 - The Desert Sessions "Hanging Tree"
41:26 - Alain Johannes "Spider"
Outro - Eleven "Heavy"
More info on digmeoutpodcast.com
Follow on Twitter
Support the Podcast : Donate / Merchandise