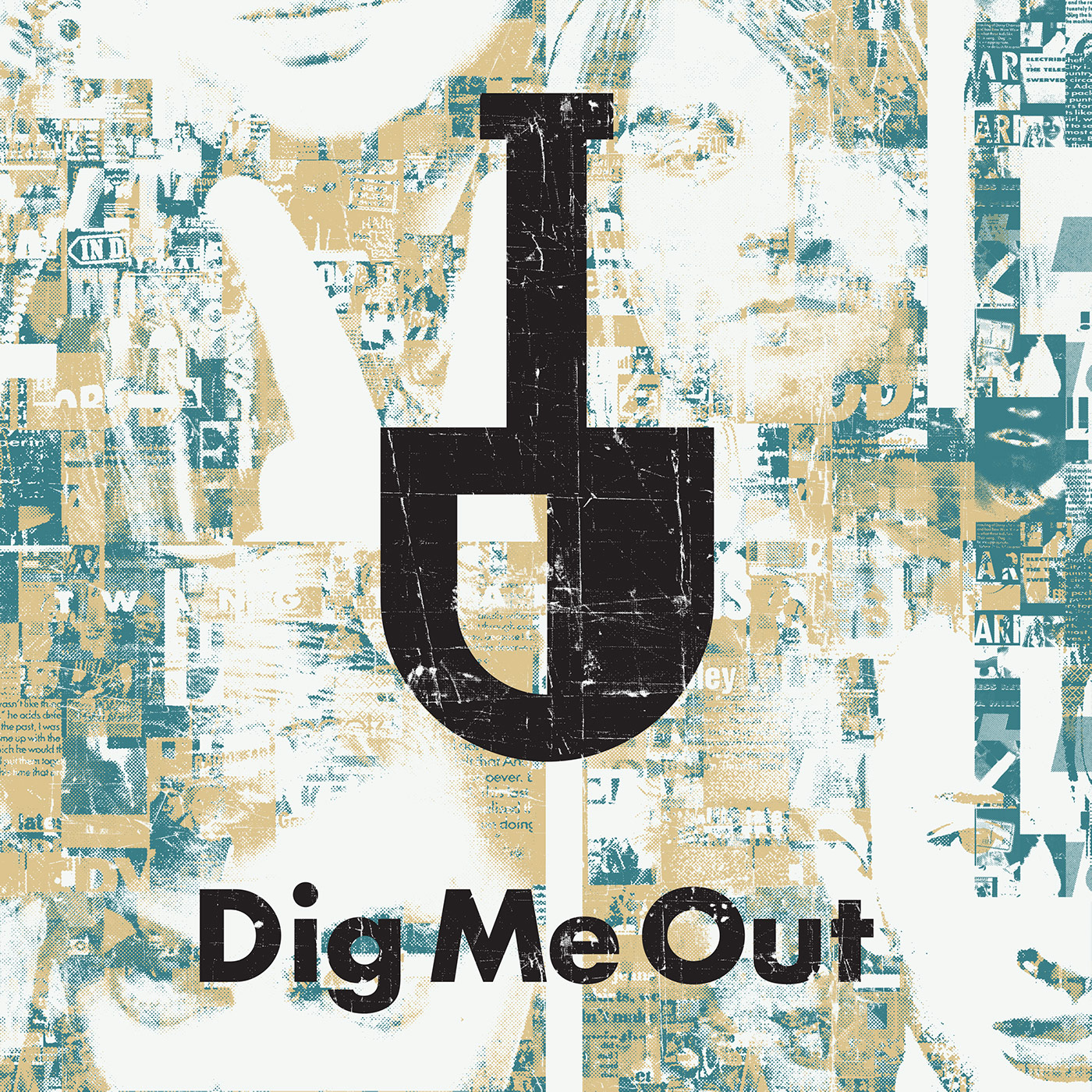 For episode #79, we push Skype to the max and welcome three special guests: drummer Aaron Preston, bassist Clint McBay and guitarist Mark Metzger, all of the Chainsaw Kittens, to revisit the 1992 album Flipped Out in Singapore
.
We go deep into the history of the band, covering the arrivals, departures, working with Butch Vig and Spike Jonze, Aaron and Clint joining For Love Not Lisa, taunting O.J. Simpson, and why touring with KMFDM was as bad as it sounds.
Links:
High In Highschool Video directed by Spike Jonze
Connie, I've Found the Door video directed by Phil Harder
Songs In This Episode:
Intro - High In High School
3:34 - History of the Band
25:43 - 2nd Theme/Flipped Out In Singapore
30:29 - Hold
45:47 - High In High School
Outro - When You Shoot
Bad Language Warning: This one definitely requires some earmuffs for the kids.
Follow on Twitter
Support the Podcast : Donate / Merchandise