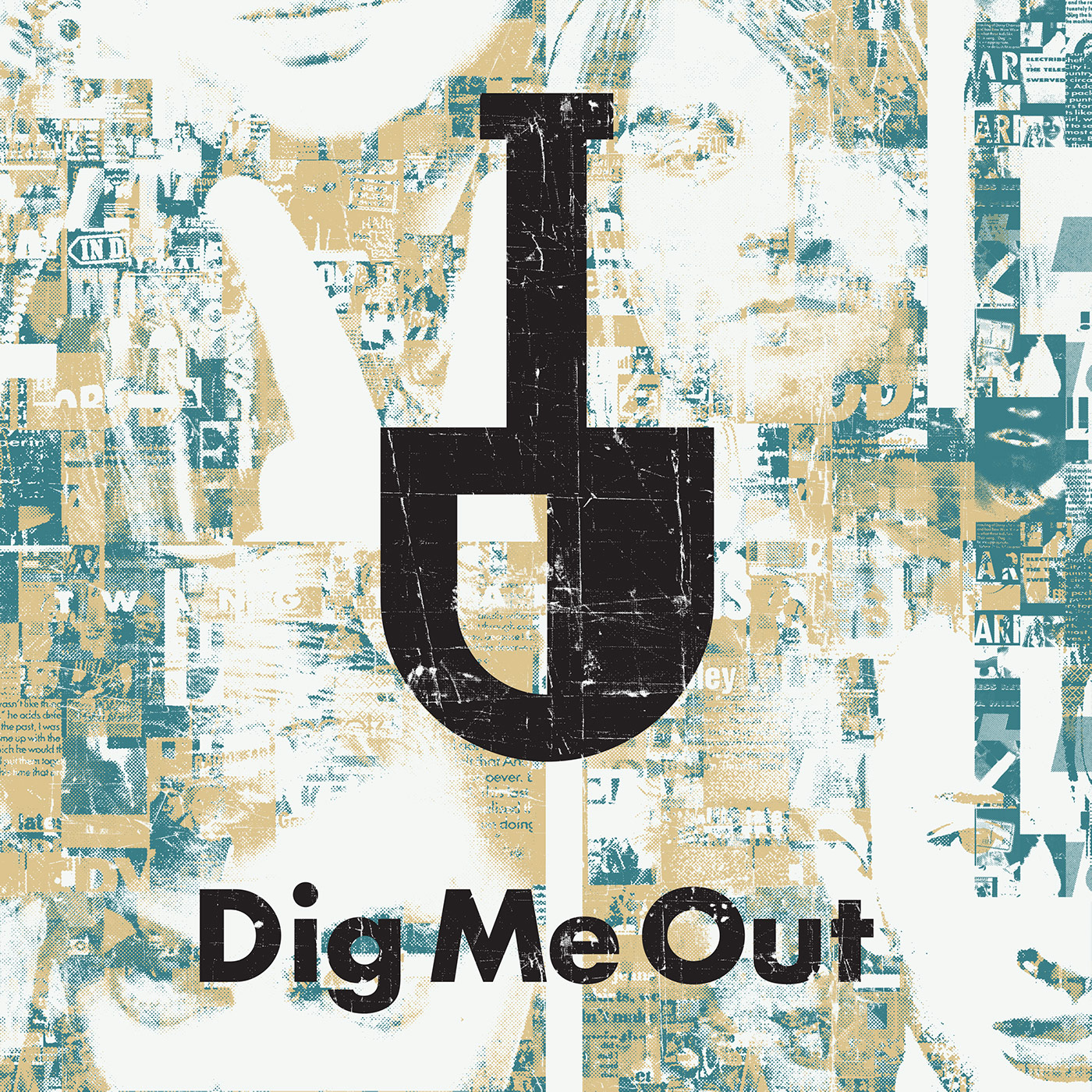 Step back in time to the last great decade of rock music: the 1990s, with Dig Me Out. We've been producing weekly episodes for over 12 years, bringing you in-depth album reviews, insider interviews, and cultural discussions that provide a comprehensive look at the music of the time. Our community of passionate listeners chooses the artists, albums, and topics we feature, making it a collaborative experience for all. Join us as we celebrate the unparalleled creativity and cultural significance of the music of the 90s - subscribe now!
Episodes
Tuesday Aug 07, 2012
Tuesday Aug 07, 2012
On episode #82 of Dig Me Out, we've got another listener suggestion. This week we tackle one of the more prolific and perplexing bands of the last twenty years - Therapy? No, it's not a question, the name is Therapy?, and we're checking out their 1994 album Troublegum
.
The band has confounded many with their quick-witted lyrics and musical mash-up of metal, punk, rock, industrial and more. So what did we make of this equally exciting and jarring album? Tune in to find out.
Songs In This Episode:
Intro - Nowhere
3:47 - History of the Band
12:29 - Screamager
17:34 - Femtex
20:46 - Turn
22:46 - Isolation
28:04 - Hellybelly
Outro - Trigger Inside
Note: For the faint of heart, Tim apologizes for the accidental f-bomb, enthusiasm got the best of him.
Support the Podcast : Donate / Merchandise