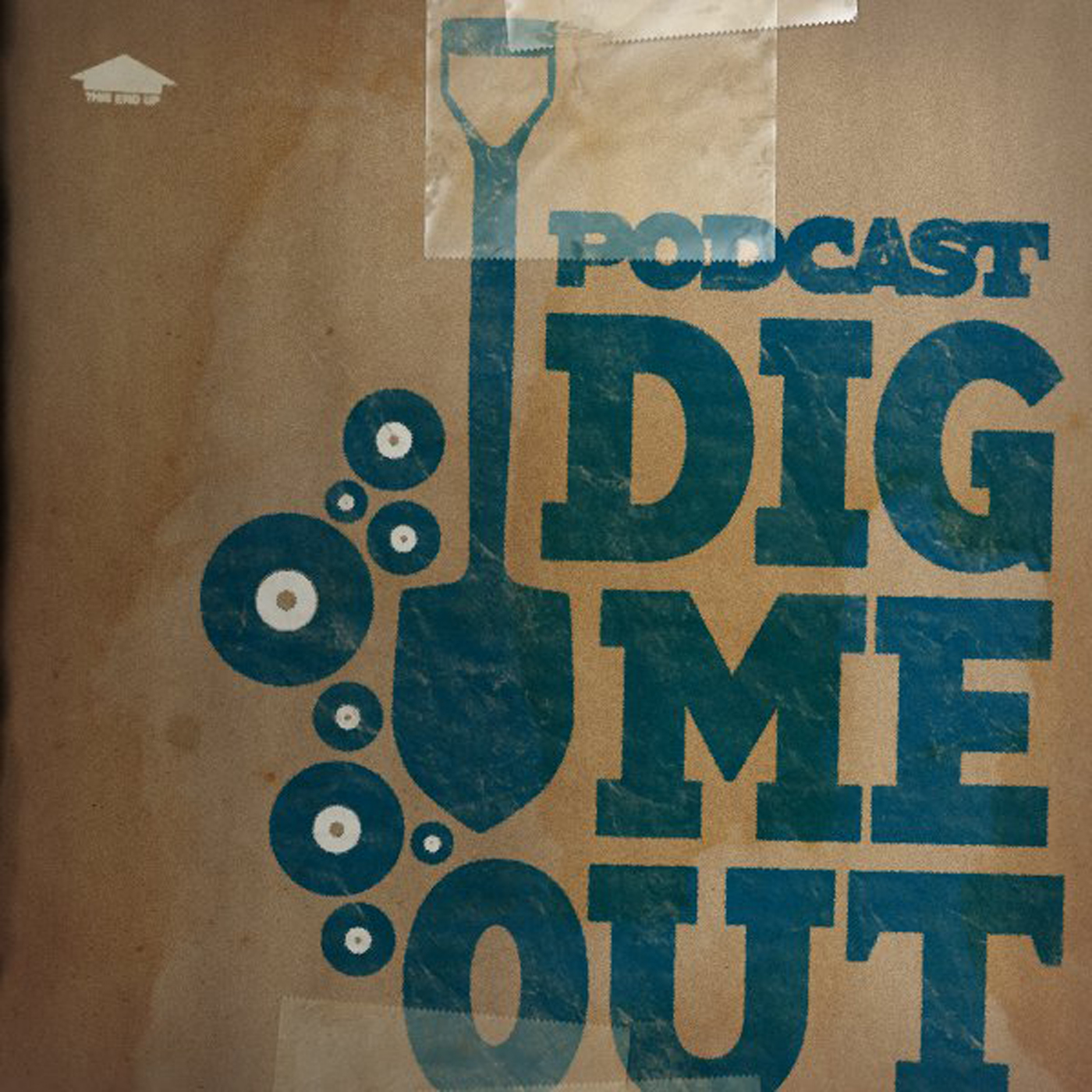 Friend of the show Gavin provides another requested review from down under, this time it's the 1993 self-titled debut album by Front End Loader, who describe themselves as Australia's "least popular, relatively well-known band." FEL perfectly encapsulate the odd and uneasy transition of 80s metal and punk into 90s alternative, jumping from Metallica-influenced thrash to moodier grunge sounds. Does FEL succeed? Tune in to find out.
Songs in this Episode:
3:48 - History of the Band
10:27 - My Side
12:26 - I.G.
18:37 - Me To Know
26:10 - All Star Jam
Outro - 'fraid Not