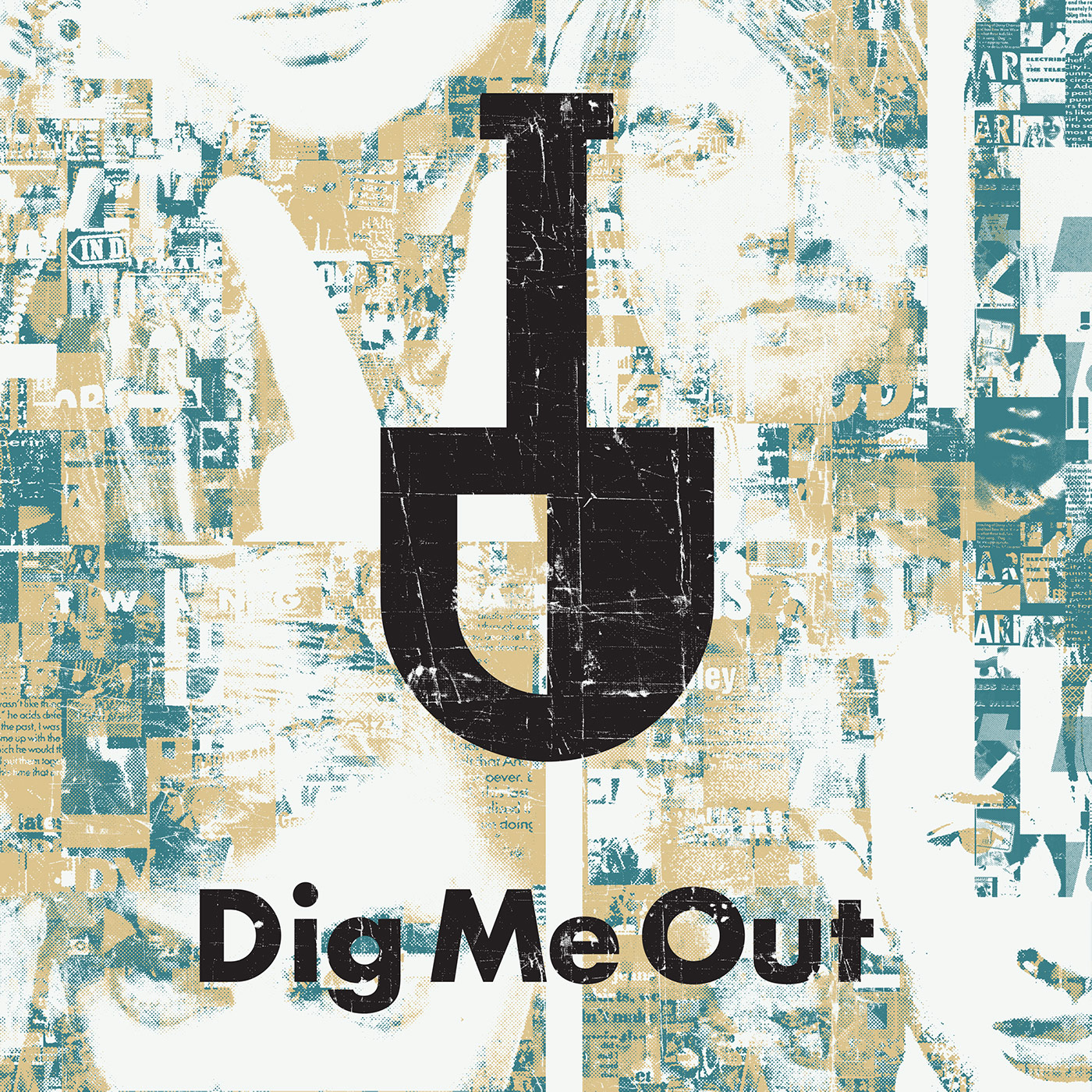 Step back in time to the last great decade of rock music: the 1990s, with Dig Me Out. We've been producing weekly episodes for over 12 years, bringing you in-depth album reviews, insider interviews, and cultural discussions that provide a comprehensive look at the music of the time. Our community of passionate listeners chooses the artists, albums, and topics we feature, making it a collaborative experience for all. Join us as we celebrate the unparalleled creativity and cultural significance of the music of the 90s - subscribe now!
Episodes
Tuesday Nov 04, 2014
Tuesday Nov 04, 2014
#199: American Grafishy by Flipper
This week we take on the only 90s release by the legendary band Flipper, their 1993 album American Grafishy. The anti-punk punk band, who traded high speed riffing for Sabbath-induced sludge, show why they encountered as much adoration as scorn with their five plus minute long dirges. Was it worth the nine year wait between albums? Tune in to find out. 
Songs in this Episode:
3:57 - History of the Band