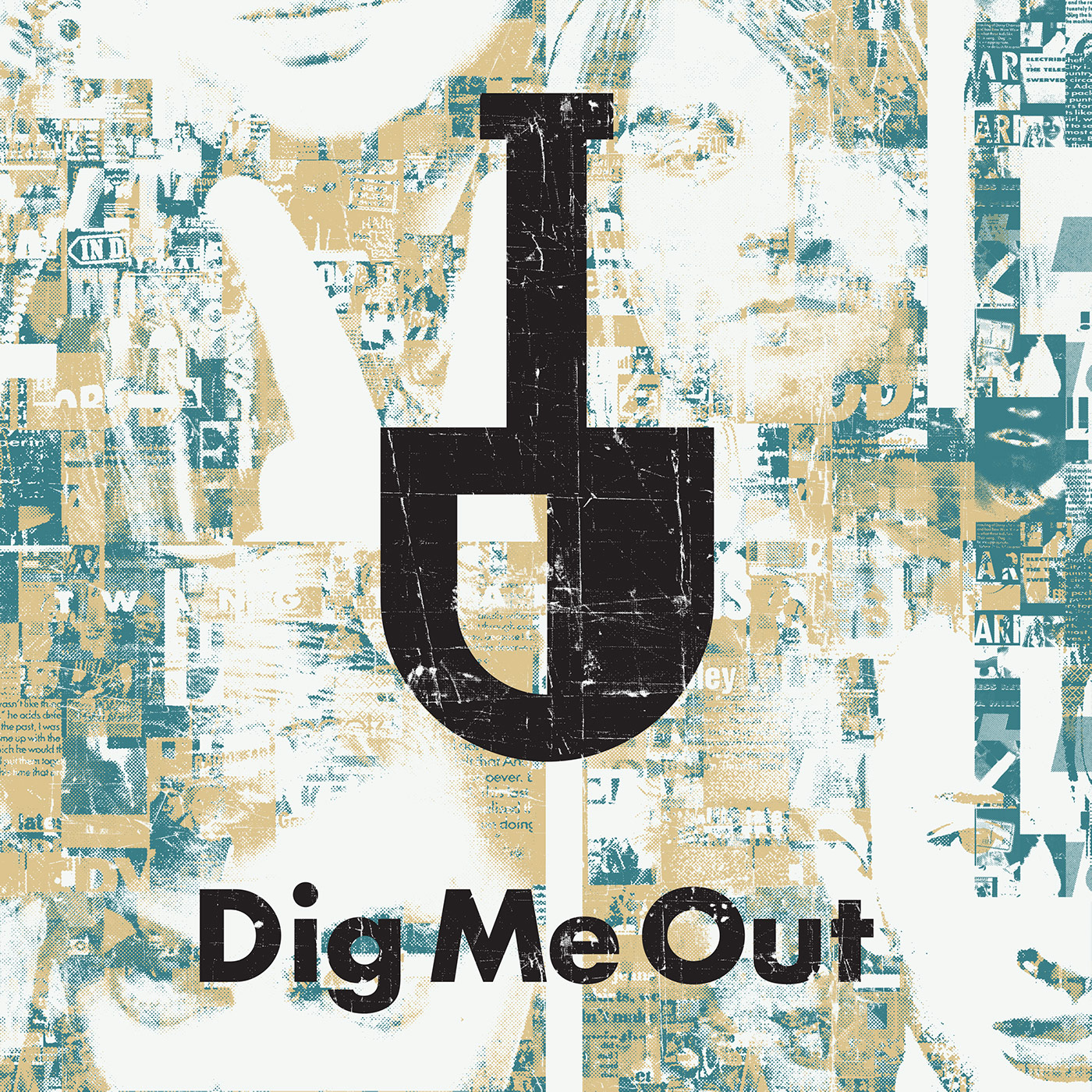 Our second requested review of Australia month is the self-titled 1995 album by Kim Salmon & The Surrealists. By '95, Kim Salmon was already a legend in Australia, having fronted the influential 70s & 80s punk band The Scientists, then The Beasts of Bourbon along with The Surrealists amongst other projects. This album finds Kim and his rhythm section exploring some familiar sounds as well as new territory. We split our opinion on this record, but not how you might think.
Songs in this Episode:
Intro - What's Inside Your Box?
2:29 - History of the Band
10:51 - What's Inside Your Box?
Outro - Draggin' Out The Truth