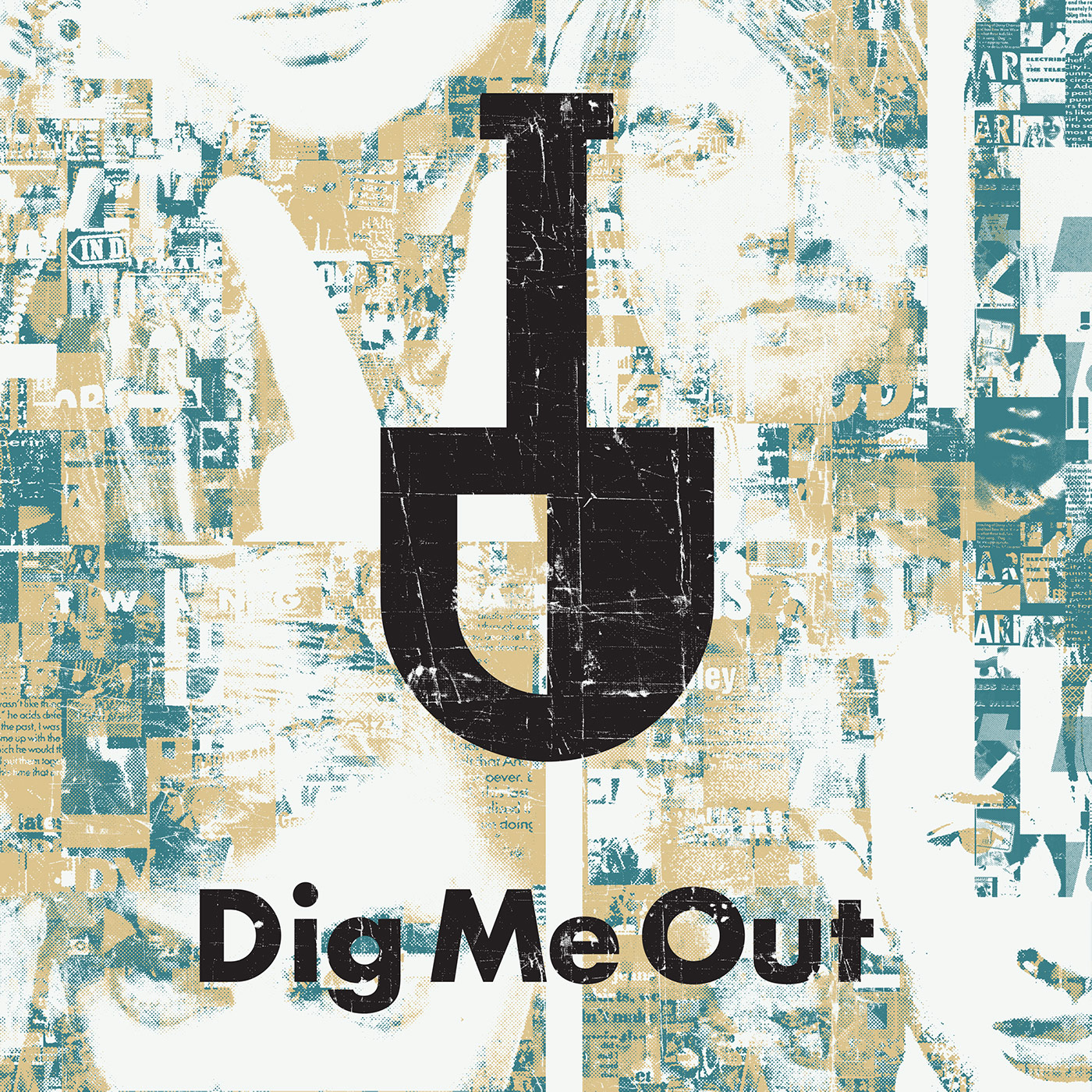 Step back in time to the last great decade of rock music: the 1990s, with Dig Me Out. We've been producing weekly episodes for over 12 years, bringing you in-depth album reviews, insider interviews, and cultural discussions that provide a comprehensive look at the music of the time. Our community of passionate listeners chooses the artists, albums, and topics we feature, making it a collaborative experience for all. Join us as we celebrate the unparalleled creativity and cultural significance of the music of the 90s - subscribe now!
Episodes
Tuesday Jun 02, 2015
Tuesday Jun 02, 2015
This week Naoko Yamano of the legendary Japanese punk rock band Shonen Knife joins us.  Naoko talks about her thirty-plus years fronting Shonen Knife. We talk about how the band started in Osaka in 1981 and discuss the music scene of Osaka vs. Toyko. We dig into songwriting, guitars, touring and much more! We hope you enjoy, and be sure to check out Shonen Knife on their U.S. tour this June.
Songs in this Episode:
23:45 - Blitzkrieg Bop (Ramones cover)