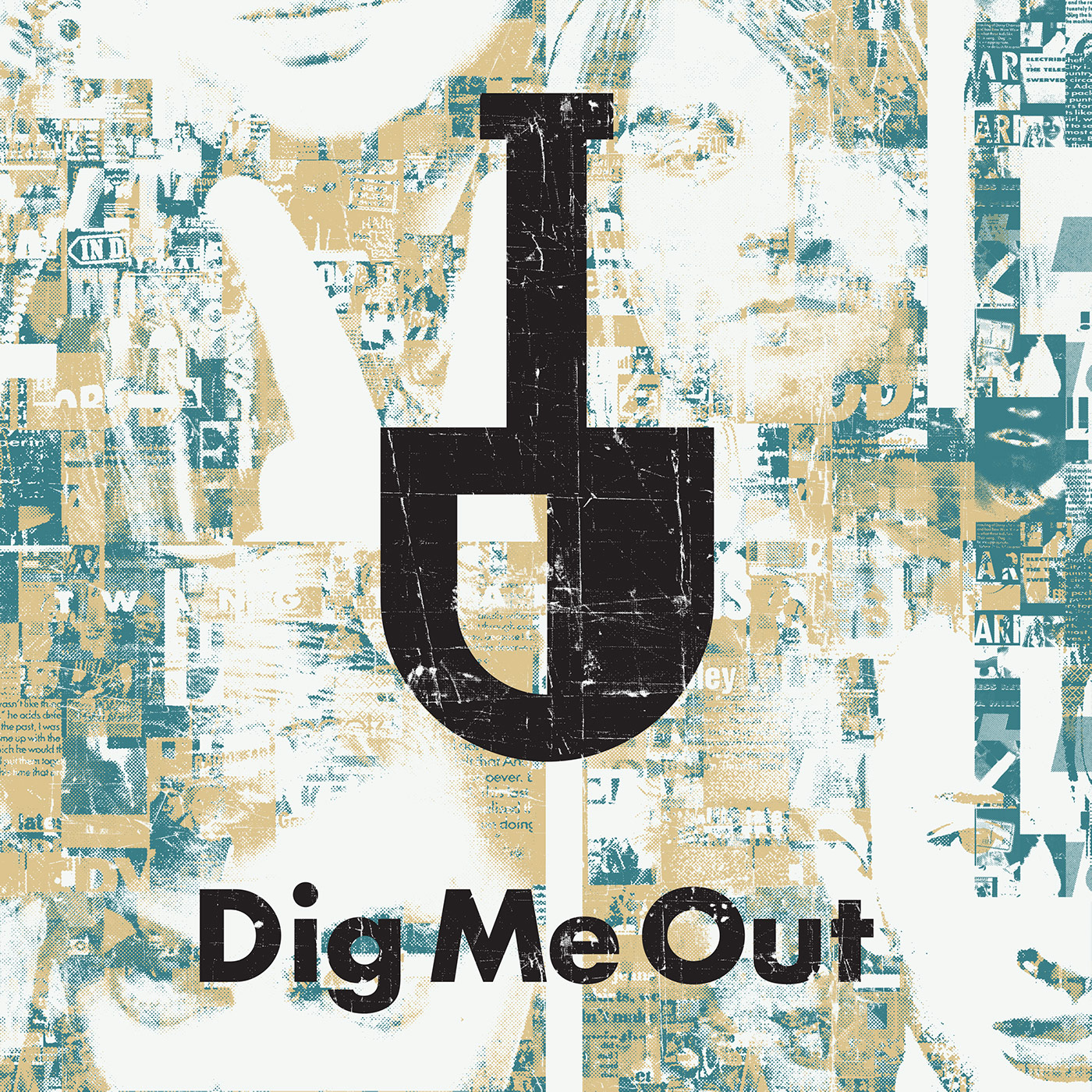 This week we're talking about concerts of the 1990s for our June round table discussion. We're joined by frequent suggester/commenter David "Dirty Gert" Gorgos, Rocketfuel Podcast host and Punktastic writer Jeff Takacs, and the voice of Dig Me Out, Katie Minneci. We talk about our favorite shows and venues of the decade along with our least favorites as well. When did an opening band blow away the headliner? What bands make us want to jump in a time machine to check out? Why did the traveling festivals end? Were the Woodstocks nostalgic cash-grabs like we remember? Is there any worse place to go to the bathroom than a music venue? All of this, and more!
(Live) Songs in this Episode:
Intro - Sabotage by Beastie Boys
12:33 - Blame, Etc. by Afghan Whigs
47:28 - New Orleans Is Sinking by The Tragically Hip
101:50 - I Am One by The Smashing Pumpkins
1:18:13 - Thumb by Dinosaur Jr.
Outro - You Love Us by Manic Street Preachers