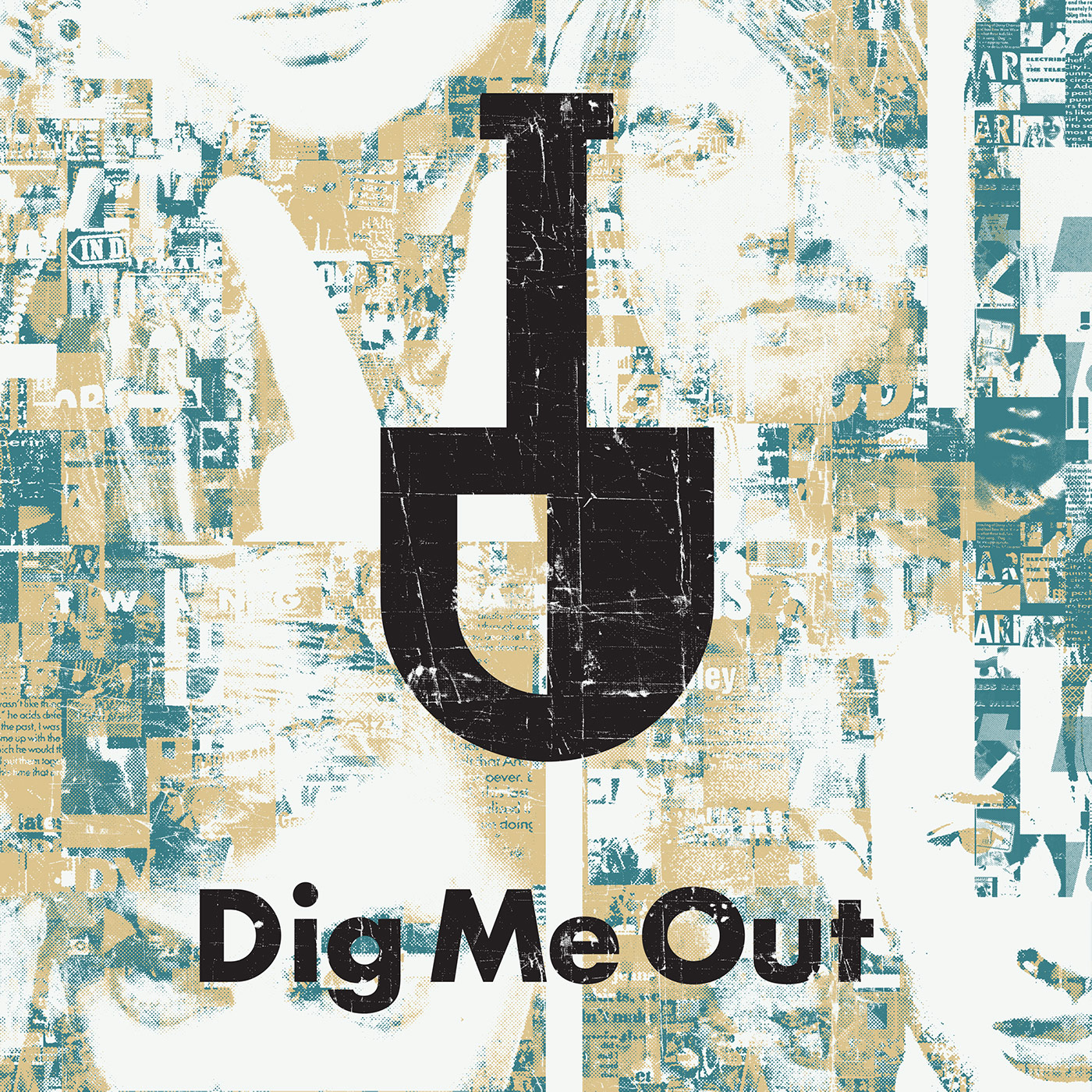 What exactly is emo? To help us, and several listeners who have asked this same question, we've assembled an emo all-star team to figure it out. Joining us is Tom Mullen (Washed Up Emo podcast, Is This Band Emo?) Eric Grubbs (Do You Know Who You Are? podcast, author of Post), and Jeff Takacs (Rocketfuel podcast, Punktastic).
In This Episode:
Intro - Emo Medley (Sunny Day Real Estate, The Get Up Kids, Jimmy Eat World, Cursive, At The Drive-in)
9:05 - What does the term "emo" mean?
13:40 - What's the difference between emo, post-punk and post-hardcore?"
23:30 - What are the musical hallmarks of emo?
30:30 - How did emo become mainstream in the '00s?
53:50 - What's the first emo album you give to someone who's never heard emo?
59:25 - What is the current state of emo?
Outro - The Day's Refrain by Texas Is The Reason