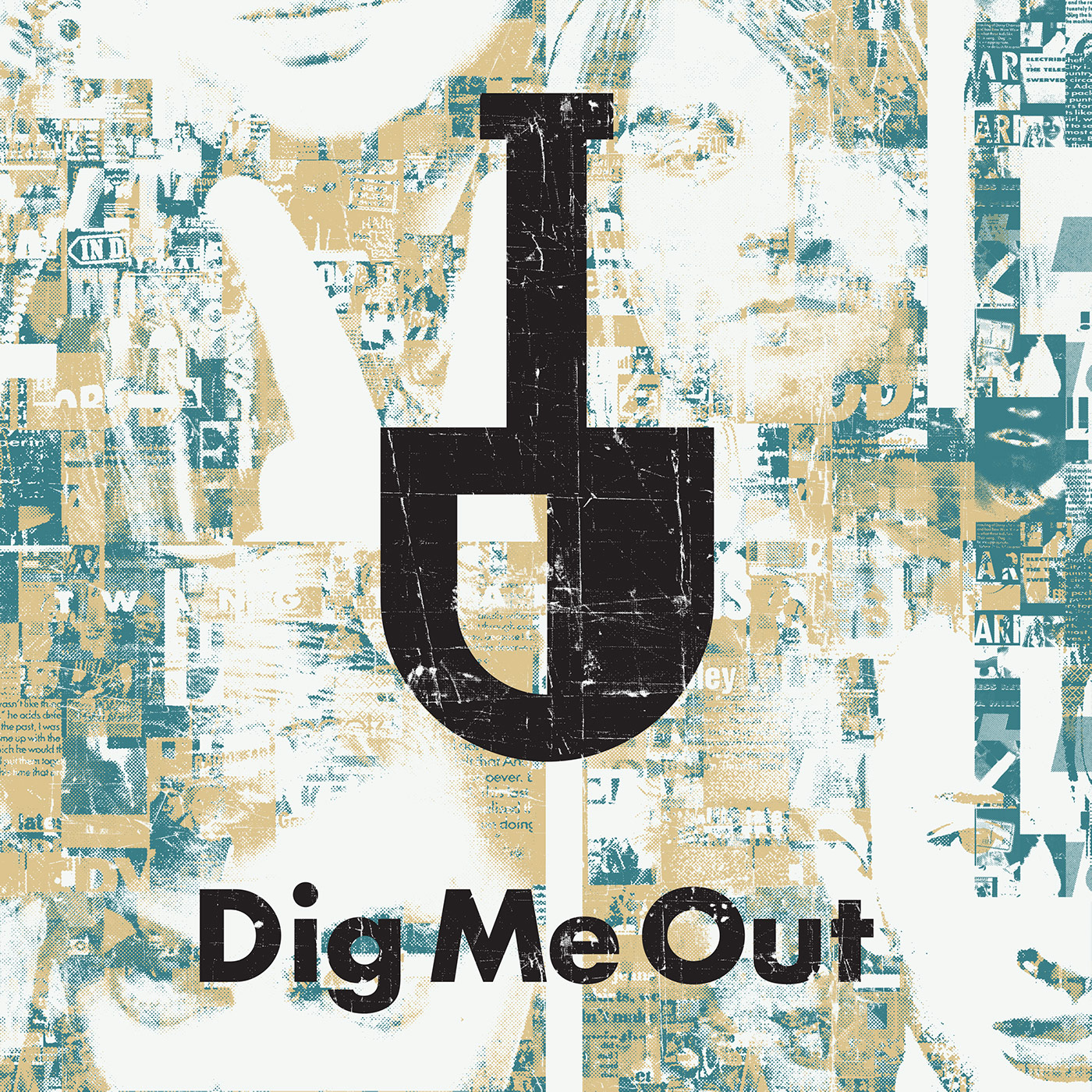 Our roundtable for September is actually a two-parter on the swing revival of the 1990s. We start with an interview with Scotty Morris of Big Bad Voodoo Daddy joining us to talk about his early musical upbringing, how BBVD came together in the early 90s, being a part of Swingers, the 1999 Super Bowl and the arc of swing music in the 90s. In part two, we're joined by Eric Grubbs and Eric Peterson to take a big picture view of the swing revival in the 90s.
Songs in this Episode:
Intro/1:21 - Kind of Swing by Big Bad Voodoo Daddy
50:30 - You & Me & The Bottle Makes 3 Tonight (Baby) by Big Bad Voodoo Daddy
Outro - Go Daddy-O by Big Bad Voodoo Daddy
Be sure to visit our Patreon page for bonus material from this episode.