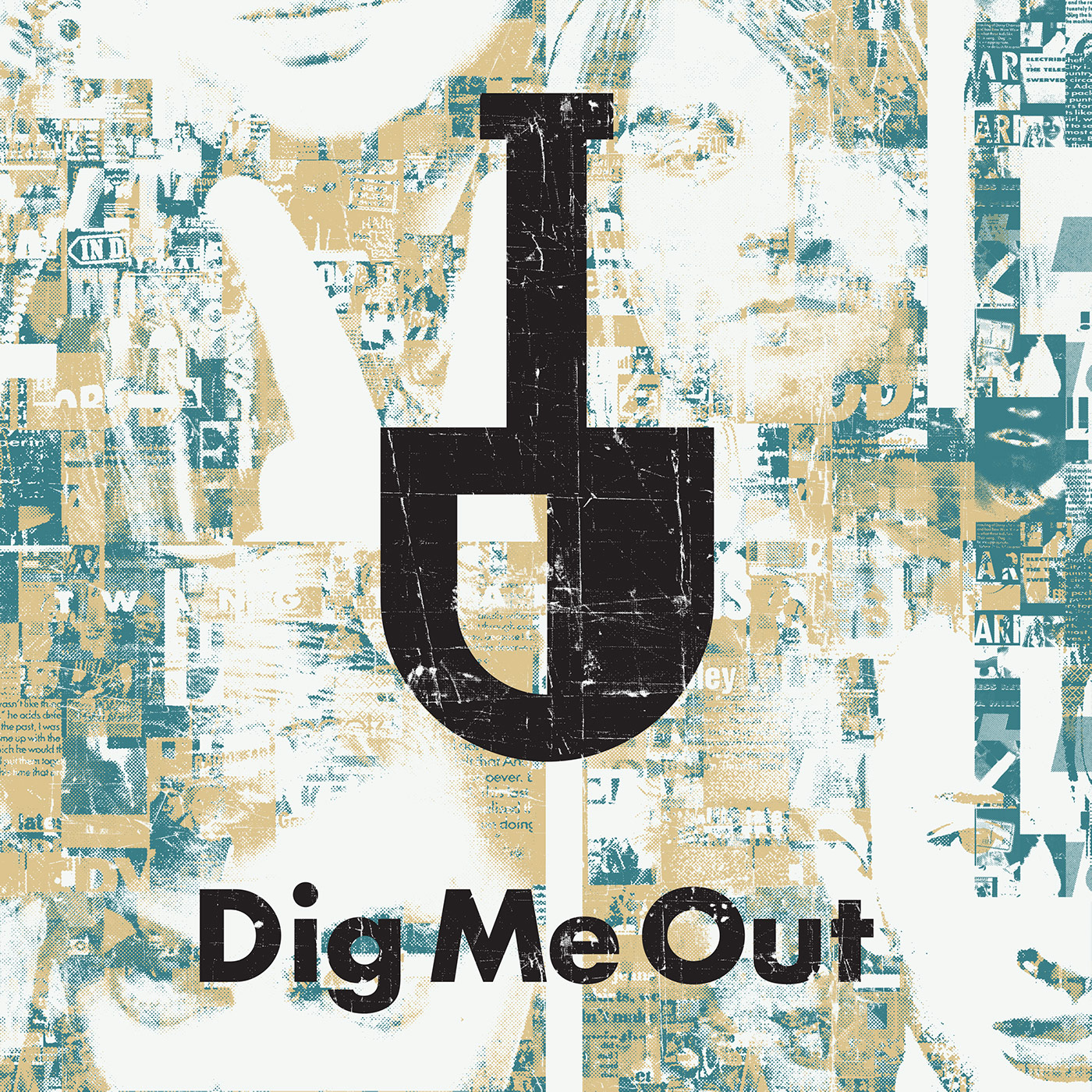 We're heading to the land of ten thousand lakes to uncover the Minneapolis St. Paul music scene of the 1990s. With names like The Replacements and Husker Du, the twin cities have been established as an 80s mecca for underground hardcore and punk rock, but the story of the city is much deeper and broader. In the 90s bands like Soul Asylum and Semisonic scored massive hits, while The Jayhawks, Low and the Dillinger Four expanded the sonic pallet. And of course, there's Prince. To help us understand the roots of the punk and hardcore scene, we invited author/writer/KFAI DJ Cindy "Cyn" Collins, who recently released Complicated Fun: The Birth of Minneapolis Punk and Indie Rock, 1974-1984 to talk the early years and bands like The Suicide Commandos and The Suburbs. Returning is Michelle Leon, former Babes In Toyland bassist and author of I Live Inside: Memoirs of a Babe In Toyland to give us insights on the various famous (and infamous venues) and more, along with record producer, engineer, singer-songwriter and touring musician Jamie Woolford of The Stereo, Animal Chin and Let Go to share memories of various record stores, local media and other important aspects of the Minneapolis St. Paul scene.
Be sure to join us at Patreon for bonus content from this episode.
Special thanks to Sudio Sweden (Facebook/Instagram), who hooked us up with two pairs of Regent headphones to test out. We're reporting on them all month - if you like what you hear and want to grab a pair, use the code DIGMEOUT15 for 15% off your purchase with free worldwide shipping.
Songs in this Episode:
Intro - Minneapolis by that dog.
8:54 - Attacking the Beat by The Suicide Commandos
33:28 - Dust Cake Boy by Babes in Toyland
39:03 - Walks Alone by Cows
Outro - She Would Hever by The Stereo