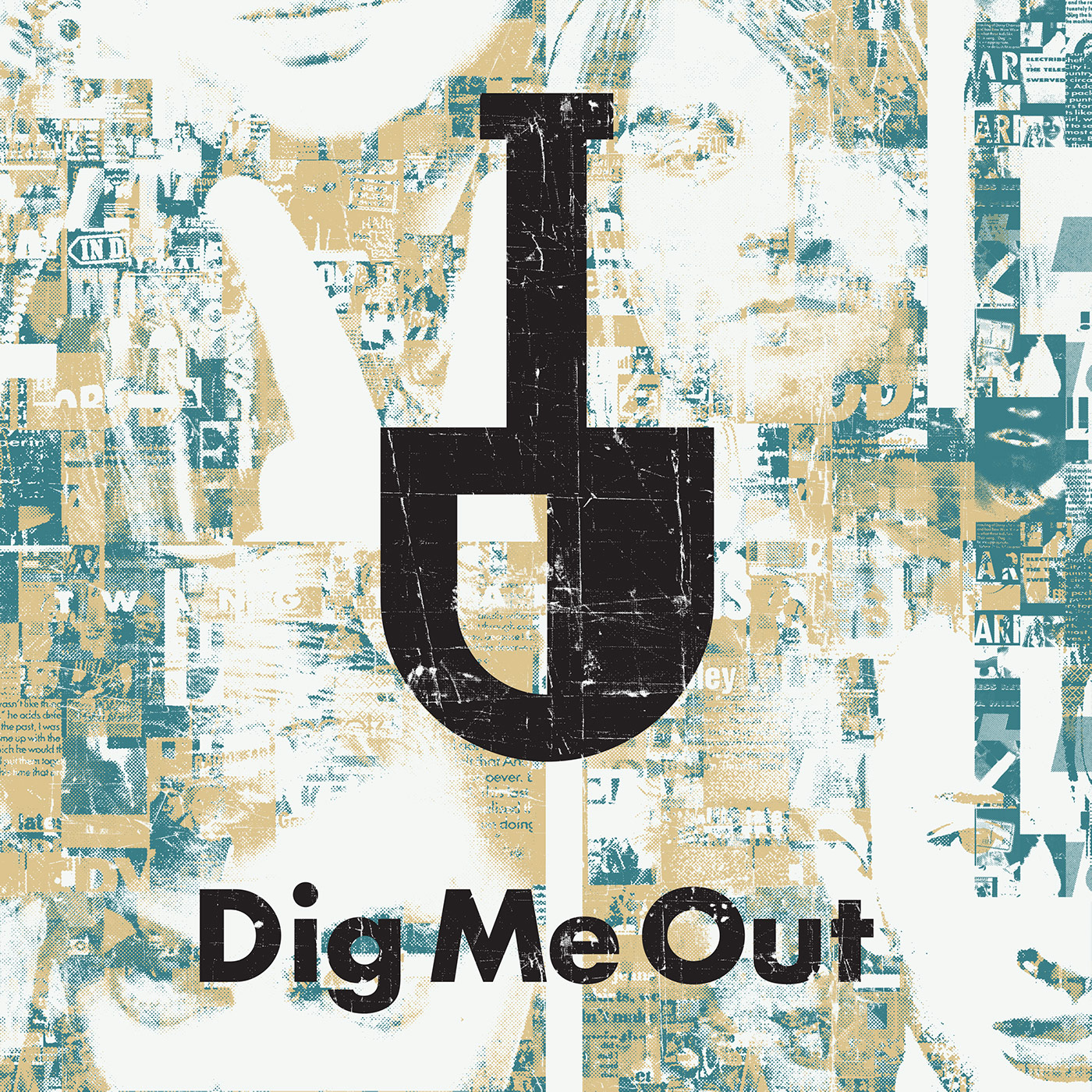 Step back in time to the last great decade of rock music: the 1990s, with Dig Me Out. We've been producing weekly episodes for over 12 years, bringing you in-depth album reviews, insider interviews, and cultural discussions that provide a comprehensive look at the music of the time. Our community of passionate listeners chooses the artists, albums, and topics we feature, making it a collaborative experience for all. Join us as we celebrate the unparalleled creativity and cultural significance of the music of the 90s - subscribe now!
Episodes
Tuesday Nov 14, 2017
Tuesday Nov 14, 2017
On the follow-up to their teenage debut, Silverchair fattened the sound but not the sales, we try to figure out what happened. When 1995′s Frogstomp exploded, the kids from Australia were pegged as Nirvana wannabes with plenty of growing to do. The still managed to sell millions of albums and score a bunch of hit singles. The sophomore release Freakshow from 1997 actually fared better with critics, but the sales dipped considerably, both in the US and their native Australia. To help us determine if this is truly a sophomore slump, we're joined by Jeff Takacs (Rocketfuel podcast), Joe Royland (Sit and Spin with Joe vidcast) and Steve Muczynski (Hollow Earth) to revisit the record with fresh ears.
Hear bonus content from the show over at Patreon.
Songs in this Episode:
Intro - Freak
14:31 - Slave
25:21 - Cemetery
47:56 - Roses
Outro - Abuse Me