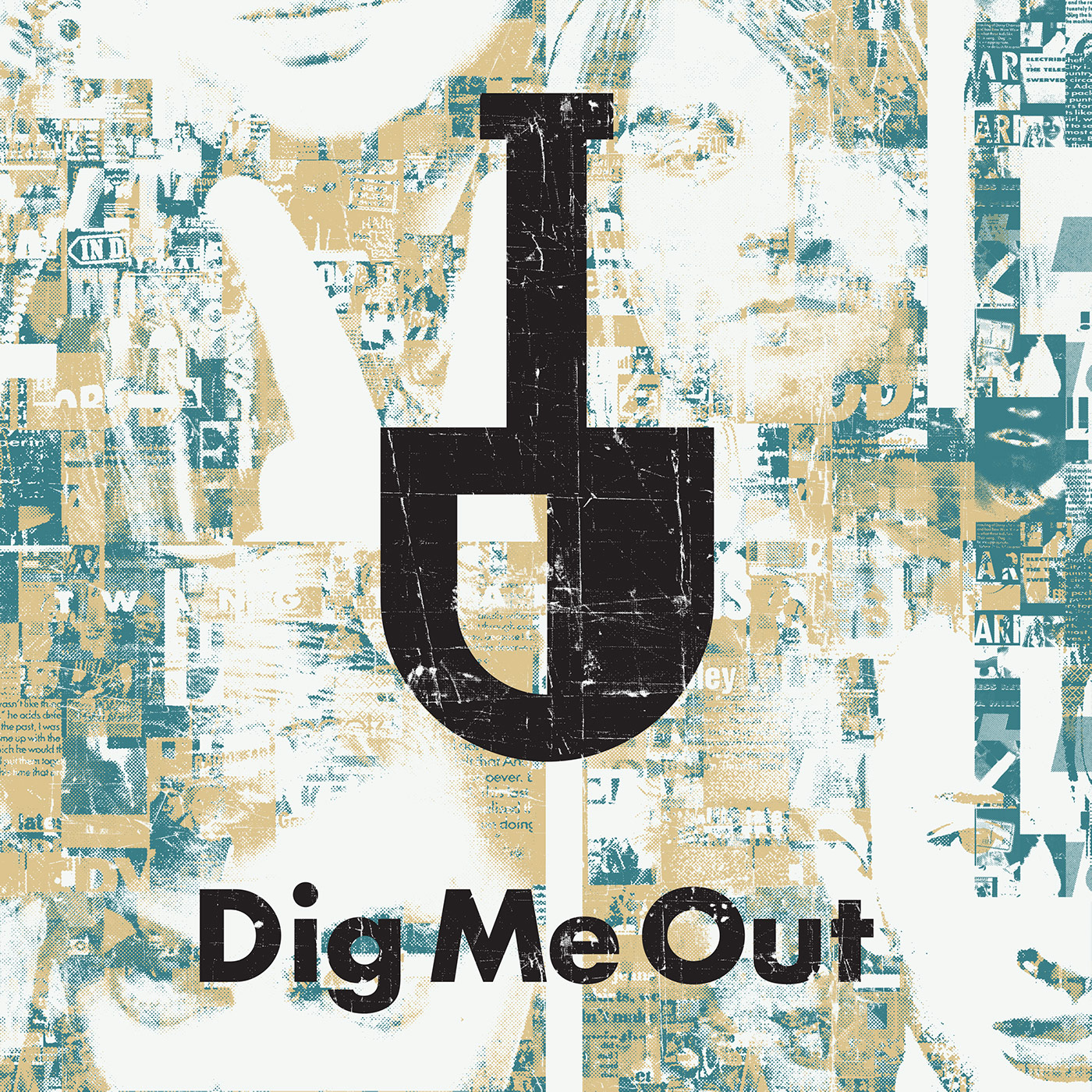 We're back with another "In The 90s" episode, this time tracking the chronology of rock legends KISS through the decade. After rising to fame in the 70s, the 80s were less kind to the band, who shed the makeup, band members and eventually albums sales through a turbulent time They entered the 90s on a positive note, with 1989′s Hot In The Shade scoring a hit with the power ballad "Forever," but faced tragedy with the death of fan favorite drummer Eric Carr. While 1992′s Revenge initially sold well, it struggled to reach Gold and hte ensuing tour sputtered as the shifting musical landscape at the beginning of the decade pointed the band in a heavier direction foretold by the Revenge single "Unholy." The eventual result would be 1997′s Carnival of Souls, with heavy nods to Alice In Chains and Soundgarden, but by the time of release it was an afterthought thanks to the 1995 MTV Unplugged performance that reunited the original line-up and stoked a short lived KISS revival in popular culture. The end result would be the 1998 album Psycho Circus, a reunion album in name only. It was a tumultuous ten years in which KISS would recapture their past at the cost of their future.
To help us break it all down, joining our roundtable is Julian Gill, the man behind KissFAQ.com, author of a number of books on the band and host of the KissFAQ podcast, Joe Royland of Sit and Spin with Joe, and the Patreon patron who made this episode happen, Chris Martz.
Make sure to sign up at Patreon to hear bonus content from this and other episodes, as well as be eligible to win our 2017 4th Quarter Giveaway of the exclusive Newbury Comics limited edition white vinyl pressing of Sleater-Kinney's 1997 album Dig Me Out and a copy of Tom Mullen's new book Anthology of Emo Volume One.
Special thanks to Sudio Sweden (Facebook/Instagram), who hooked us up with two pairs of Tre earphones to test out. We're reporting on them all month - if you like what you hear and want to grab a pair, use the code DIGMEOUT15 for 15% off your purchase.
Songs in this Episode
Intro - Psycho Circus (from Psycho Circus)
18:16 - Unholy (from Revenge)
21:37 - God Gave Rock 'n Roll To You II (from Revenge)
27:13 - I Just Wanna (from Revenge)
51:16 - Master and Slave (from Carnival of Souls)
58:12 - Into The Void (from Psycho Circus)
1:04:10 - We Are One (from Psycho Circus)
Outro - I Walk Alone (from Carnival of Souls)