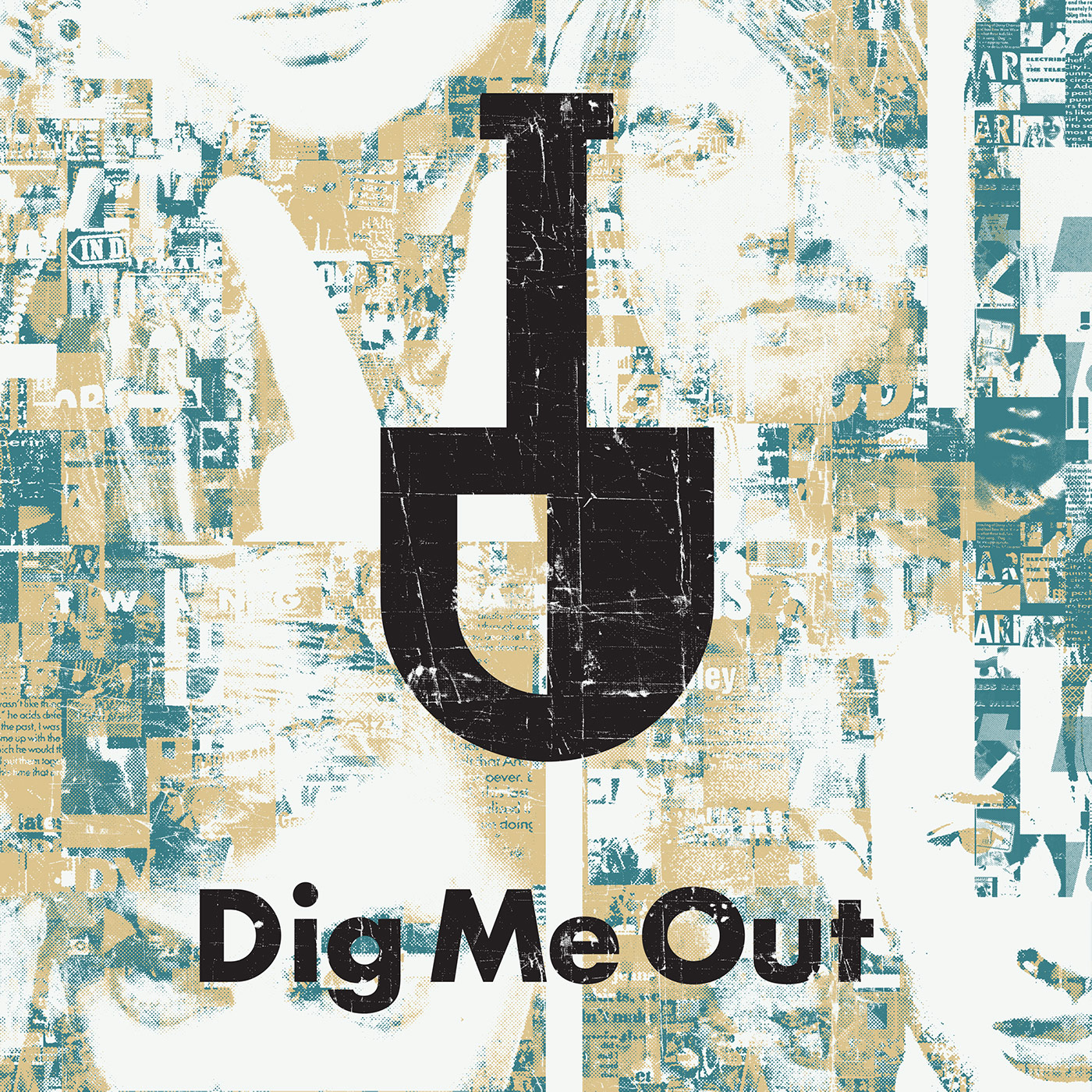 In 1993 Living Colour released an album filled songs of alienation, social commentary and heavy themes that still resonate today. Stain was the first album with Doug Wimbish on bass, and the band fires on all cylinders with their unique brand of metal, sliding easily from funk to experimental to thrash and hard rock with ease. But two years later the band would take a five year break, and Stain would temporarily leave the band frozen on dark and foreboding note. Thanks to a Patreon pick, we revisit the record with fresh ears and take in all that Vernon Reid and his arsenal of guitar wizardry has to offer.
After checking out our review of Stain, visit our Patreon page to hear our quick review of Living Colour's latest release - Shade from this past September.
Make sure to sign up at Patreon to hear bonus content from this and other episodes, as well as be eligible to win our 2017 4th Quarter Giveaway of the exclusive Newbury Comics limited edition white vinyl pressing of Sleater-Kinney's 1997 album Dig Me Out and a copy of Tom Mullen's new book Anthology of Emo Volume One.
Special thanks to Sudio Sweden (Facebook/Instagram), who hooked us up with two pairs of Tre earphones to test out. We're reporting on them all month - if you like what you hear and want to grab a pair, use the code DIGMEOUT15 for 15% off your purchase.
Songs in this Episode:
Intro - Never Satisfied
11:35 - Ignorance Is Bliss
19:03 - Bi
25:50 - Go Away
32:52 - Mind Your Own Business
Outro - Leave It Alone