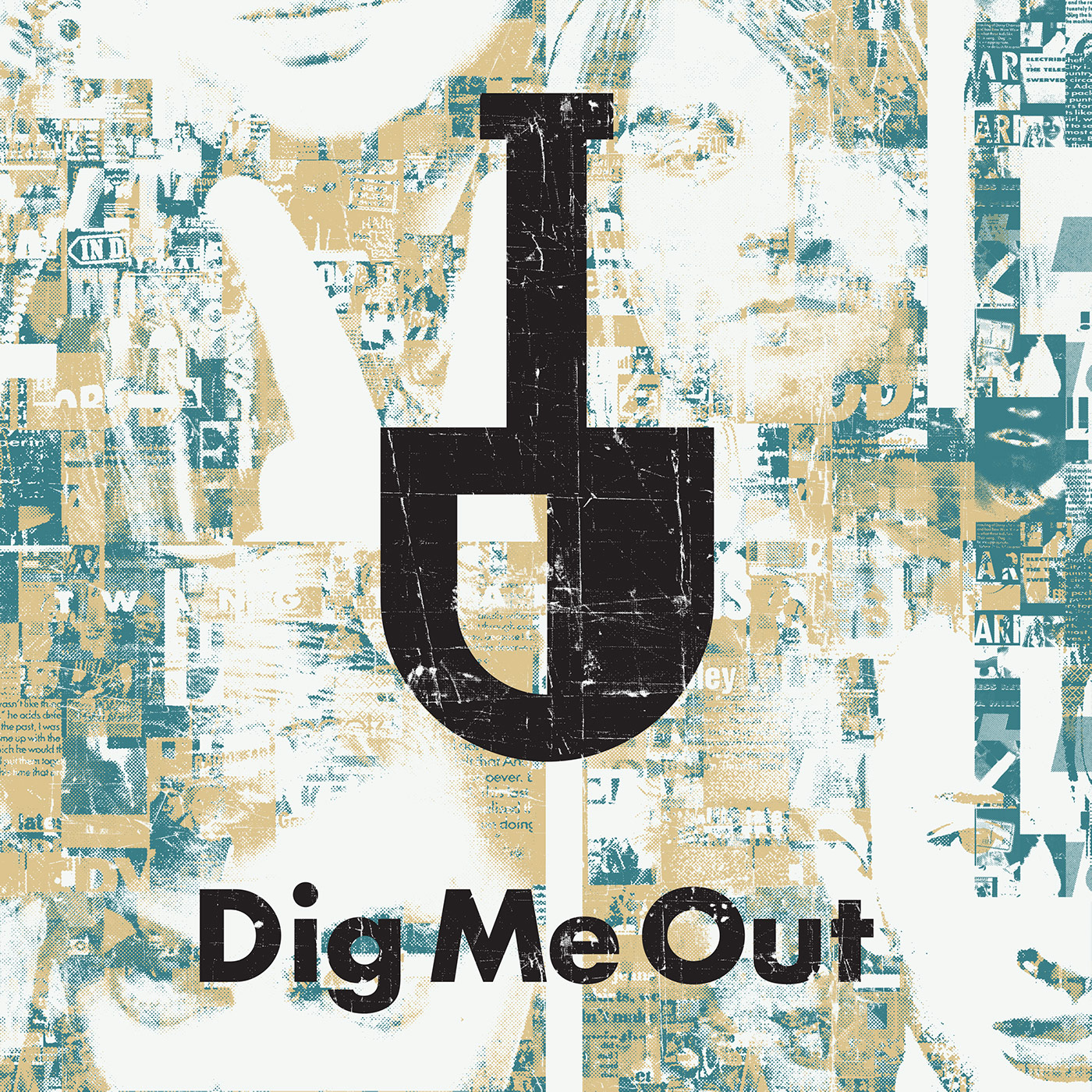 It's time to travel back twenty years and revisit the albums of 1998. What albums were overlooked upon release that have gained critical acclaim and fans in the years since? Which albums were big releases that have stood the test of time, and which ones have failed that same test? Are there albums we bought back in 1998 and immediately regretted the purchase? And what are our favorite albums from this wildly divergent year that witnessed the rise of nü-metal bands like Korn and Limp Bizkit along with the pop of Britney Spears and the Backstreet Boys, that also featured new albums from major artists like Madonna, the Beastie Boys, Pearl Jam and The Smashing Pumpkins. To help us dig into it all, we're joined by Andy Derer of The Andy Derer Show, Chip Midnight of Kids Interview Bands and Jim Hanke of Vinyl Emergency.
Intro - 1998 Medley (Marilyn Manson, The Smashing Pumpkins, Semisonic, Beastie Boys)
15:54 - Starfighter Pilot by Snow Patrol
23:18 - Poets by The Tragically Hip
36:29 - Something' Hot by The Afghan Whigs
51:02 - At My Most Beautiful by R.E.M.
1:08:25 - California Stars by Billy Bragg and Wilco
1:12:29 - Car Radio by Spoon
Outro - Ray of Light by Madonna