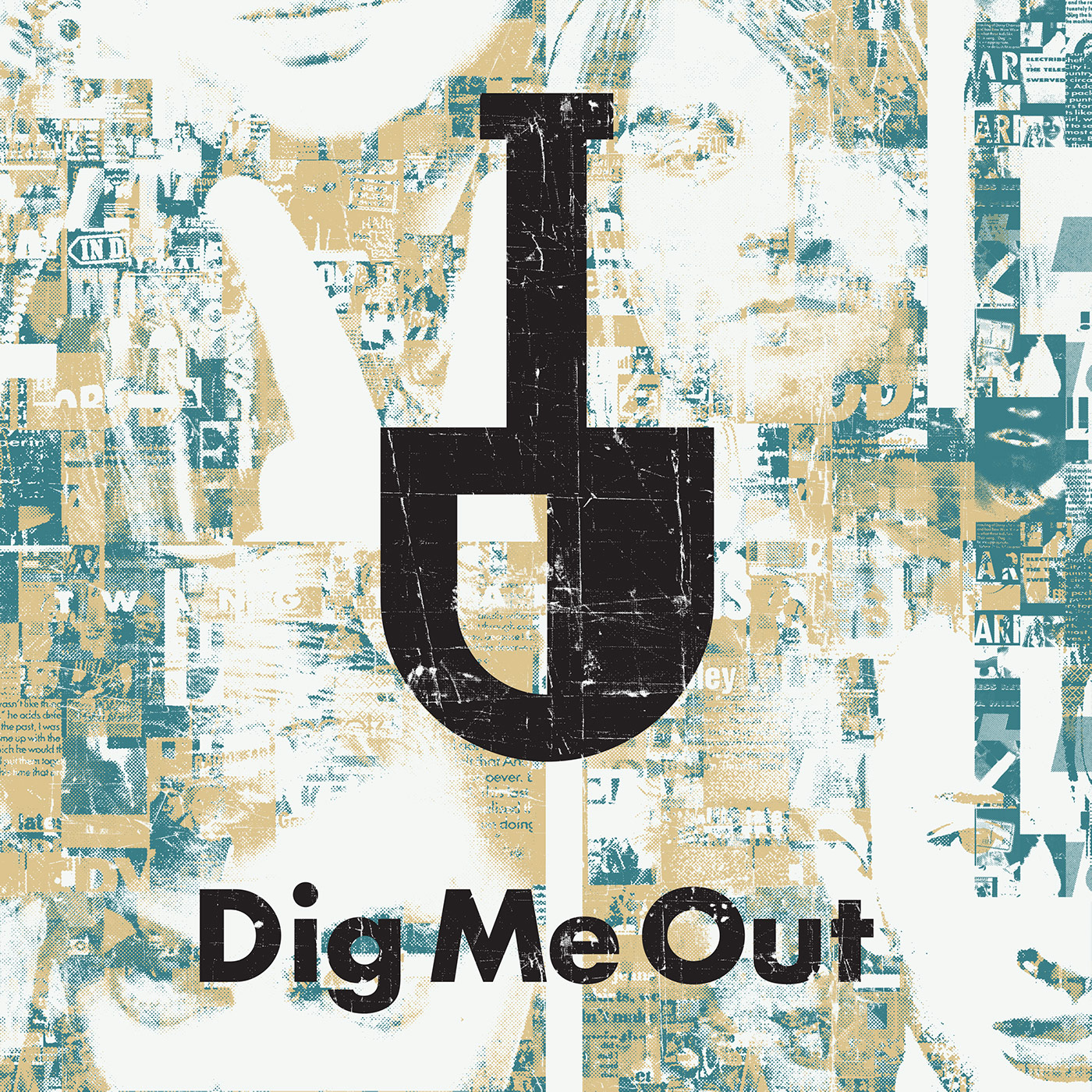 Step back in time to the last great decade of rock music: the 1990s, with Dig Me Out. We've been producing weekly episodes for over 12 years, bringing you in-depth album reviews, insider interviews, and cultural discussions that provide a comprehensive look at the music of the time. Our community of passionate listeners chooses the artists, albums, and topics we feature, making it a collaborative experience for all. Join us as we celebrate the unparalleled creativity and cultural significance of the music of the 90s - subscribe now!
Episodes
Tuesday Aug 28, 2018
Tuesday Aug 28, 2018
The 1990s are known as the grunge decade, but really Seattle's reign was contained to the first half, which is when The Posies power-pop tour de force Frosting On The Beater happened to be released in 1993. It's not hard to understand why this band from the Pacific Northwest struggled to find an broad audience - the singles are teeming with Big Star, Cheap Trick, The Beatles, and other classic power pop influence, and only Matthew Sweet was able to crack mainstream radio playlists and MTV video rotation with a similar but equally melodic approach. It doesn't help that in an era of Discman players and vinyl decline, Don Fleming's beefed up production truly only finds its sweet spot when the stereo speakers are pushing serious air, which we are happy to oblige.
Intro - Dream All Day
9:54 - Definite Door
13:28 - Love Letter Boxes
19:51 - How She Lied By Living
29:37 - Solar Sister
Outro - Flavor Of The Month