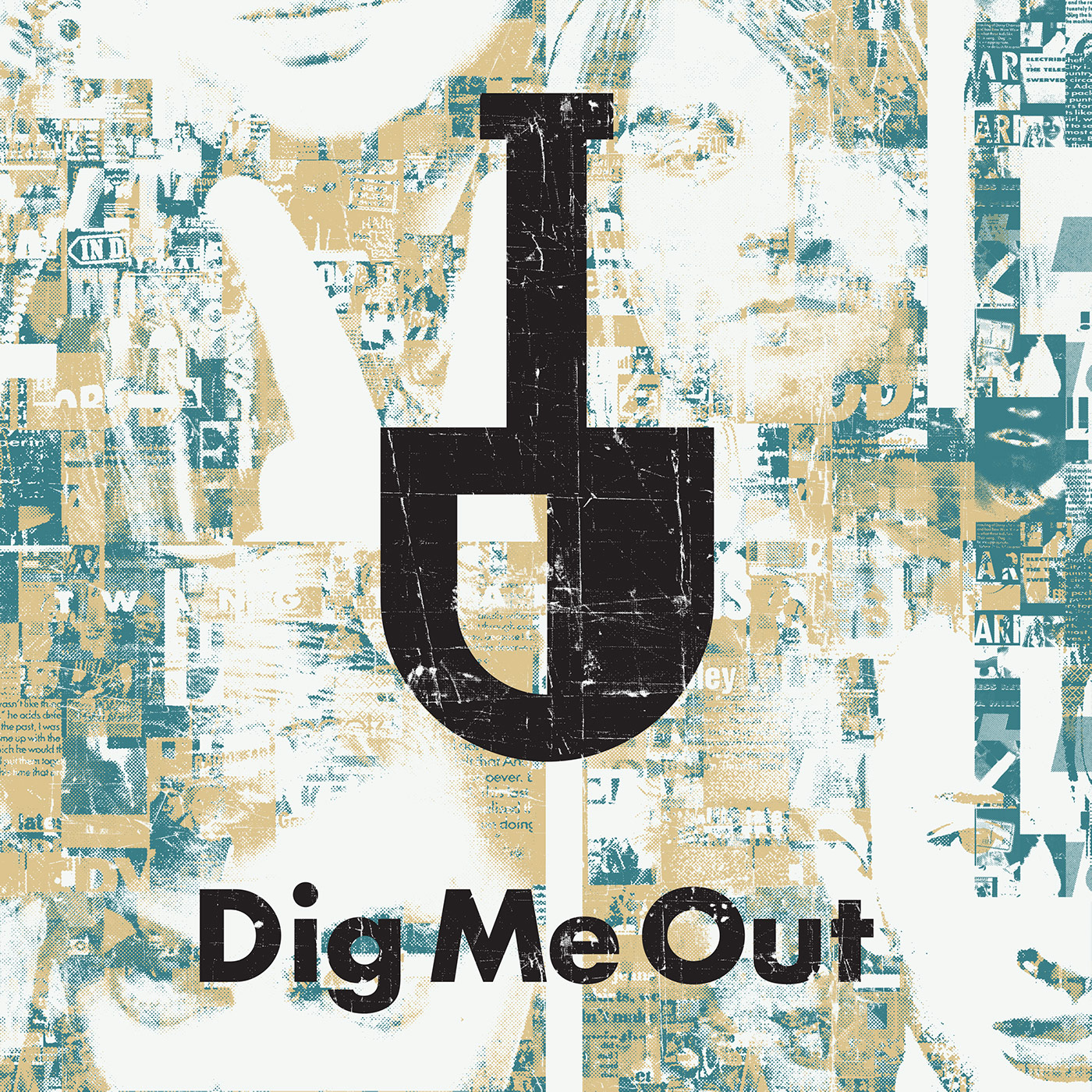 For a lot of people, the rock music subgenre known as "power pop" is one of those "you know it when you hear it" situations. However, over the years many have tried to describe and dissect what makes power pop unique from musical cousins such as pop rock or jangle pop. Like the 70s and 80s before them, 90s power pop bands put their own spin on the sound, adding a little more guitar crunch while incorporating the hallmark harmonies, British Invasion influenced melodies and arrangements, and other key elements, thanks bands like Sloan, Jellyfish, Teenage Fanclub, Superdrag, Fountains Of Wayne and The Posies, and artists like Matthew Sweet, Tommy Keene and Jason Falkner. With our panel, we dig into the sounds, the songs, the albums and the artists of 90s power pop.
Songs in this episode:
Intro - Sick Of Myself by Matthew Sweet
32:14 - Buddy Holly by Weezer
37:05 - Bottle Of Fur by Urge Overkill
46:17 - Money City Maniacs by Sloan
52:41 - What You Do To Me by Teenage Fanclub
Outro - Red Dragon Tattoo by Fountains of Wayne
To support the podcast, join us at Patreon for bonus content and more.