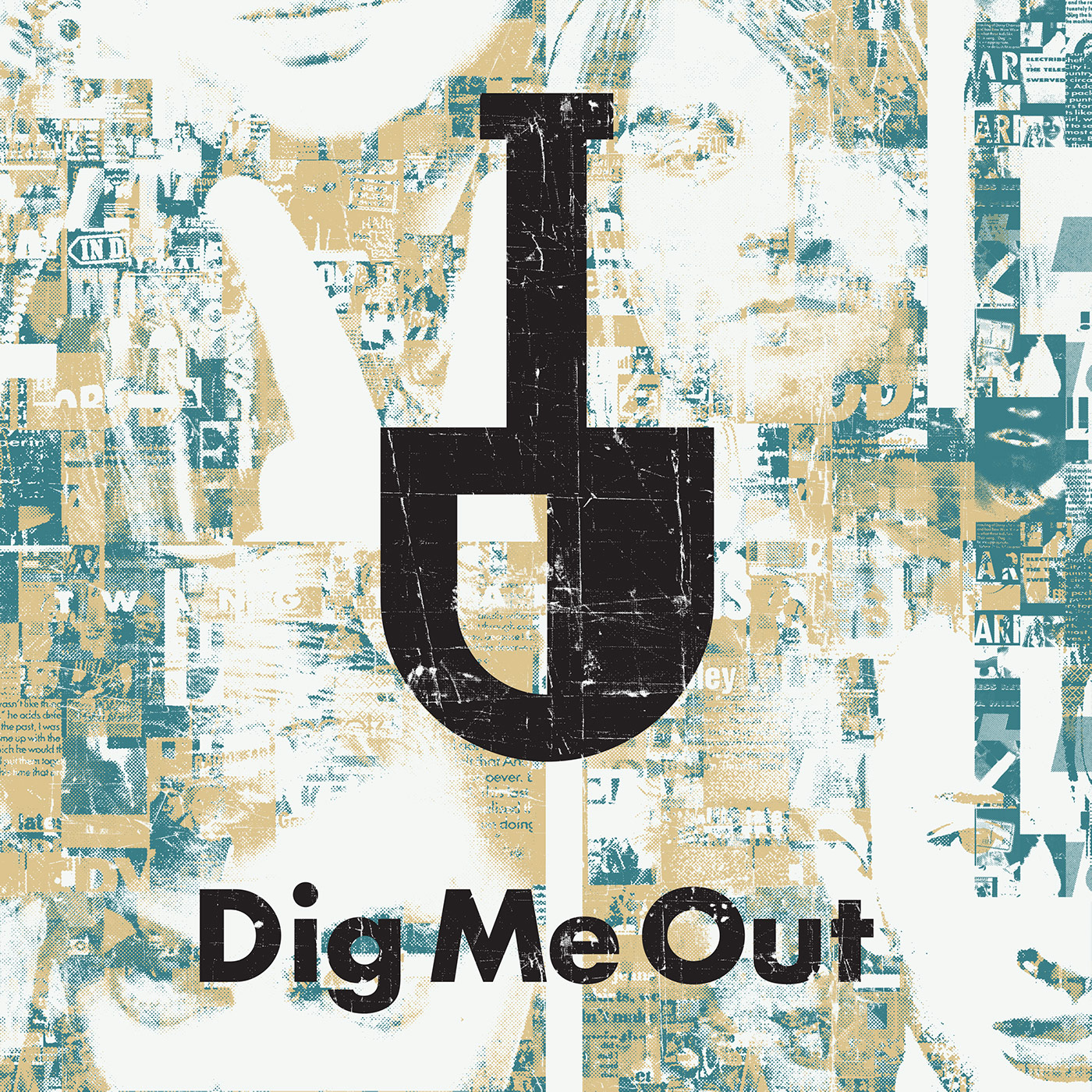 Step back in time to the last great decade of rock music: the 1990s, with Dig Me Out. We've been producing weekly episodes for over 12 years, bringing you in-depth album reviews, insider interviews, and cultural discussions that provide a comprehensive look at the music of the time. Our community of passionate listeners chooses the artists, albums, and topics we feature, making it a collaborative experience for all. Join us as we celebrate the unparalleled creativity and cultural significance of the music of the 90s - subscribe now!
Episodes
Tuesday Oct 02, 2018
Tuesday Oct 02, 2018
For his 1998 album Since, Richard Buckner enlisted a strong supporting cast (John McEntire of Tortoise, The Sea And Cake / Dave Schramm of Yo La Tengo, The Schramms / David Grubbs of Squirrel Bait, Gastr Del Sol, Bastro) to shape an Americana/Alt Country record that feels out of place for the time, but perfectly in sync with the Jason Isbell's and John Moreland's of today's musical landscape. It helps that Buckner's poetic approach eschews the compact disc bloat and hones a tight sixteen track / thirty seven minute album that actually left us wanting more in spaces rather than wishing for restraint and editing.
Songs in this episode:
Intro - Believer
12:04 - Raze
16:56 - Brief & Boundless
20:12 - Lucky Buzz
29:34 - Coursed
Outro - Goner w/Souvenir
To support the podcast, join us at Patreon for bonus content and more.