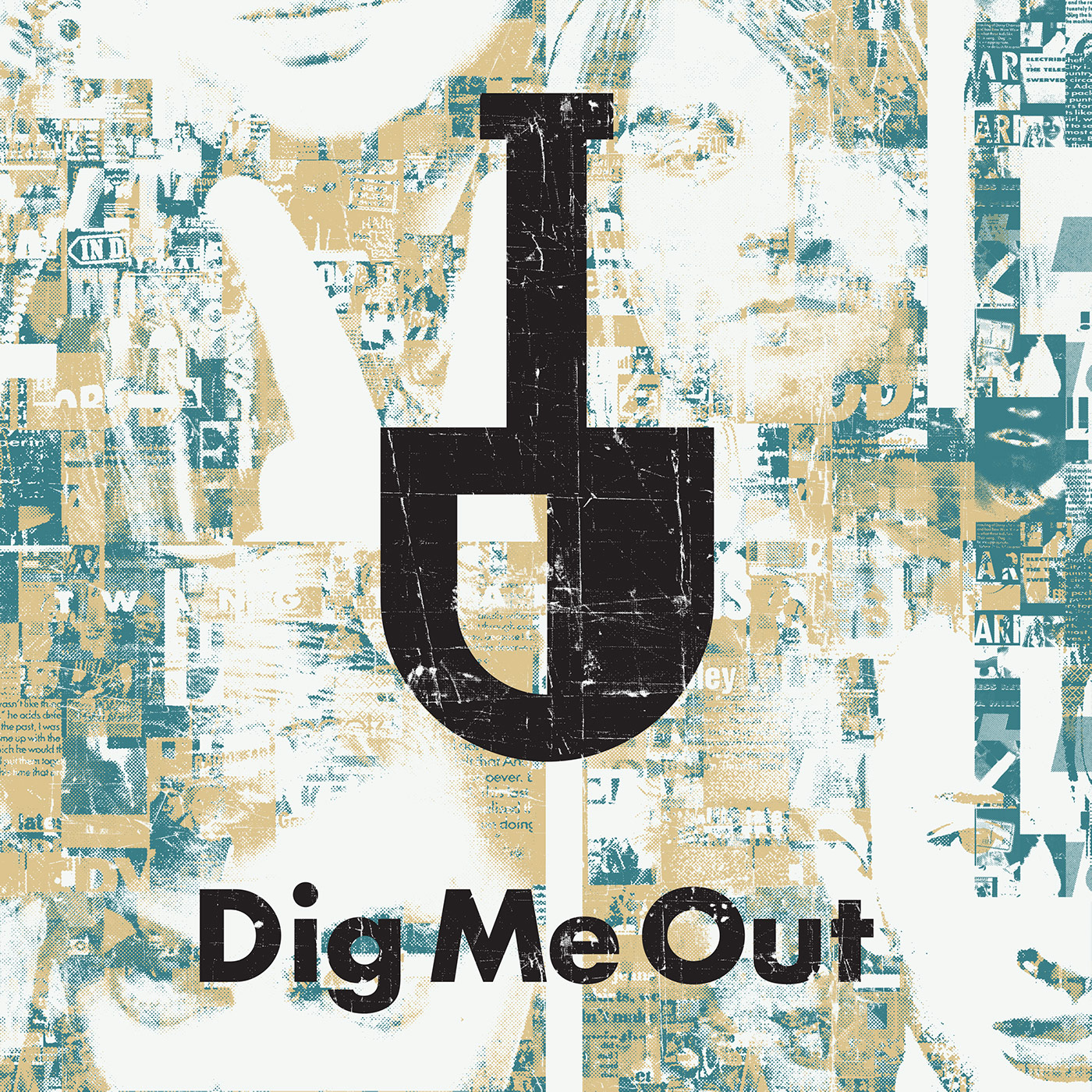 Cleveland is the home of the Rock 'n Roll Hall of Fame, Cincinnati is home to legendary soul label King Records and The Afghan Whigs, Akron has Devo and the The Pretenders, but if there is a 1990s alternative and indie rock epicenter of Ohio, it's Dayton, known for its Air Force Base and (alleged) alien cover-ups. The Breeders, Guided By Voices and Brainiac all call Dayton home, breaking through in their own unique ways, but Dayton's musical roots dig deep into 1980s punk and 1970s funk all the way into the 2000s. We discuss the venues, record stores, bands and more that made and make Dayton unique.
Songs in this episode:
Intro - Dayton Medley (Guided By Voices, The Amps, Brainiac)
12:56 - No Wrong Track by The Method
23:48 - God Bless America by Toxic Reasons
30:33 - Flying Pizza by Swearing At Motorists
41:40 - Listen To The Quiet by Mink
45:13 - Toilet Knife by Dirty Walk
Outro - Weapons Of Love Destruction by Shesus
To support the podcast, join us at Patreon for bonus content and more.