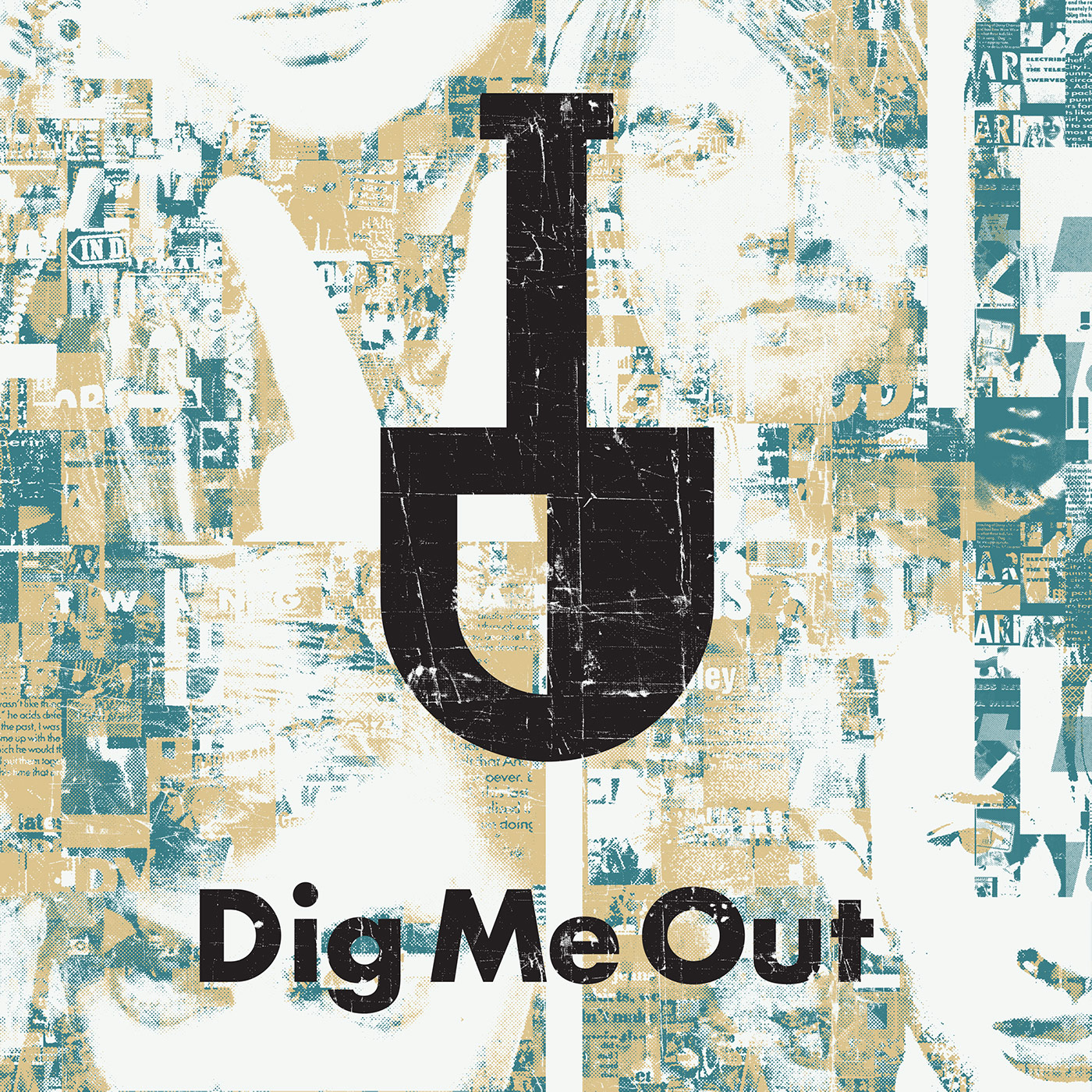 After the success of the Sound Of White Noise album with new lead singer John Bush, New York city thrashers Anthrax took the band in a direction that angered and alienated longtime fans. For Stomp 442 from 1995, the band relied less on the chugging thrash riffage of their past, and played with sounds that would be at home in Helmet's post hardcore and alternative metal sound, or the mainstream hard rock that Metallica had cultivated on their Black album. While tag as a "grunge" sell-out, over twenty years later we find it hard to locate an trace of Seattle sound, and find a band brimming with confidence and swagger. Perhaps they made the wrong album at the wrong time, but looking back, it's not hard to hear why so many were confused by the new direction - hopefully this time around they'll give it another spin.
Songs in this Episode:
Intro - Fueled
11:19 - Fueled
15:22 - In A Zone
23:14 - Perpetual Motion
29:21 - Nothing
33:36 - Bare
Outro - Random Acts Of Senseless Violence
To support the podcast, join us at Patreon for bonus content and more.