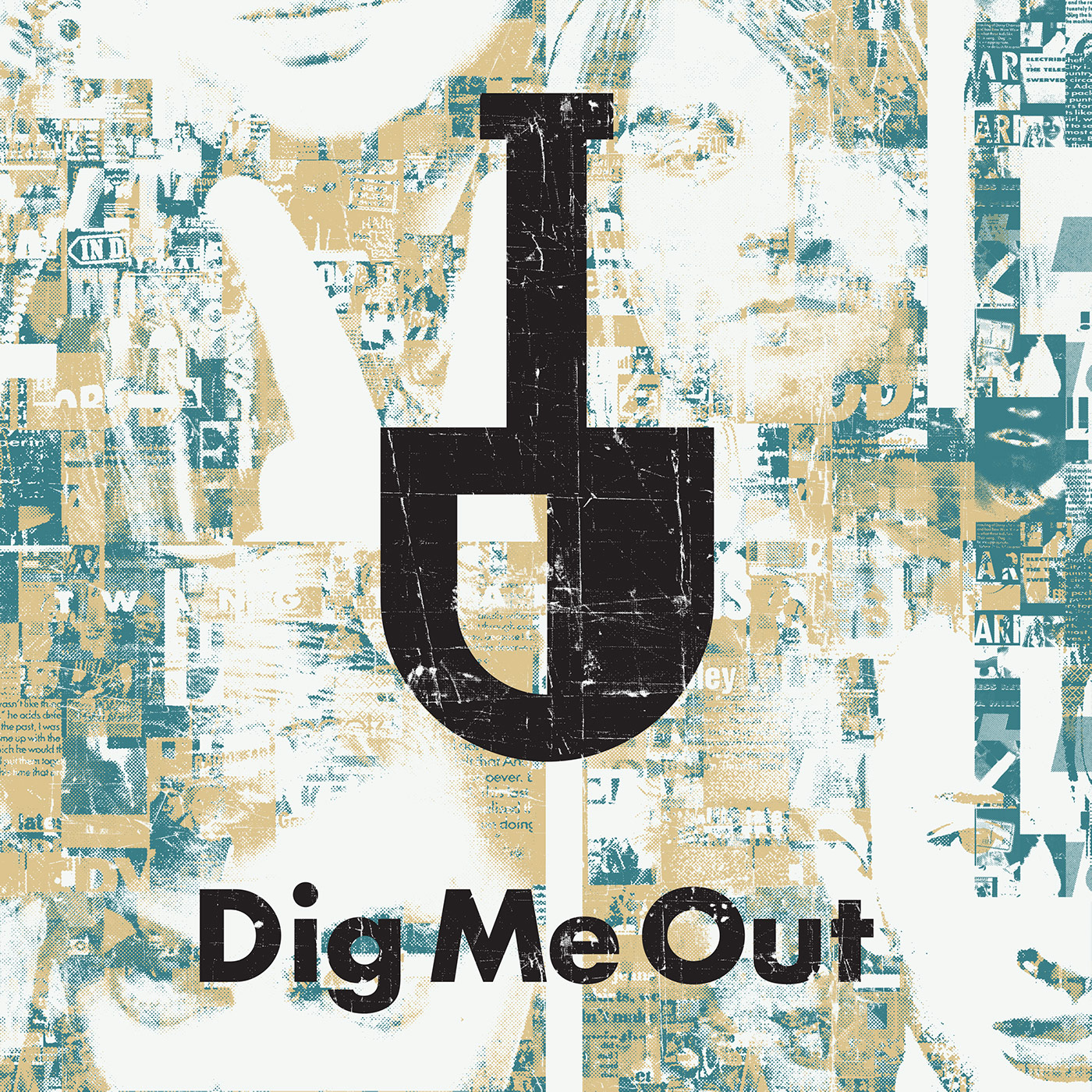 Built To Spill have remained an anomaly in a number of ways throughout their career - a band steeped in classic rock conventions that seamlessly integrates 1990s indie rock guitar shredding, but does so without sacrificing vocal melodies, and doing in on major label Warner Bros. for twenty years. On 1999's Keep It Like A Secret, Doug Martsch shortened the length and kept the six plus minute long jams to a minimum, but still manages to concoct his stew of six string wizardry and even throw in a kitschy tune (You Were Right) that would have sounded at home on a Ben Folds Five album.
Songs in this Episode:
Intro - Carry The Zero
19:49 - The Plan
22:49 - Time Trap
29:55 - You Were Right
Outro - Center Of The Universe
To support the podcast, join us at Patreon for bonus content and more.