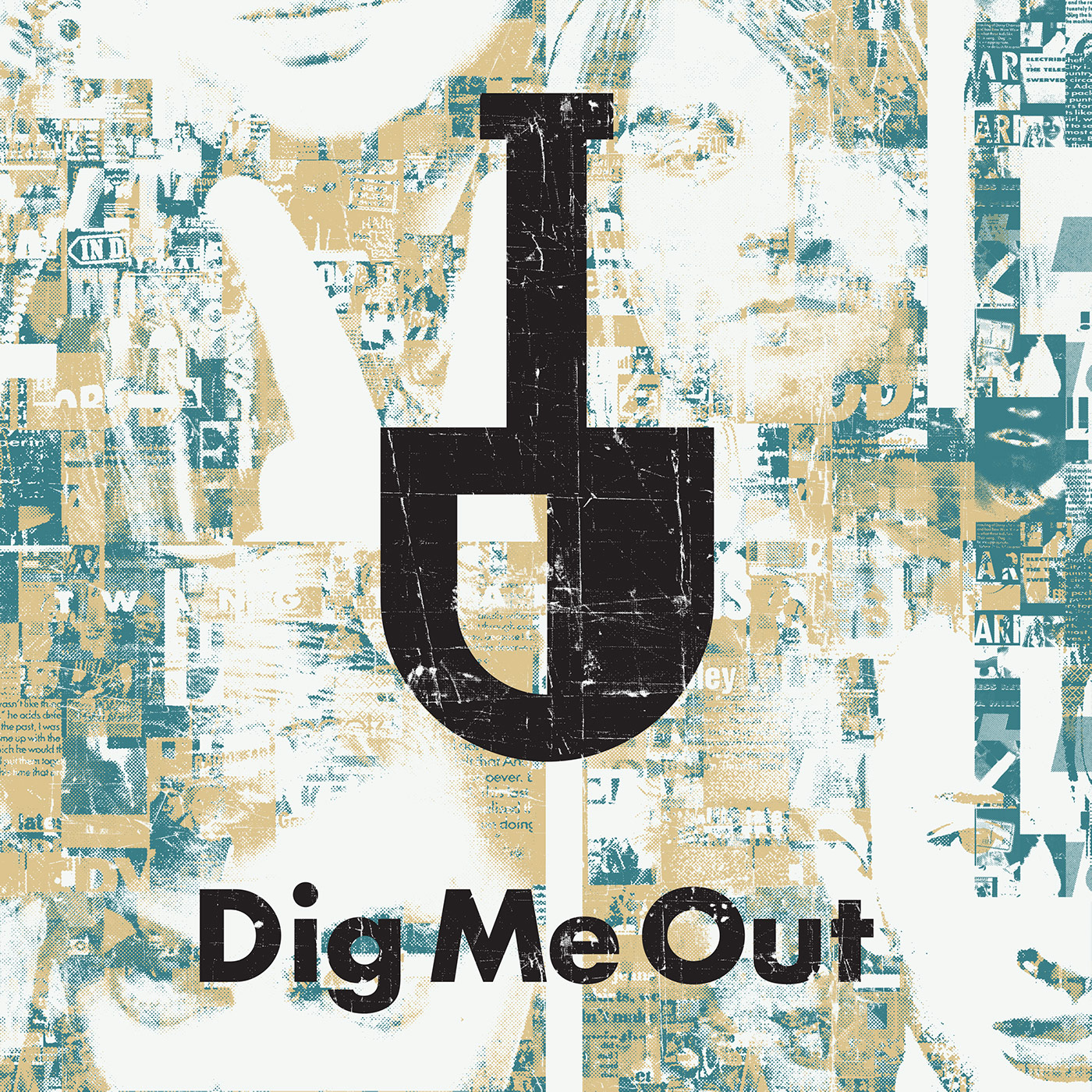 Our "In The 90s" series exploring successful 1970s and 80s artists and bands has discovered a common theme - sometimes it was not the rise of grunge and alternative music that through a wrench into their success, sometimes overwhelming success created a watershed moment leaving the band in flux. What was Metallica to do after the Black album? And in this case for our latest episode, what was Aerosmith to do after they fully rebounded from their early 80s descent into drugs with a pair of successful albums to close out the decade (Permanent Vacation and Pump) leading into the ubiquitous 1993 chart topper Get A Grip. Becoming MTV darlings and radio mainstays pushed the band into more pop territory, culminating in the 1998 Diane Warren-penned single "I Don't Want To Miss A Thing" for the Armageddon soundtrack. We walk through the decade and wonder if the apparent wedge driven between lead singer Steven Tyler and guitarist Joe Perry started when the band reached its cultural and chart apex.
Songs In This Episode:
Aerosmith Medley - Cryin', Crazy, Amazing from Get A Grip
17:09 - Livin' On The Edge from Get A Grip
25:29 - Fever from Get A Grip
33:50 - Pink from Nine Lives
40:47 - Crash from Nine Lives
Outro - I Don't Want To Miss A Thing from the Armageddon soundtrack
To support the podcast, join us at Patreon for bonus content and more.