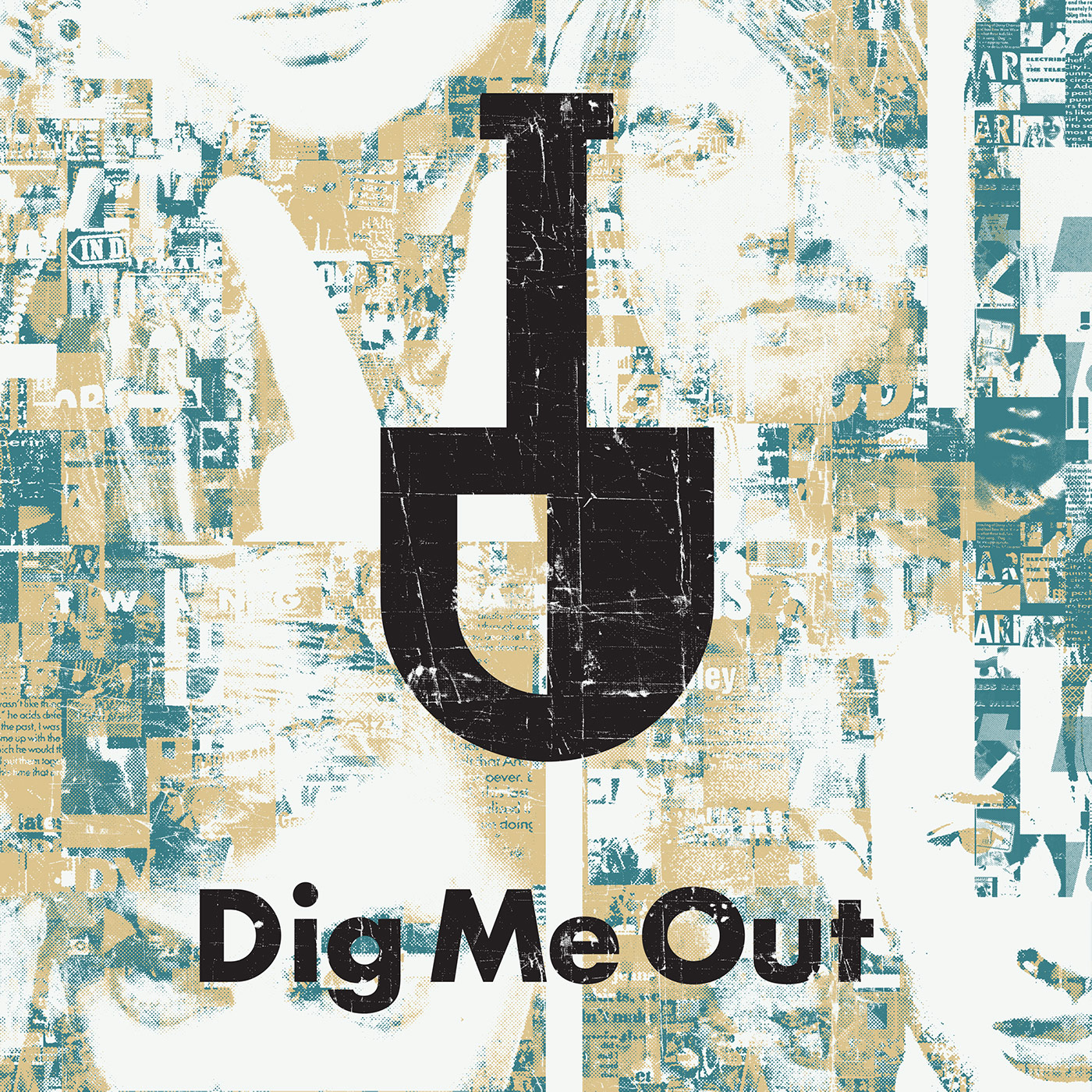 With his work as Sparklehorse, Mark Linkous left behind a collection of music wholly unique - masterfully combining the intimacy of his home recording setup paired with his singular lyrical approach. His songs shift from abrasive guitar driven "Pig" and "Ghost Of His Smile" to the laid back pop of "Sick Of Goodbyes" with little interruption, managing to find common ground in melody with such contemporary artists as Grandaddy, The Jayhawks and Guided By Voices.
During this episode we discussed our current partnership with Sudio. Check them out online and use the discount code "DMO" to receive 15% off your purchase. For the holiday season, each purchase includes a gift box, and shipping is free worldwide.
Songs On This Episode:
Intro - Painbirds
11:53 - Pig
14:58 - Ghost Of His Smile
22:19 - Sick Of Goodbyes
30:27 - Chaos Of The Galaxy/Happy Man
34:04 - Maria's Little Elbows
Outro - Hundreds Of Sparrows
To support the podcast, join us at Patreon for bonus content and more.