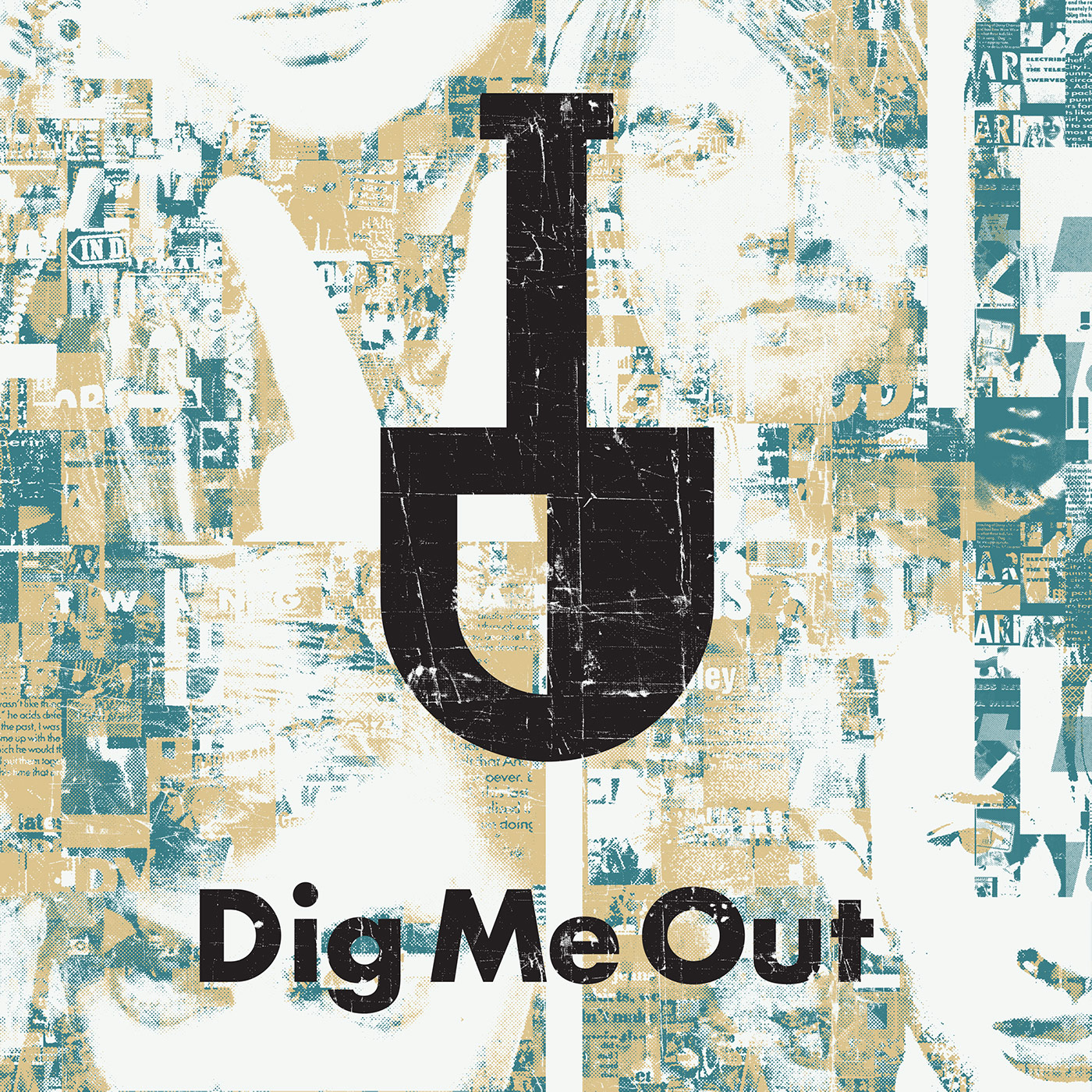 Although we host a 90s-focused music podcast, if you think Fugazi is a no brainer for us, think again. While we both had passing interest and exposure, neither of us were ardent followers of punk, hardcore or post hardcore during that time, and really only came to it years later thanks to our varied appreciations for bands like Jawbox, Sonic Youth and At The Drive-in. This makes revisiting Fugazi's 1993 third album In On The Kill Taker an even more enlightening experience. The band stretches their sound, we won't call it jamming, incorporating long musical passages that teeter on the edge of ambient dissonance. With their stellar rhythm section, the guitars and vocals play off each other with increasing confidence.
Songs On This Episode:
Intro - Returning The Screw
15:18 - Facet Squared
24:43 - Great Cop
29:31 - Rend It
Outro - Smallpox Champion
To support the podcast, join us at Patreon for bonus content and more.