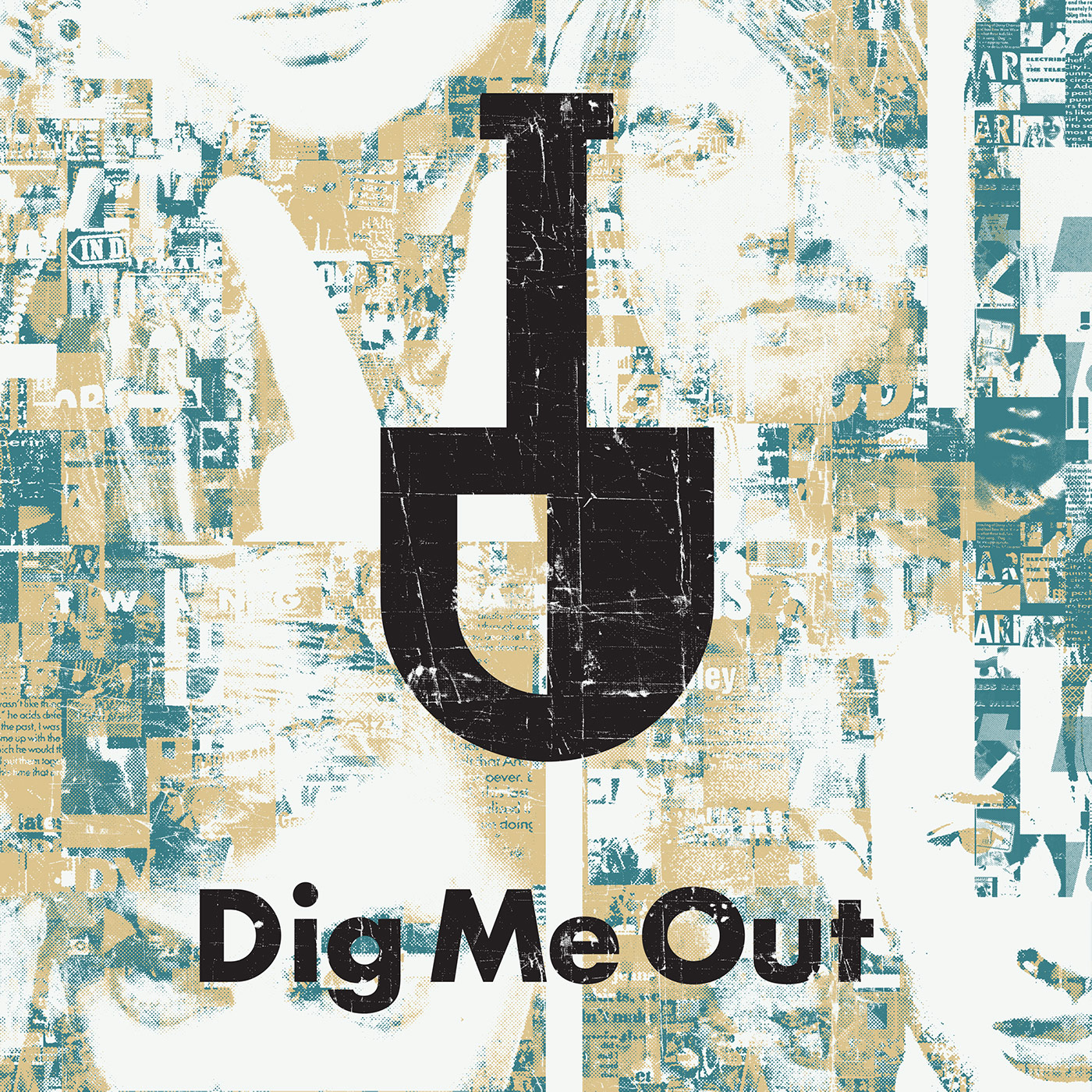 To understand "Desert Rock" and the Palm Desert Scene, you have too look further than Queens Of The Stone Age, as we learned on our Desert Rock episode. That's when you discover a number of bands and important figures, including Chris Goss and his band Masters Of Reality, contemporaries of Kyuss and others who helped bring the bass heavy guitar dirges of the desert to the mainstream. But there is more to it than that as we discover on 1993 album Sunrise On The Sufferbus, which explores quieter moments that left us scratching our heads at times. With the propulsive pulse of Cream drummer Ginger Baker behind the kit for this album, songs like She Got Me (When She Got Her Dress On) bounce to life, but in a grunge dominated era it's no wonder this is relegated to cult status. Is it worthy of revisiting?
Song In This Episode:
Intro - Gimme Water
12:40 - T.U.S.A.
20:18 - She Got Me (When She Got Her Dress On)
25:04 - Gimme Water
32:08 - Moon In Your Pocket
Outro - J.B. Witchdance
To support the podcast, join us at Patreon for bonus content and more.