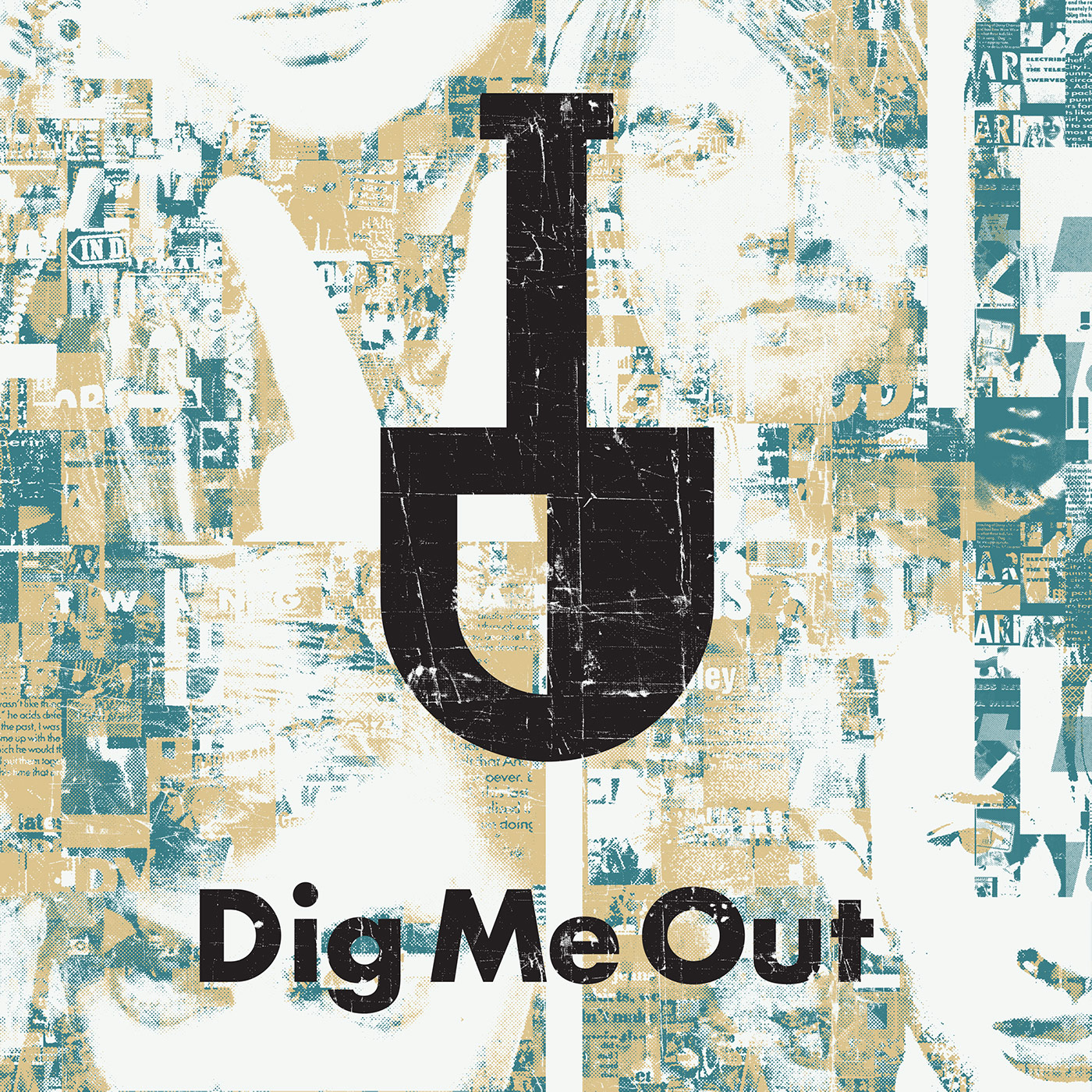 We're not sure what album Mantissa intended to make with their 1992 debut Mossy God. On the one hand, it's got the guitar riffage that would find allies in heavier/dirtier 1980s hard rock/metal bands like Circus Of Power or Faster Pussycat. On the other hand, with producer Terry Date onboard, there is a tinge of the Seattle sound, like early Alice In Chains or pre-Superunknown Soundgarden. There is even a touch of Red Hot Chili Peppers funk. What does this all add up to? Kind of a mess, but not surprising considering the shifting landscape of early 90s hard rock/metal, where band either stuck to their quickly out-of-date guns or attempted an alternative makeover. Along with a confused albums comes and evening confusing (and exasperating) back story of an Australian band trying to "break" in America.
Songs In This Episode:
Intro - Sanctify
23:02 - Ruby's Mind
27:44 - Dream Alone
32:41 - Extro
36:52 - Mystery Line
Outro - Mary Mary
To support the podcast, join us at Patreon for bonus content and more.